Queen's recognizes record number of Academic All-Stars in 2019-2020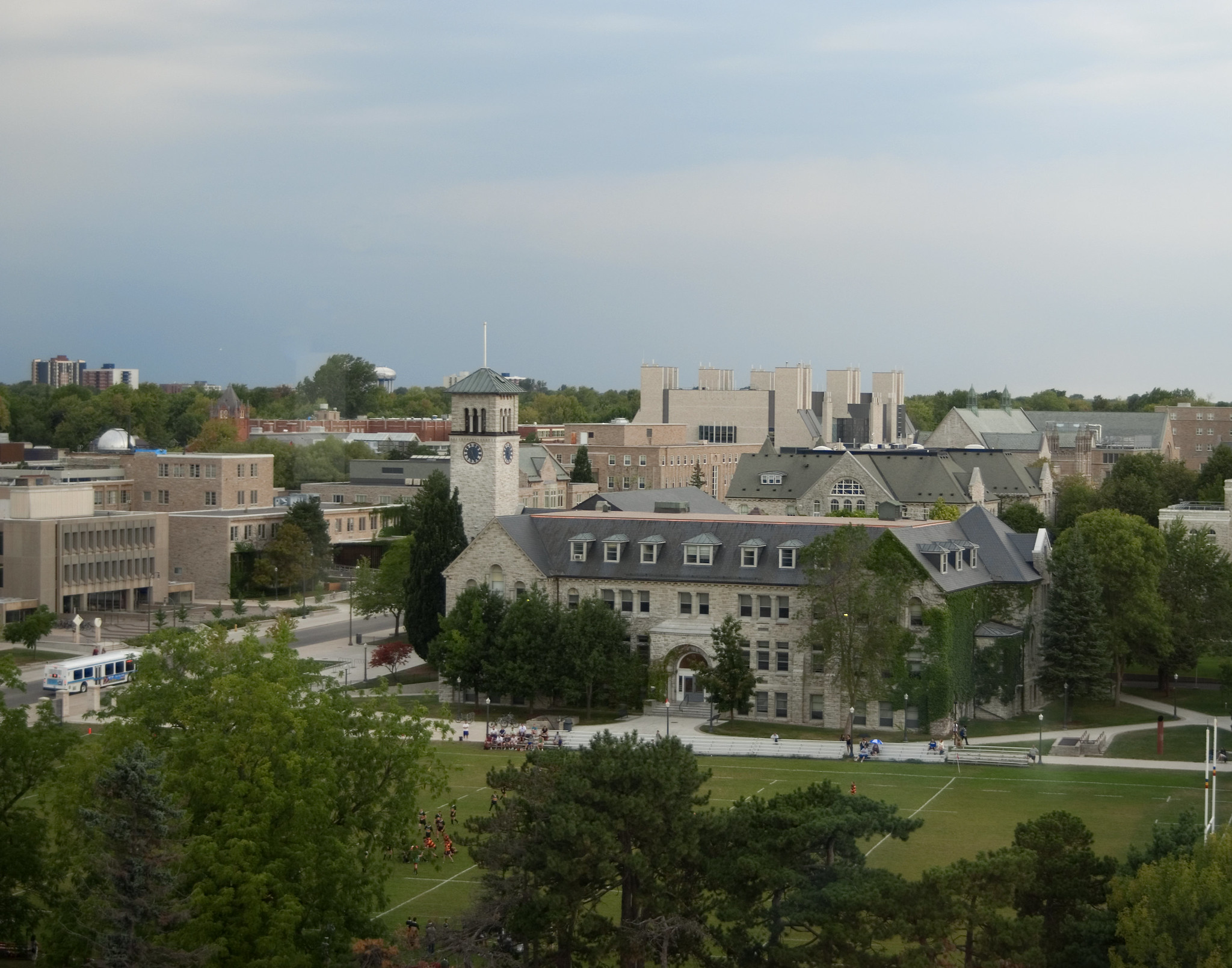 A total of 426 varsity student-athletes at Queen's University were recognized as Academic All-Stars, having earned at least a 3.5 grade-point average over the 2019-2020 academic year. 
Over 40 per cent of Queen's student-athletes were named Academic All-Stars this year, according to a release from Queen's, dated Monday, Jan, 18, 2021. The varsity clubs with the highest GPAs were Women's Ultimate and Triathlon, while the highest GPAs from varsity teams were from women's basketball and women's hockey.
"Congratulations to the 2019-20 Academic All-Stars. We know the pandemic has impacted your education, athletic and personal lives and as Academic All-Stars this past year you have demonstrated, more than ever, the resiliency and dedication of Gaels student-athletes," said Vice-Provost and Dean of Student Affairs Ann Tierney. "We have a record high number of Academic All Stars, representing more than 42% of Queen's student-athletes and we continue to be in the Top Five schools in the county for the number of All Stars."
"As a university we are proud of our academic and athletic tradition and I am honoured to celebrate this great accomplishment," echoed Mark Green, Provost and Vice-Principal (Academic). "The Academic All-Star award also points to a lifestyle characterized by focus, commitment, discipline, passion, and teamwork in academics and athletics. I would like to recognize and thank our faculties and departments, coaches, academic advisors, Student Wellness Services staff, and the Athletics & Recreation staff for their leadership in creating an inspiring and supportive learning environment for our student-athletes."
A full list of Queen's Academic All-Stars can be found here.