Queen's promotes 'safe and respectful behaviour' ahead of Homecoming 2023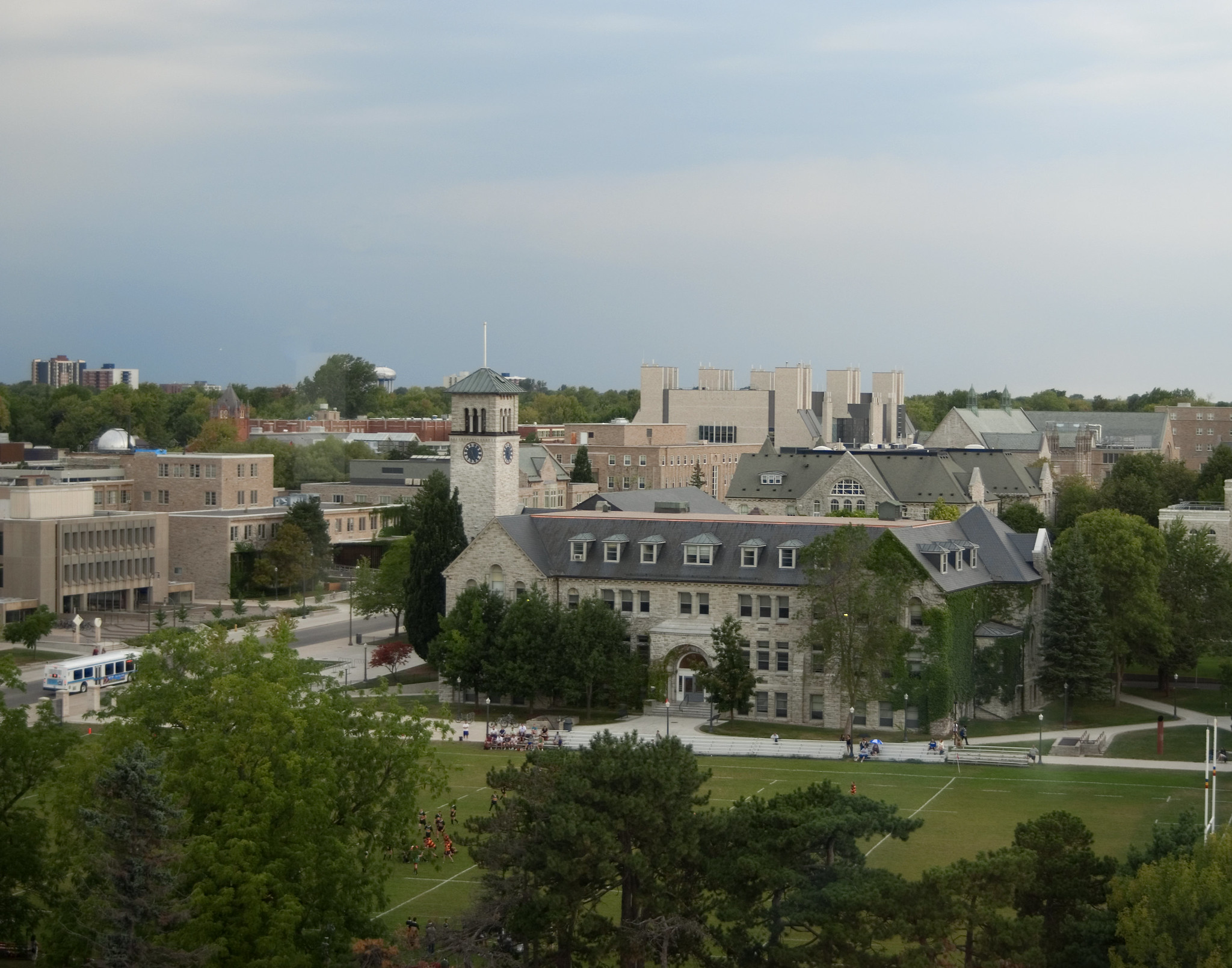 Queen's University, along with its campus and community partners, is encouraging safe and respectful behaviour and discouraging large unsanctioned gatherings in the University District this fall.
According to a press release from the university, it is working closely with student representatives and partners including the City of Kingston, Kingston Police, Frontenac Paramedics, Kingston Fire and Rescue, Utilities Kingston, and Kingston Health Sciences Centre, to address the potential risks of large unsanctioned student gatherings. This comes as the University District Safety Initiative came into affect on Saturday, Oct. 14, 2023, ahead of the 2023 Homecoming events at Queen's University.
"The university and our community partners have been working together to ensure students understand the safety risks and disruptions to the community that large, unsanctioned street gatherings cause," said Matthew Evans, Provost and Vice-Principal (Academic) at Queen's. "We know students will get together and socialize, but we strongly encourage everyone to be smart, stay safe, and make choices that do not put themselves and others at risk, and importantly, do not put additional strain on Kingston's health-care system."
Earlier this month, Kingston Police and the City of Kingston also issued a release ahead of Homecoming weekend, reminding post-secondary school community members living in or visiting Kingston to stay safe, respect their neighbours, and avoid large gatherings. To avoid large gatherings that tend to occur in the area during busy weekends on campus and throughout the University District, the City of Kingston plans close Breakwater Park and Gord Edgar Downie Pier to the public nightly (8 p.m. to 6:30 a.m.) from the evening of Thursday, Oct. 19 to the morning of Sunday, Oct. 22, 2023, and from the evening of Thursday, Oct. 26 until the morning of Sunday, Oct. 29, 2023. Under Section 3 of City of Kingston By-Law Number 2009-76, it is an offence to enter or use a park where the entry or use is prohibited by notice. According to the City, there will be active video surveillance of the area at this time.
The university said that a student-focused social media campaign, communications, events, and door-to-door visits by Queen's, Police Liaison Teams, and By-law officers to hundreds of students and residents in the University District have been underway in a collective effort to promote respectful behaviours and to raise awareness of the risks of large gatherings.
As previously reported, Kingston City Council approved a new motion, which allows food trucks operating on Queen's campus during upcoming Homecoming celebrations to be open for extended hours. According to the release, the university is also coordinating supports such alcohol harm reduction education, alternate programming and events, and expanded access to supervised recovery sites.
The University District Safety Initiative is currently in effect and will remain so until 12 a.m. on Wednesday, Nov. 1, 2023. Queen's stated that students may have to appear in court, and/or may be fined if they are found contravening provincial or municipal laws and bylaws related to nuisance parties and open liquor.
Queen's University's Homecoming events are scheduled to run from Friday, Oct. 20 to Sunday, Oct. 22, 2023.