Queen's planning for most fall courses to be delivered remotely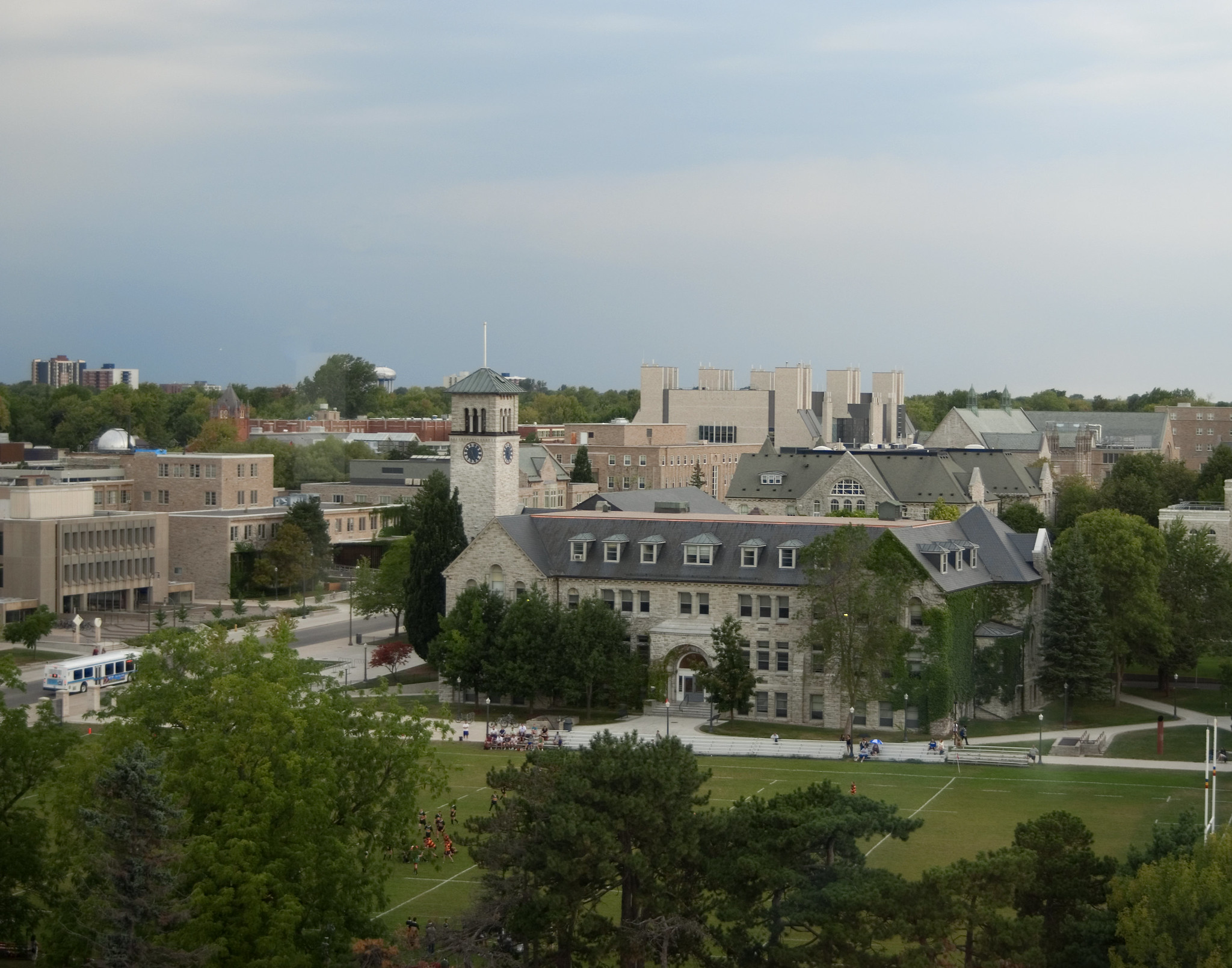 Due to the COVID-19 pandemic, those at Queen's University are preparing for a fall term where most courses will be delivered remotely.
Those at Queen's University who are actively planning for the coming fall term need to ensure they are "ready for the likely possibility" that the university will face "significant restrictions on classroom space," according to an update provided by Provost and Vice-Principal (Academic) Mark Green issued on Wednesday, May 13, 2020.
Green said in the statement that Queen's is working closely with Public Health officials on operational planning for the fall term. He indicated that communications will be sent to all students, staff, and faculty when final decisions have been made.
"When planning for the fall term, our commitment to the health and wellness of our community, as well as equity, inclusion, and accessibility, will help guide our decision making," the Provost said.
Green said that the significant classroom restrictions are likely to be in place "given the anticipated need for physical distancing measures."
"As such, we expect most course delivery will need to be done through remote means in the fall and we are accelerating our efforts in planning for remote courses to ensure we are ready to offer the exceptional academic experience Queen's students have come to expect," the statement reads.
"We know that the on-campus student experience is a hallmark of Queen's, and we continue to explore options to enable as many of our students as possible to be on campus in the fall while adhering to provincial legislation and public health guidelines."
If a significant number of students are able to return to campus in the fall, Green said there may be options for limited, in-person, course-related activities, such as lab demonstrations in a large auditorium, or small in-person seminars or program offerings. He also said the University is aware that some course and programs will require on-campus components this fall, even if physical distancing measures remain in place in September. The university had identified the following programs as priorities for consistent on-campus delivery:
The professional programs in Medicine, Nursing, and Rehabilitation Therapy in the Faculty of Health Sciences, as these programs require on-campus delivery because of the need for on-site access for clinical skills training.
Research graduate master's, PhD, and some professional graduate and second entry programs, such as Law, as these programs will likely need a combination of on-campus and remote delivery models to accommodate on-site access needs regarding labs and other critical teaching and research resources that cannot be accessed remotely.
Green indicated that any on-campus classes, labs, and training in the fall will be conducted in accordance with Public Health protocols.
"Senior leaders are working closely with Public Health officials to assess options for safe campus operations, including classroom use, office use, and timetabling. This is extremely complex work, and we will provide more detail as we have more information," the statement reads. "We recognize that needs may vary across departments in terms of the infrastructure and expertise needed to prepare for remote learning. The Principal is assessing supports needed to assist with remote delivery and will be working closely with the Centre for Teaching and Learning to help faculty members across the campus."