Queen's confirms positive COVID-19 case in 'University community'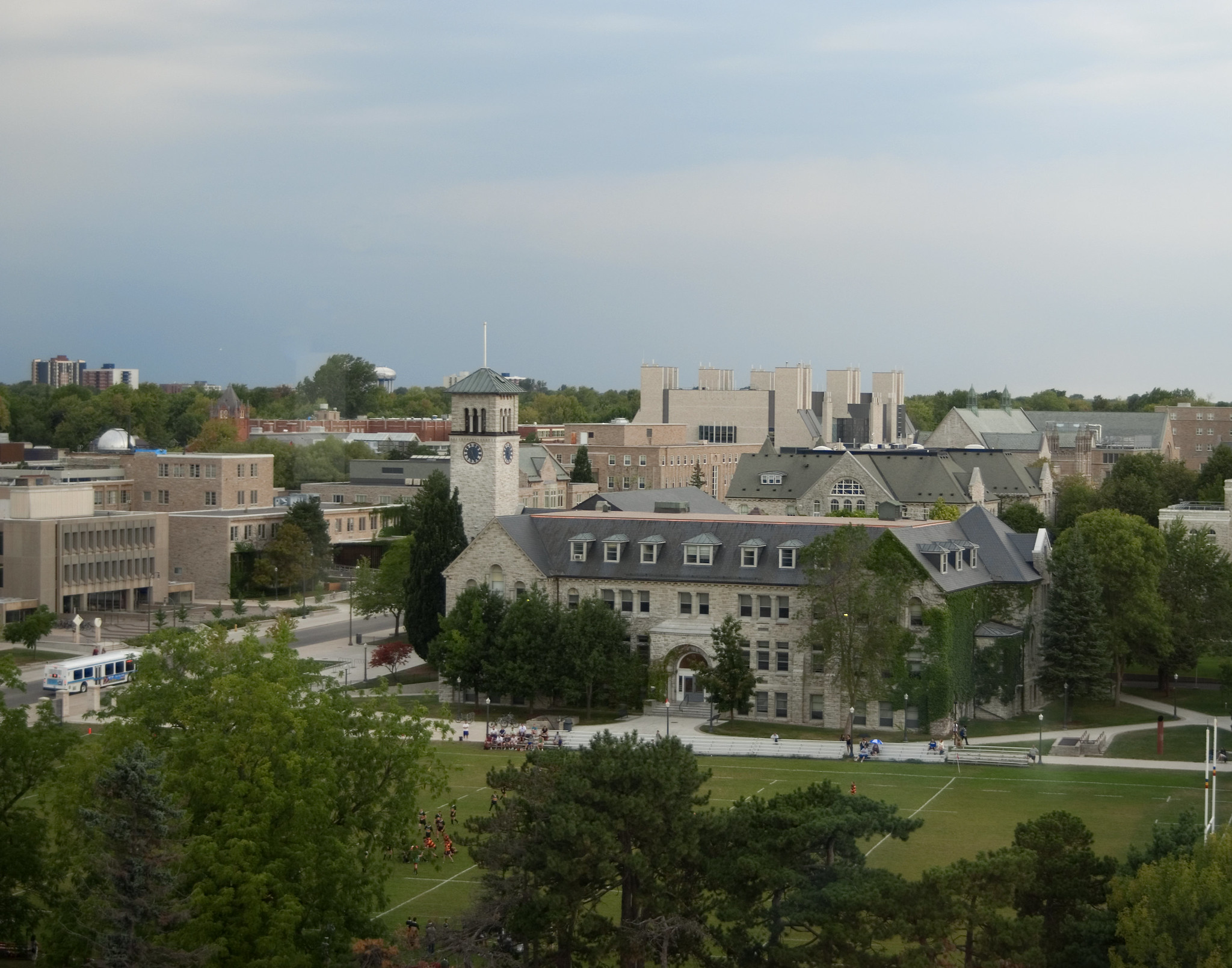 Queen's University has confirmed that one of the COVID-19 cases recently reported in Kingston is a member of the Queen's community.
"Queen's is working closely with Kingston Frontenac Lennox & Addington (KFL&A) Public Health and has detailed processes and protocols in place to respond quickly," said a statement from the University on Monday, Sep. 21, 2020.
"Contact tracing is being conducted by KFL&A Public Health and all close contacts will be contacted directly by Public Health. The individual has followed appropriate protocols and is self-isolating."
KFL&A Public Health reported Monday, Sep. 21, 2020 that two young women had tested positive for COVID-19 in the region. One was described as under 20, but not high school or elementary school aged. The other was described as being in her early 20s.
A mobile screenshot of an internal Queen's email from Jane Philpott, Dean of the Faculty of Health Sciences, also surfaced on the anonymous social media forum Reddit on Monday night. The email indicates that the COVID-19 case is in the Faculty of Health Sciences. Queen's would not confirm the validity of the email or its contents.
"Our priority is the health and safety of everyone, including students, staff, faculty and the Kingston community," Queens said. "It is good ongoing practice to self-monitor for COVID-19 symptoms including but not limited to: fever, difficulty breathing and new or worsening cough, and to follow precautionary public health measures, including the use of a face covering, physical distancing, frequent hand washing, and staying home when sick."
Queen's also encouraged all members of the University community to download the Queen's SeQure App, as well as the Canadian government's COVID Alert app to assist in contact tracing.