Queen's confirms positive case of COVID-19 among student body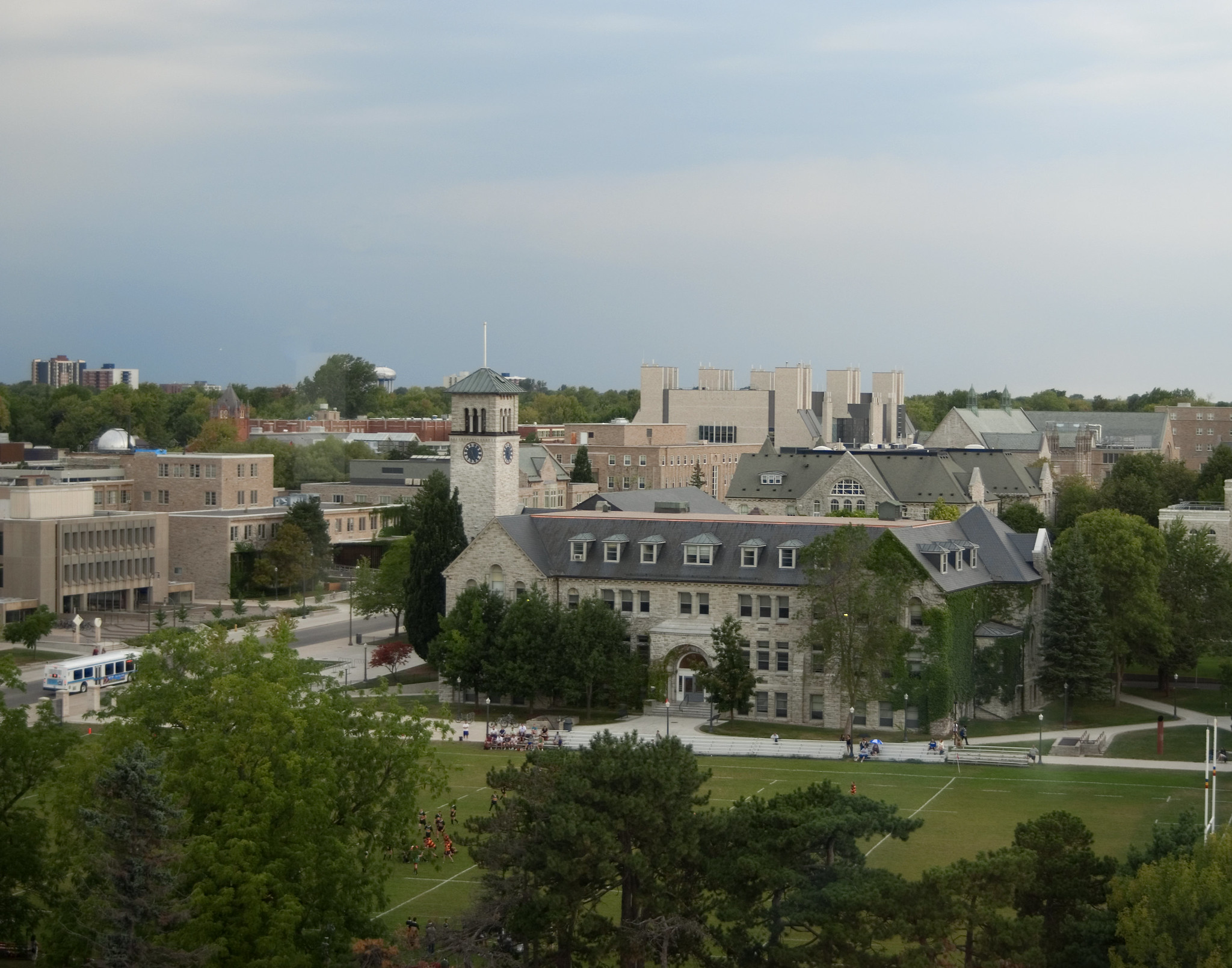 Representatives from Queen's University have confirmed that a member of their student body has tested positive for COVID-19.
According to Mark Erdman, Manager of Community Relations for Queen's, the University was advised by one of their students that they had tested positive for the virus this week. That student is living off campus, Erdman said.
Erdman went on to say that contact tracing is currently being conducted by KFL&A Public Health, and that any close contacts are being contacted directly by Public Health.
"The student has followed all appropriate protocols and is self-isolating, and Public Health deems the situation to be low risk," Erdman said in an email to the Kingstonist. "As a reminder, any student that reports feeling ill should self-isolate and contact Public Health."
Students can find more information on appropriate protocols from the university here.
The confirmation comes just one day after Public Health confirmed two more positive cases in Kingston, bringing the total number of cases reported in the past week to five. There are currently five active cases of COVID-19 in the region at time of publication. Detailed data on all of the confirmed cases in the KFL&A region is available here.
This also comes just one day after Kingston City Council voted in favour of increasing fines under the Administrative Monetary Penalties for the Nuisance Party Bylaw and the Emergency Order Bylaw, as recommended by City Staff and Dr. Kieran Moore, Medical Officer of Health for KFL&A Public Health. Additionally, Queen's University Principal Patrick Deane issued a statement today, Wednesday, Sept. 16, 2020, indicating that the University will be enforcing its Student Code of Conduct, which could result in expulsion for students who contravene the bylaws or Public Health directives.