Queen's community remains COVID-19 hotspot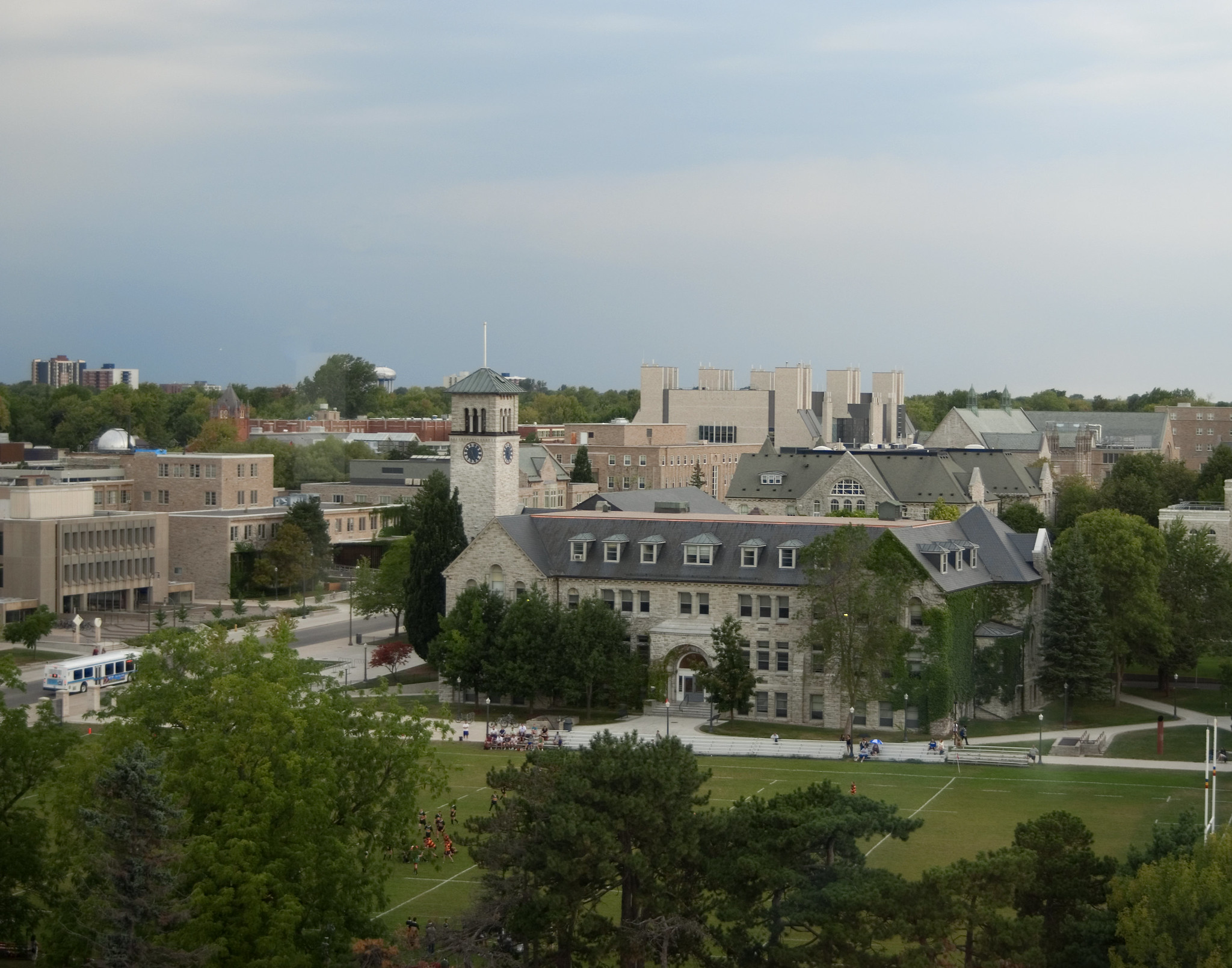 The number of cases of COVID-19 in the Queen's community has tripled in a week, according to the Case Tracker on the Queen's University website. The university rounded out the week yesterday at 60 cases, 34 of which were identified over the weekend.
Yesterday, Dr. Kieran Moore, Medical Officer of Health for KFL&A Public Health said in a video that there were 85 cases in the region as of Sunday morning. That means the Queen's community currently accounts for 70 per cent of COVID-19 cases in the area.
On Thursday, Mar. 18, 2021, Queen's University said they are taking additional proactive measures to help curb the spread of COVID-19 variants of concern (VOC). The update on the Queen's University COVID-19 website said that on the advice of KFL&A Public Health and the university's public health advisors, a range of campus services are being closed or restricted as a precaution.
All retail food outlets on campus, including the Grad Club, will be restricted to takeout service only. Each operator will have the latitude to decide if they will remain open with the restrictions, or to close.

Casual seating areas in congregate areas such as the John Deutsch University Centre (JDUC), all retail food areas in the Queen's Centre, and casual seating in Mackintosh-Corry Hall are closed.

The University Club remains closed.
Prior to this announcement, the university suspended all group sanctioned activity at the Athletics and Recreation Club. This includes all varsity team and club activities, intramurals, group fitness classes, and pool activities. Capacity for individual workouts at the ARC were also reduced, and these changes will be in place until further notice.
The university has asked asymptomatic students who have been in close contact with individuals outside their household without wearing a face covering or physical distancing to get tested for COVID-19 during the next two weeks.
The KHSC satellite COVID-19 assessment centre located in Mitchell Hall, is regularly open to test students from Monday to Friday, 9 a.m. to 4 p.m., and will be running extended hours until 8:30 p.m., now through Friday, Mar. 19, 2021 inclusive. Appointments can be booked by calling Student Wellness Services at 613-533-2506. Evening appointments (4 p.m. – 8:30 p.m.) can also be booked online.
The COVID-19 assessment centre at the Beechgrove Complex at 51 Heakes Lane, Kingston, is also available. It is open daily from 9 a.m. to 4 p.m., by appointment only.