Prince Edward County man charged after fleeing RIDE program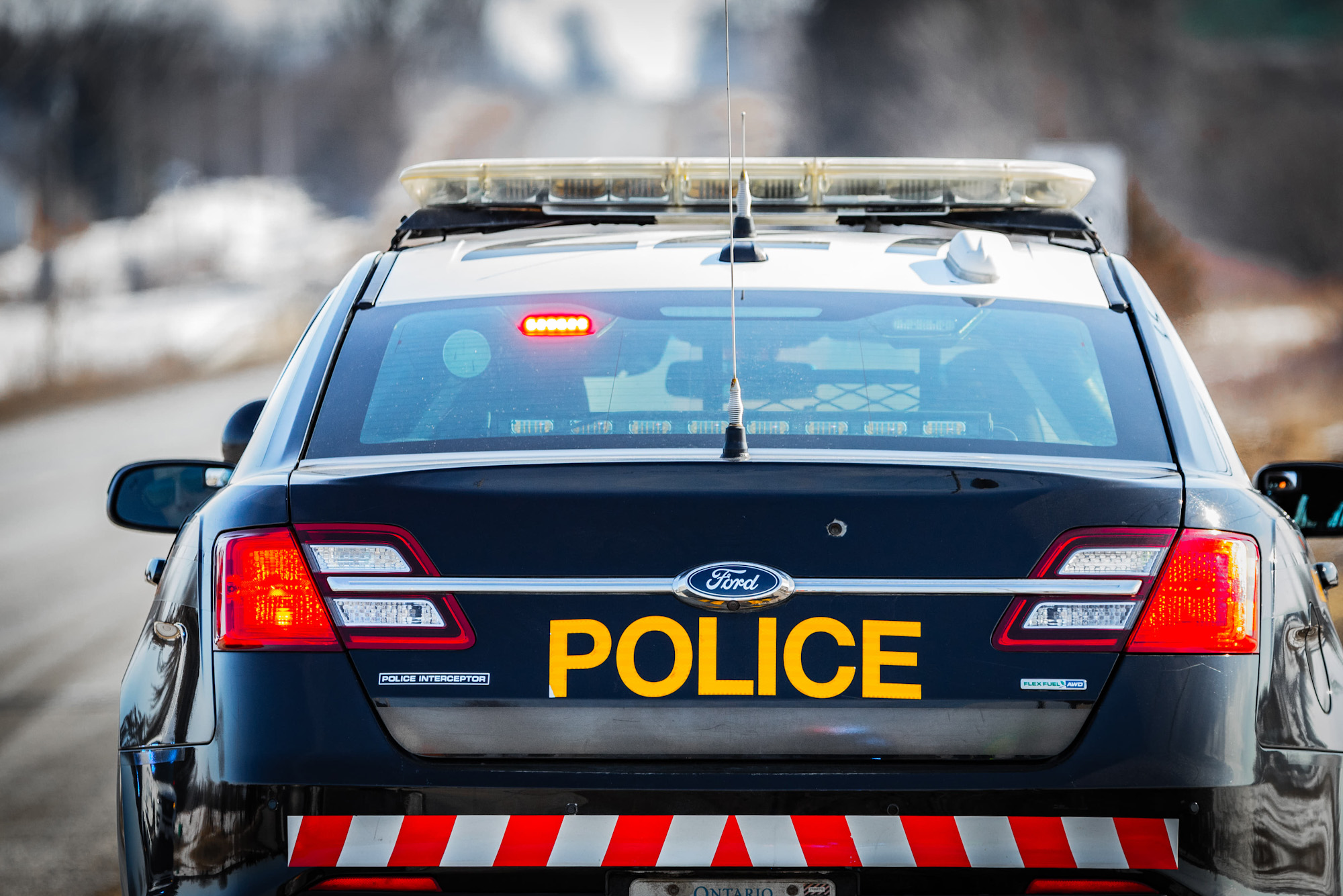 A RIDE program was conducted by members from the Ontario Provincial Police (OPP) Prince Edward County Detachment on Saturday Feb. 27, 2021, in Cherry Valley.
Shortly before 7:30 p.m. OPP requested a driver stop their vehicle for further investigation. The driver then left the scene in his vehicle, according to a release from OPP dated Monday, Mar. 1, 2021.
According to police, the vehicle was located a short while later, and the driver was arrested. As a result, Darin Watters, age 55 from Prince Edward County, has been charged with the following Criminal Code Offences: 
Flight from peace officer
Failure to comply with demand
Obstruct peace officer
Operation while prohibited
The driver was released from custody and is scheduled to appear in the Ontario Court of Justice in Picton on March 24, 2021. The vehicle was impounded for forty five days, and Watters will be responsible for all related fees and fines.