Police uncover large quantities of drugs during local hotel room search
Earlier this week. the Kingston Police Drug Unit concluded an investigation into an individual with ties to multiple jurisdictions across the province. One individual was arrested and charged as a result of police executing a search warrant on a local hotel room
According to the release, the investigation, called Project Kringle, began in 2022, and the search warrant was executed on Thursday, Mar. 2, 2023.
"During the search of the room, members of the Drug Unit located and seized the following items; approximately 1.4 kilograms of cocaine, 1.2 kilograms of crystal methamphetamine, 110 grams of fentanyl, along with fentanyl pills, multiple cell phones, a weigh scale and a large sum of Canadian currency," Kingston Police said.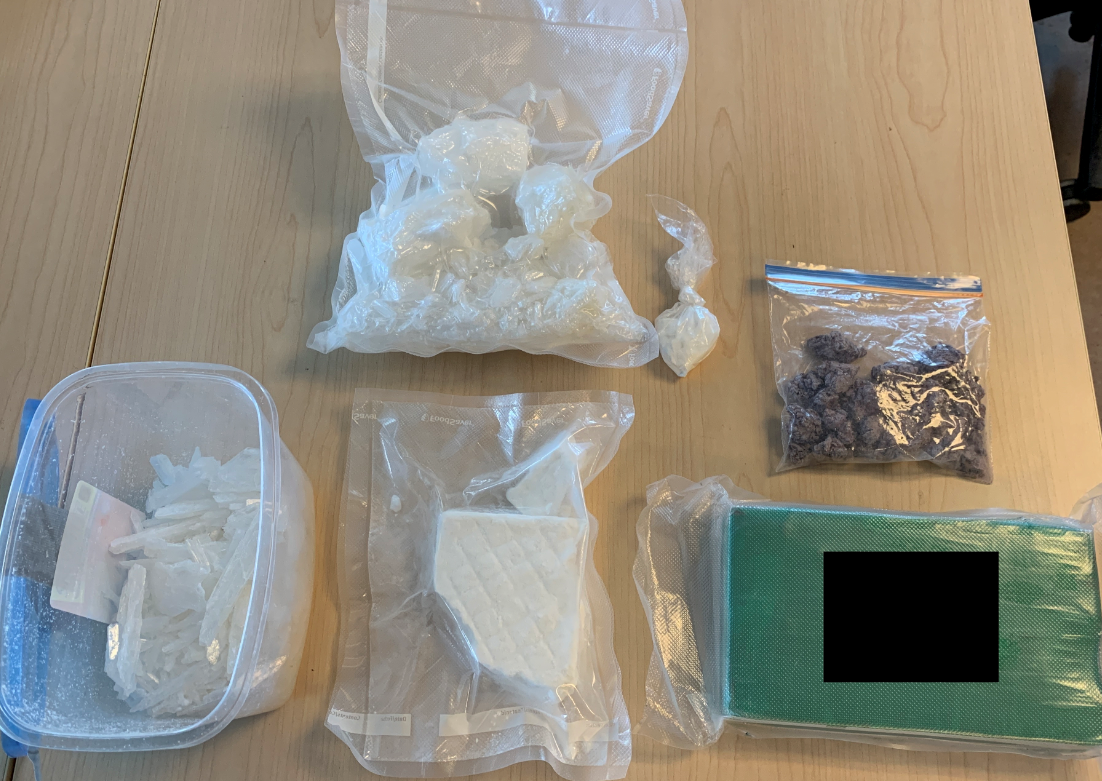 As a result of the investigation 43-year-old, Ashish Roy, of Brampton, Ontario was arrested and charged with:
Three counts of possession of a schedule 1 substance for the purpose of trafficking, and
Possession of the proceeds of property obtained by crime
Police said that at the time of the arrest Roy was also arrested on the strength of a parole revocation warrant that had previously been issued.
According to the release, Project Kringle was made possible through funding provided by the Ontario Government, Criminal Intelligence Service Ontario.