Police searching for drone trapped in tree near Collins Bay Institution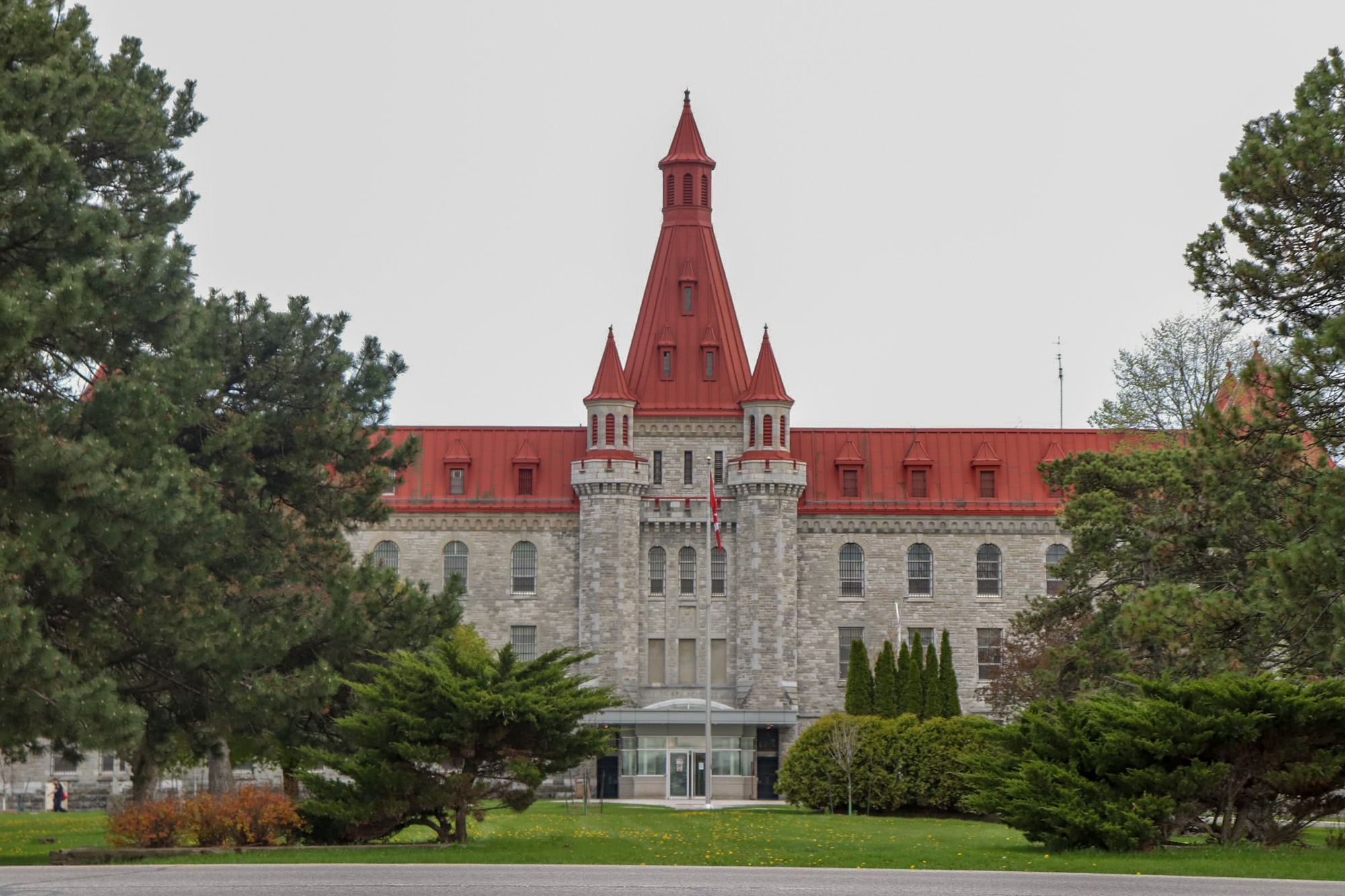 The search is ongoing for a drone that police and correctional staff believe is trapped in a tree near Collins Bay Institution.
The Joint Forces Penitentiary Squad, which is led by the Ontario Provincial Police (OPP), was contacted by officials with the Correctional Service of Canada (CSC) about a drone being operated in the area on Monday, Jun. 22, 2020 at approximately 11 p.m. Members of the Joint Forces Penitentiary Squad and Kingston Police officers conducted a search, and believe the drone is stuck in a tree on CSC property. The search for the drone is continuing and the Kingston Police Unmanned Aerial Vehicle is being used in that search.
Anyone with information on this incident should contact the Penitentiary Squad at 1-888-310-1122. Information can also be submitted anonymously online at ontariocrimestoppers.ca.