Police issue Canada-wide search warrant for Ontario murder suspect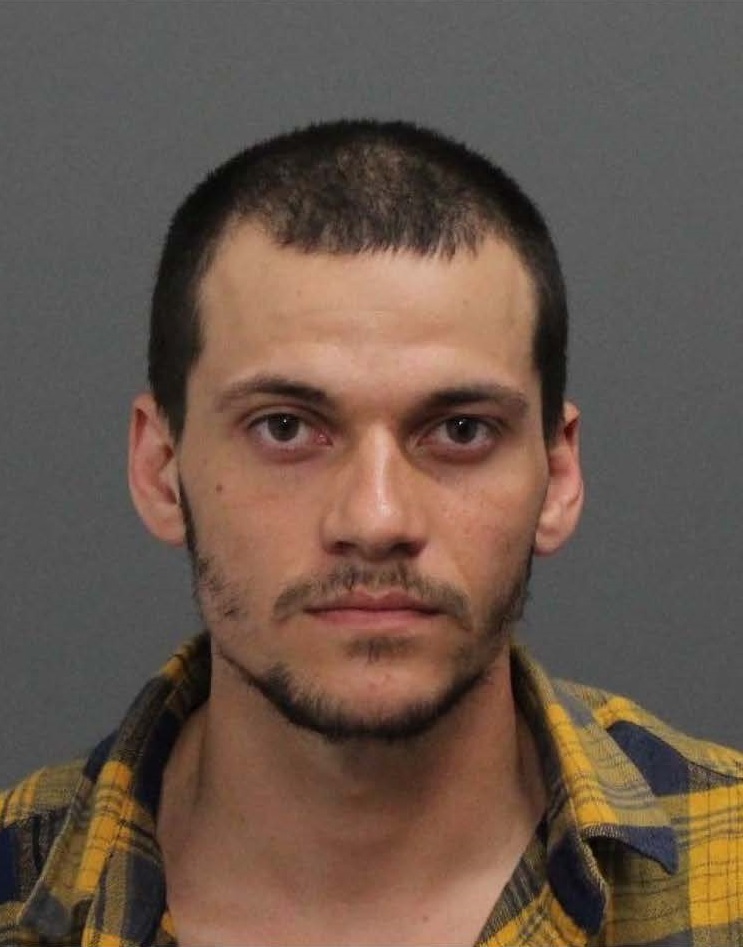 The Ontario Provincial Police are asking for the public's assistance in locating a murder suspect. A Canada-wide search warrant has been issued for the arrest of 29-year-old Danick Miguel Bourgeois of St. Albert, Ontario.
He is charged with the second-degree murder of Frederick 'John' Hatch who was last seen alive on December 16, 2015, near West Hunt Club Road and Merivale Road in Nepean. His body was found the following day, 450-kilometres away in the town of Erin, Ontario.
Bourgeois is described as being 5 feet 8 inches tall and weighing about 148 pounds with short, black hair.
Police urge the suspect to surrender to the nearest police service, but also say a $50,000 reward remains in effect for information leading to his arrest and conviction.
Anyone with information is asked to contact the OPP tipline at 1-833-517-8477, their local police service or Crime Stoppers at 1-800-222-8477 if they would like to remain anonymous.
Police remind the public that if they see Danick Miguel Bourgeois, to not approach him, but instead contact the appropriate authorities.