Police investigating mailbox damages in Loyalist Township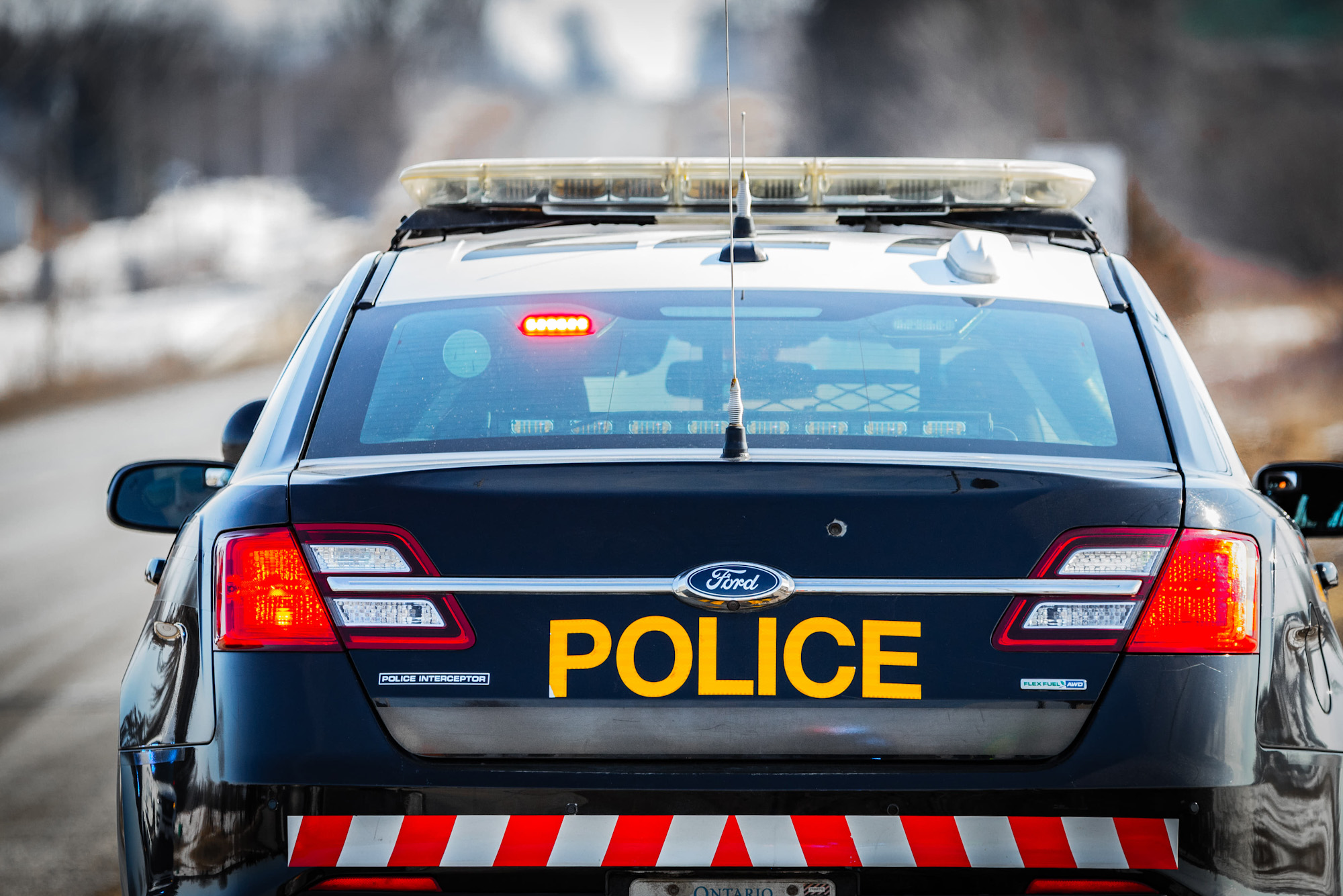 The Lennox and Addington Detachment of the Ontario Provincial Police (OPP) is currently investigating multiple cases of damaged property in Loyalist Township.
According to the OPP, multiple mailboxes on Lucas Road were damaged sometime between Thursday, Feb. 27 and Monday, Mar. 2, 2020. A resident who noticed their mailbox was damaged called it into the OPP after noticing the mailboxes of a few other properties on the road were also damaged. Upon further inspection, the resident found that the mailbox had a hole through it, possibly caused by some sort of projectile. Police have now launched an investigation.
Investigators are asking anyone who may have knowledge of how the mailboxes were damaged to please contact the Lennox and A County OPP Detachment at: 613-354-3369 or 1-888-310-1122.
Information can also be submitted anonymously online at Tipsubmit.com.