YMCA's Play Hard, Eat Well program coming to Rideau Heights Community Centre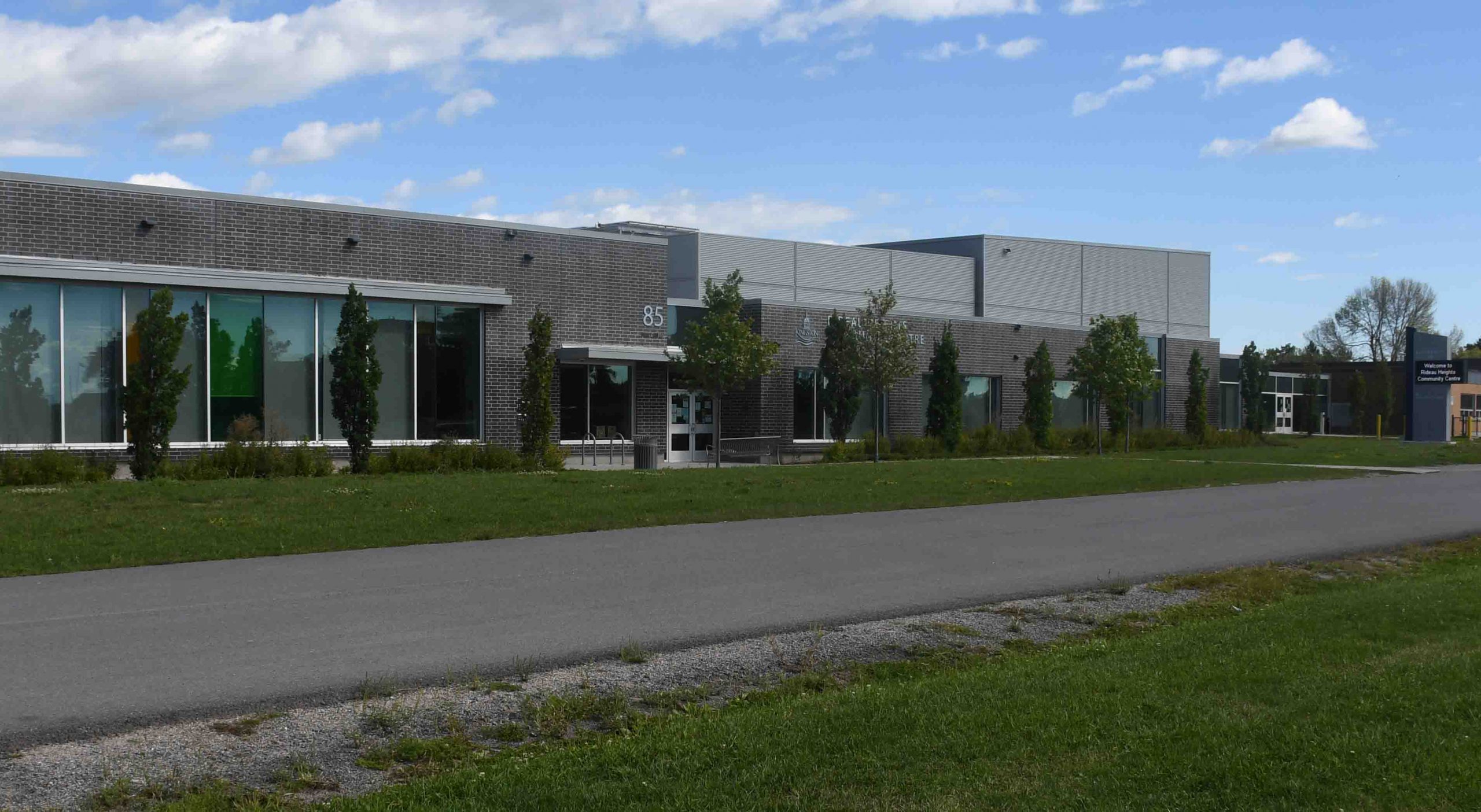 Rideau Heights Community Centre will busy with one of the YMCA's most popular programs this fall and winter. Beginning Wednesday, Oct. 21, the Play Hard, Eat Well program will get kids active and feed them well.
"We are very pleased to be able to offer this program in Rideau Heights," said Rob Adams, CEO, YMCA of Eastern Ontario. "The Y has been on the forefront of providing programs to youth for over 150 years and we hope to be able to expand our partnerships in Eastern Ontario to continue helping young people to excel."
Kids between the ages of nine and 13 will be able to choose from four 14-week sessions running on Wednesdays or Fridays from 6 to 8 p.m, according to a release from the YMCA dated Tuesday, Oct. 20, 2020. During the first hour, children will participate in various physical activities designed for exercise and fun; in the second hour, they will have a delicious and nutritious meal.
"We are very excited that the YMCA of Eastern Ontario is joining our group of community partners in program delivery at the Rideau Heights Community Centre," said Lacricia Turner, director, recreation & leisure services, City of Kingston. "We believe that the YMCA's 'Play Hard, Eat Well' program will be a great addition to our existing programming."
Adams added: "Building strong partnerships helps us to have a bigger positive impact in our communities. We are thankful to have wonderful partners like the Kinsmen Club of Kingston that has funded this program and the City of Kingston."
The Y says they are following all the public health protocols at the community centre as they would at the Y itself; self-screening, wearing masks unless actively working out, social distancing, etc.
Participating kids are encouraged to wear comfortable clothes for active play. A physical trainer will be on hand, as well as an ECE to help with the kids. At the end of each session, they will take home a recipe and instructions on how to make the meal at home.
Session 1
Wednesdays: October 21 to February 3
Fridays: October 23 to February 5
(Program will not run during the holiday break or stat holidays)
Session 2
Wednesdays: February 10 to May 26
Fridays: February 12 to May 28
(Program will not run during March Break or stat holidays)
To register, contact Brittiney at [email protected] or by phone: 613 546-2647 ext 248