Perth resident charged with sexual assault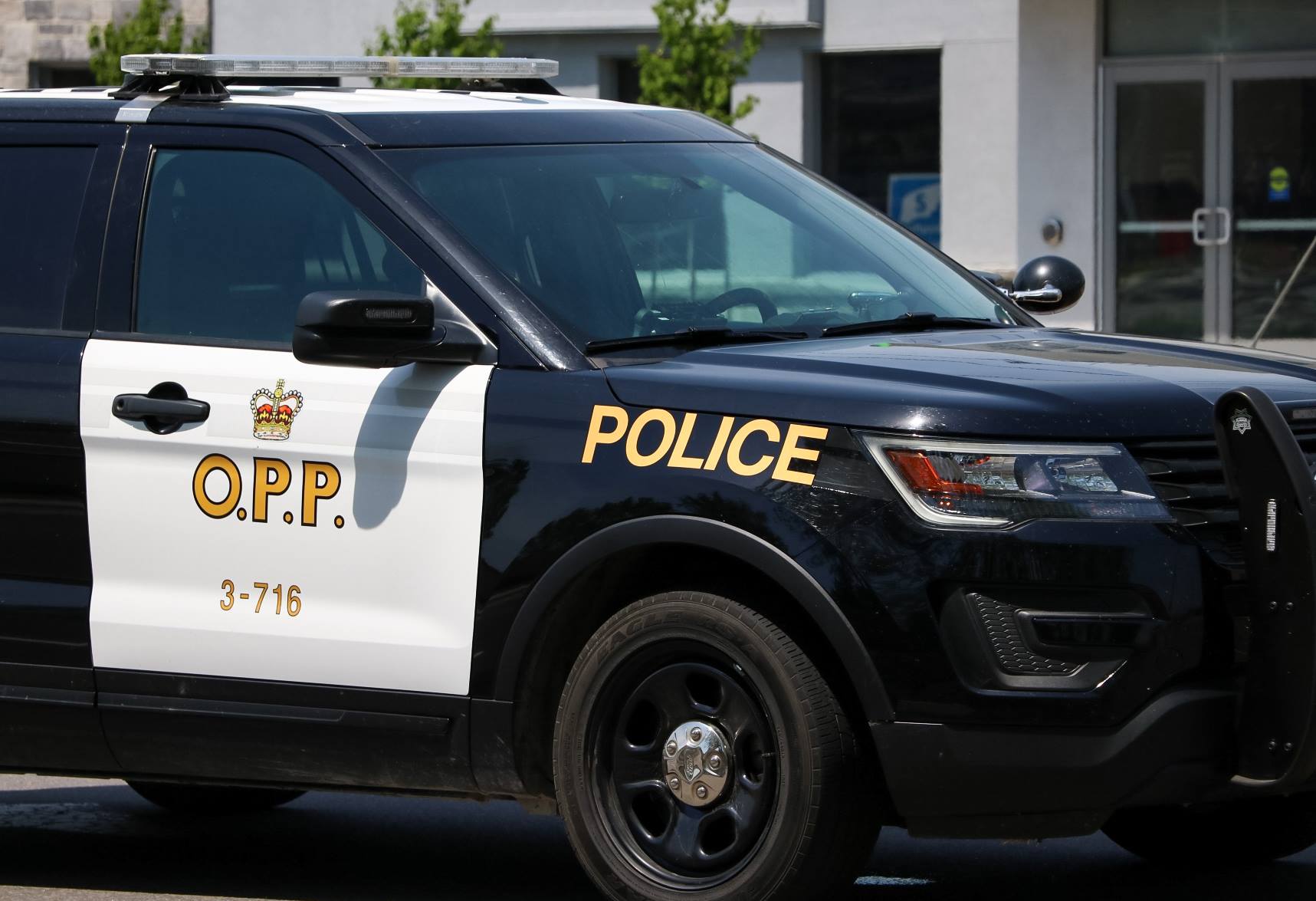 A 33-year-old from Perth, Ont., has been charged after a sexual assault was reported in Lanark County, according to police.
The sexual assault was reported to the Lanark County Detachment of the Ontario Provincial Police (OPP) on Thursday, Dec. 1, 2022. As a result of the ensuing investigation, one person has now been charged, police said in a press release on Friday, Dec. 2, 2022.
According to the Lanark County OPP, Dillon Lowry, 33, of the Town of Perth, has been charged with sexual assault. Lowry is scheduled to appear in the Ontario Court of Justice in Perth on Monday, Jan. 16, 2023.
The Lanark County Detachment of the OPP would not say where or when the sexual assault occurred, nor if the victim and Lowry are known to one another. In response to inquiries from Kingstonist, police would not divulge whether Lowry was arrested and/or remains in custody, Lowry's occupation at the time the charges were laid, or whether the sexual assault involved violence outside of the sexual assault and/or involved weapons.
"As the matter is now before the courts, no further details will be released," Acting Sargeant Joe Tereschuk said in an email.
The OPP advised that anyone who is the victim of a crime in the County can contact Victim Services of Lanark County at 613-284-8380.