PEC resident charged after multiple assaults, damaging police property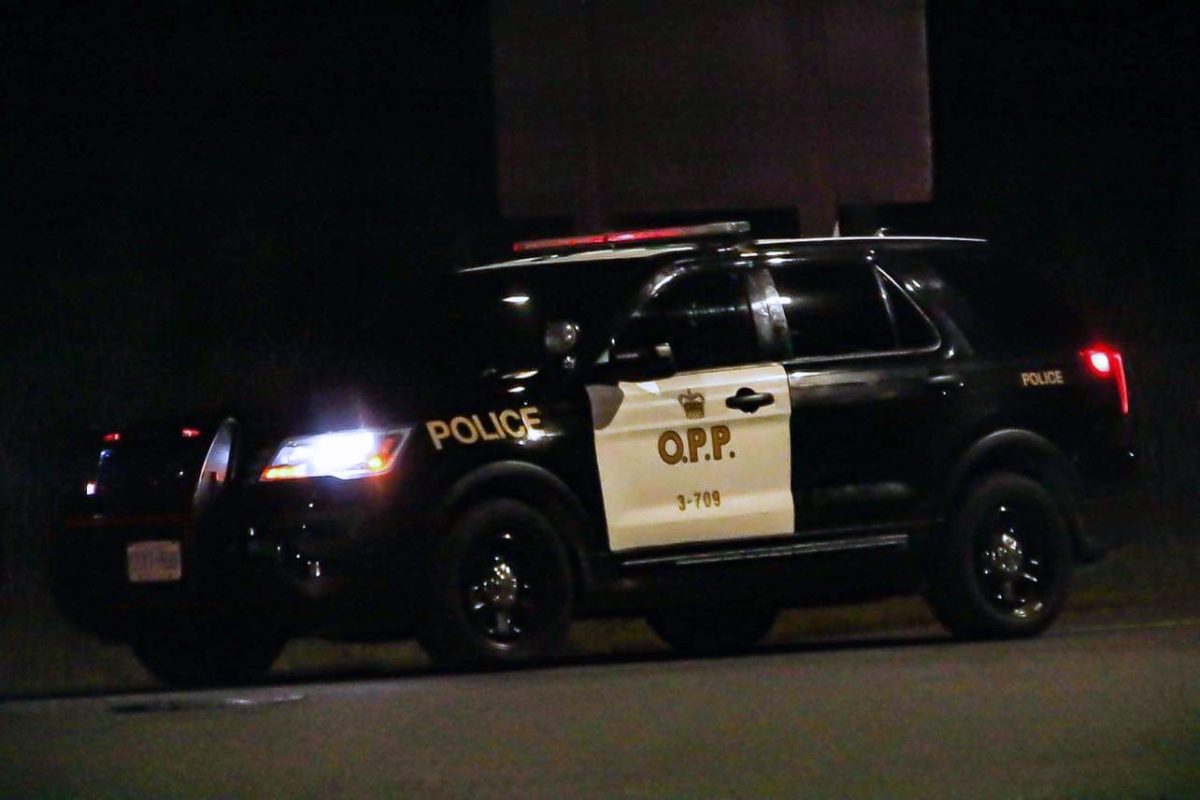 A 34-year-old individual from Prince Edward County (PEC) has been charged after the assault of another individual, following by the assault of a police officer, according to the Ontario Provincial Police (OPP).
Officers with the PEC Detachment of the OPP received a report of a suspicious person in a parking lot near George Wright Boulevaard in Picton at around 7 p.m. on Tuesday, Sept. 26, 2023. This was followed by officers receiving information that an individual had been assaulted in this area, the OPP said in a press release the following day.
Officers arrived at the parking lot, assisted by the OPP East Region Canine Unit, and located the person suspected to be responsible for the assault. As police attempted to take the suspect into custody, the suspect resisted, becoming assaultive towards officers, the OPP said.
"None of the officers sustained an injury. The individual then caused damage to detachment cells," the PEC OPP said.
In response to Kingstonist inquiries, the OPP clarified that the suspect had not fled the scene following the assault on another individual.
"We happened to be lucky enough to have [the] canine [unit] in the area, so they assisted with the arrest," said Acting Sergeant Aaron Miller, Media Coordinator for the East Region OPP.
Miller disclosed that the victim in the initial assault sustained minor injuries.
As a result of the ensuing investigation, Jesse Hanna, age 34, of PEC was arrested, the OPP said. Hanna was charged with:
Assault
Assaulting a peace officer
Two counts of mischief – destroying or damaging property
Hanna was released from custody and is scheduled to appear in the Ontario Court of Justice in November 2023, according to police.