Over 800 drivers charged during OPP's Festive RIDE Campaign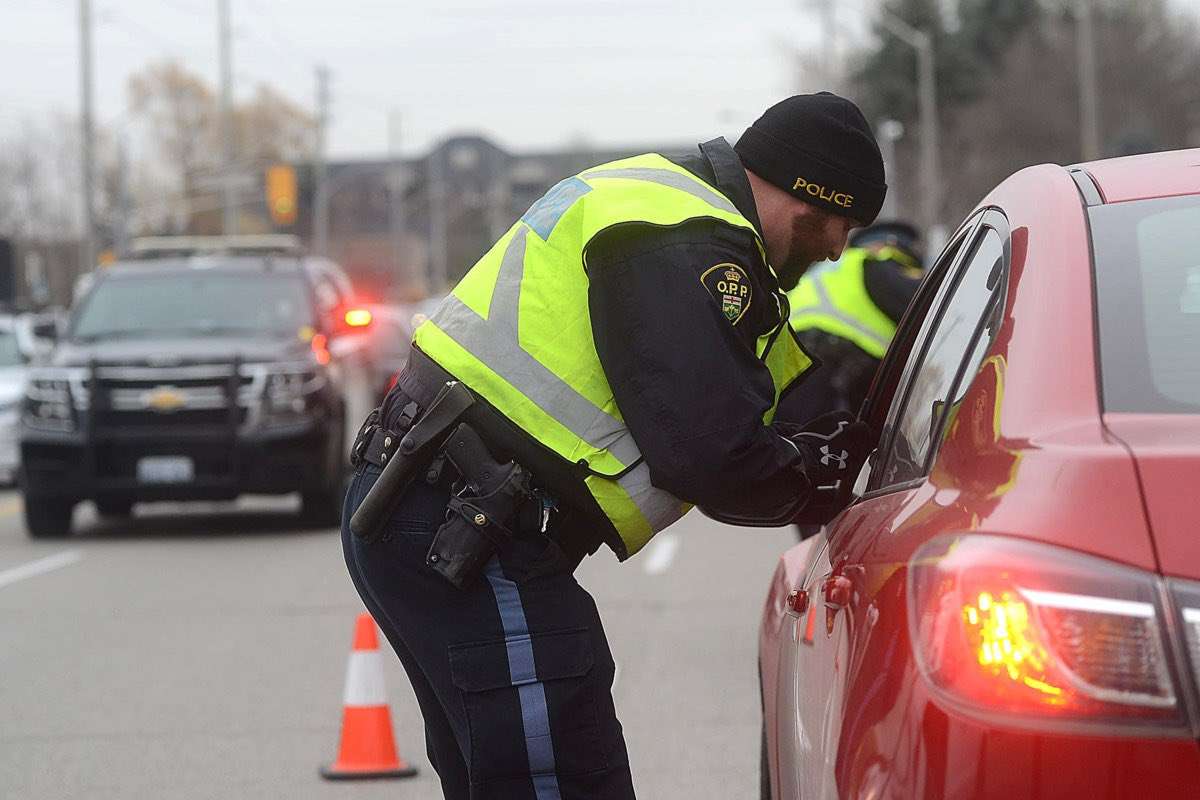 More than 800 drivers were charged for impaired driving through the Ontario Provincial Police (OPP) Festive RIDE program over the holidays.
In a media release, the OPP said that officers were undeterred as they worked through some of the "most intense winter storms in recent history, committed as ever to taking impaired drivers and other alcohol/drug-related driving offenders off the road and keeping holiday travelers safe."
According to the OPP, officers conducted close to 10,000 RIDE (Reduce Impaired Driving Everywhere) stops throughout the province from November 17, 2022, to January 2, 2023. Through those RIDE initiatives, officers charged 812 people with 1,258 impaired driving-related offences. Officers also exercised their Mandatory Alcohol Screening (MAS) authority, which allows them to demand a breath sample from any lawfully stopped driver, even if there is no suspicion or evidence of alcohol consumption, OPP said,
OPP officers checked approximately 240,000 drivers and investigated those suspected of driving under the influence of alcohol and/or drugs, according to the release. The OPP also issued 208 Warn Range Suspensions and 21 Zero Tolerance Suspensions to drivers during the seven-week initiative.
"The OPP thanks all road users and citizens who reported suspected impaired drivers to police and did their part to keep roads safe over the holidays," OPP said. "Drivers are reminded that the OPP conducts RIDE events throughout the year as part of its ongoing efforts to save lives on Ontario roads."