Over 10,000 traffic and marine charges laid over Labour Day weekend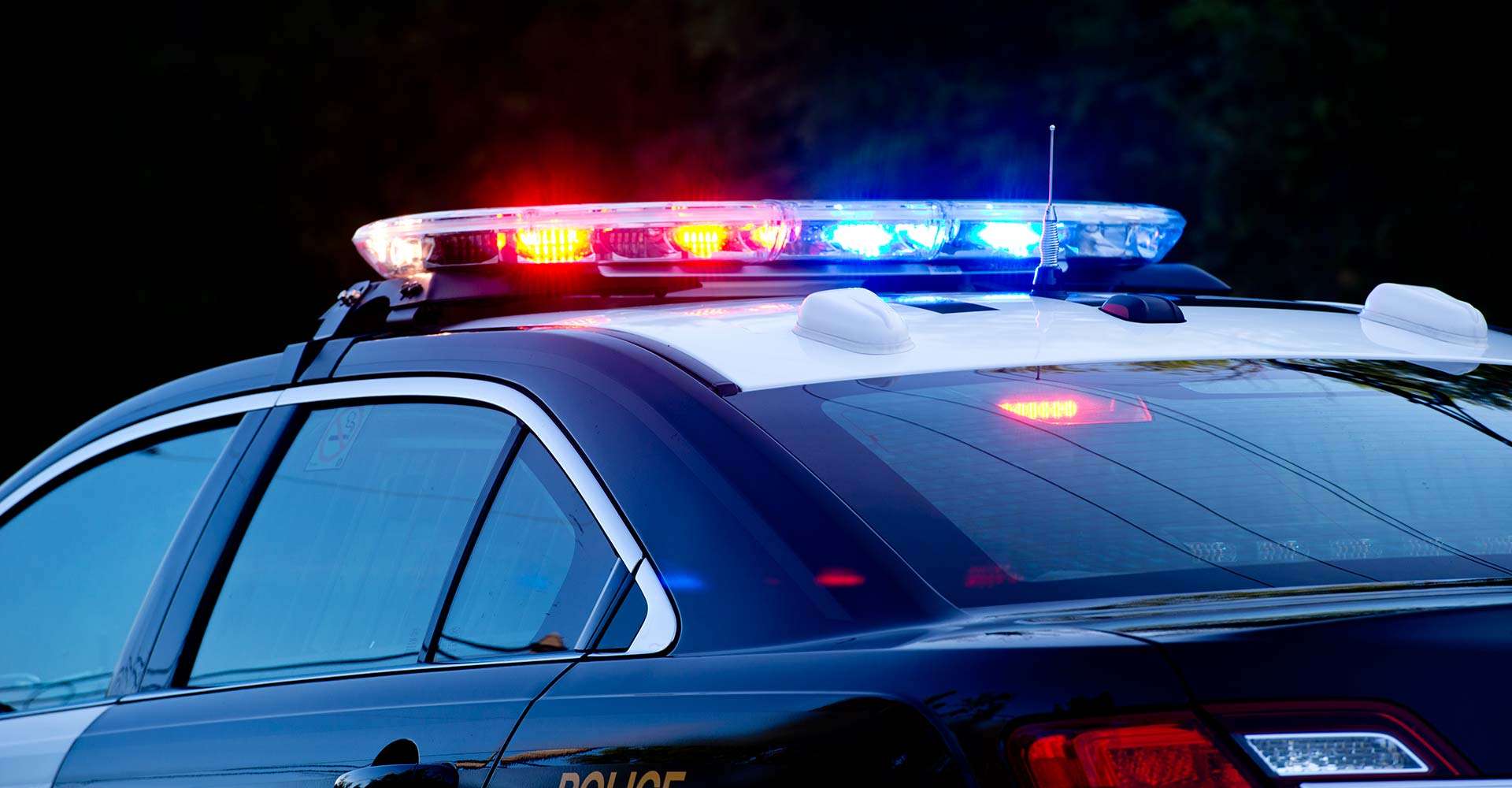 Over the Labour Day long weekend, the Ontario Provincial Police (OPP) responded to a number of fatal incidents on roads, waterways and trails, resulting in the deaths of six people.
According to a release from the OPP, three people were killed in separate road collisions, with two motorcyclists among the deceased. Two individuals died in separate marine incidents. One of the incidents involved a motor boat that capsized, while the second fatality involved a person falling off a stand-up paddleboard. A sixth person was reportedly killed in an off-road vehicle collision.
The OPP laid more than 10,000 traffic/marine-related charges between the afternoon of Friday, Sept. 1, and Monday night, Sept. 4, 2023.
"Aggressive drivers made roads unsafe for the many families and other people travelling throughout the province to take in the last long weekend of summer. Officers laid a total of 5,847 speeding charges and 138 stunt driving/racing charges," the OPP stated.
The OPP shared the following number of charges laid, noting there were other charges, as well:
No seatbelt: 458
Impaired driving: 192
Distracted driving: 101
"The OPP thanks everyone who travels safely on roads, waterways and trails, and contributes to the OPP's efforts to save lives," the police force said.