OPP's Operation Impact will see robust safe driving enforcement over long weekend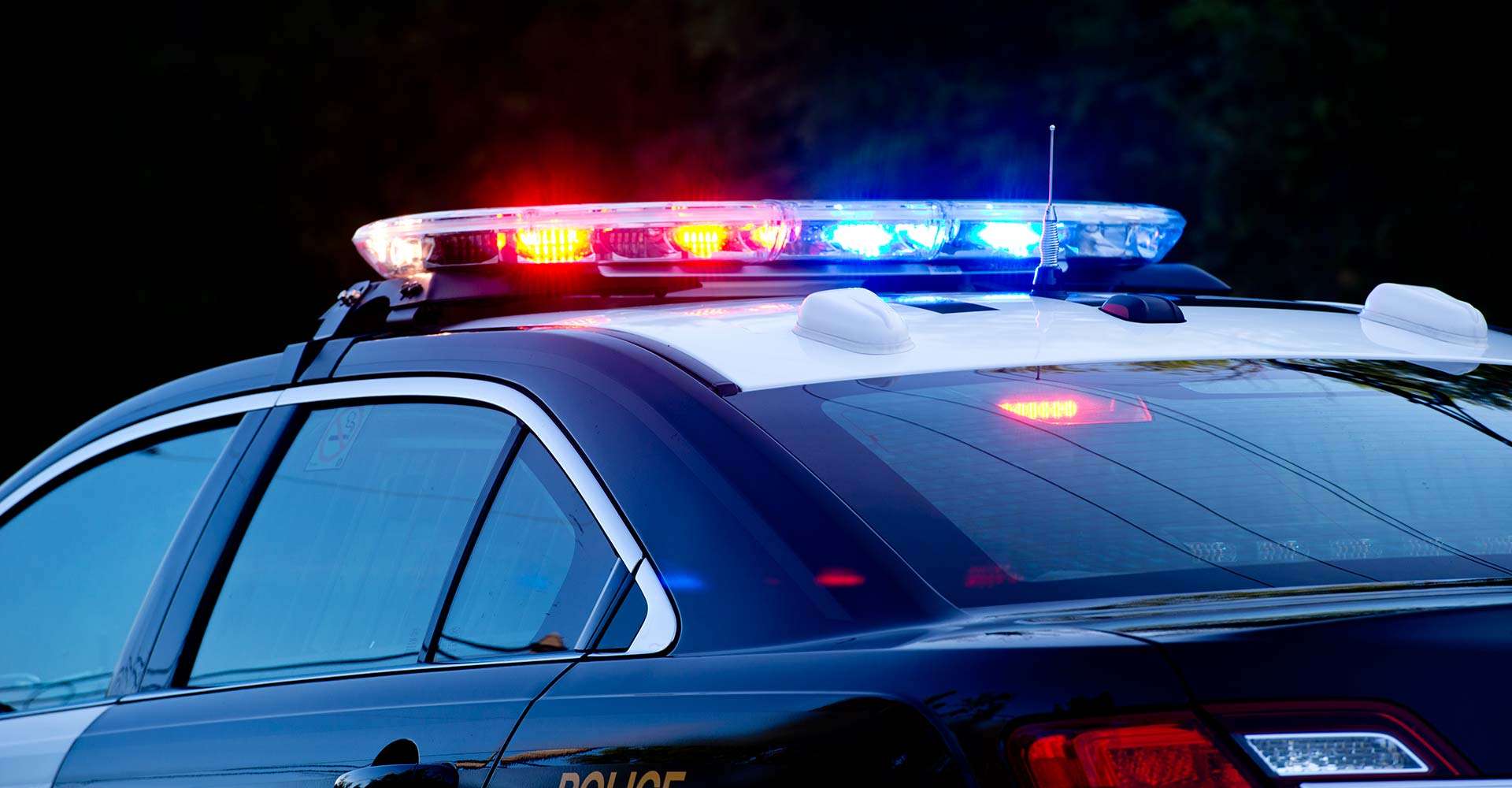 The coming weekend is likely to be a busy one on Ontario's roadways. The Ontario Provincial Police (OPP) are joining Canadian policing partners to keep roads safe during the annual Operation Impact campaign, which takes place over the Thanksgiving weekend each year.
According to a release from the OPP, 278 lives have been lost on OPP-patrolled roads so far this year. This is something the OPP is asking every driver to think about before they head out on busy roads during the Thanksgiving long weekend.
During the Operation Impact campaign, October 6 to 9, 2023, drivers are reminded that safe behaviours and decisions behind the wheel are the single biggest factor in getting through the long weekend without more lives lost, the OPP said, noting that passengers who wear their seatbelt can also contribute to fewer road deaths.
"What would a successful Operation Impact campaign look like?" the OPP asked in the release. "Over and above a weekend with no collisions, OPP officers would like the weekend to pass without a single driver observed or charged with speeding, alcohol/drug-impaired driving, distracted driving, or other risky behaviours that could deprive more families of their loved ones."
According to the OPP, over the weekend, officers will be working around the clock and doing their part to keep roads safe through robust enforcement and education regarding traffic laws.
"A zero-fatality and zero-injury weekend that sees everyone arrive safely home from their Thanksgiving gatherings and other destinations is well within reach if every driver and other road user does their part," the OPP stated.
The OPP said police remain committed to the Provincial Traffic Safety Strategy, which aims to reduce deaths and injuries on roads, waterways, and trails.