OPP warn of opioid danger after suspected overdose in Napanee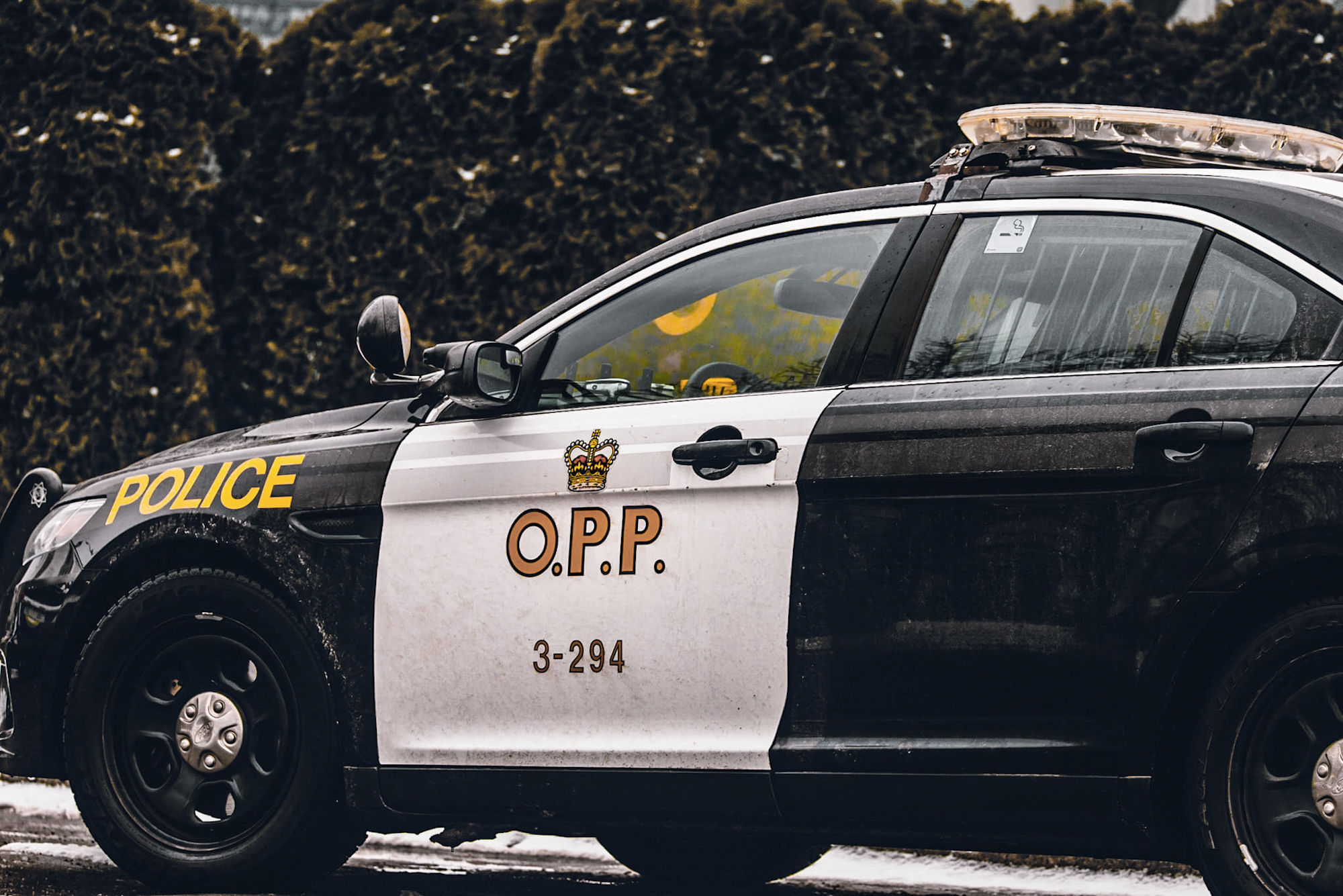 The Lennox and Addington Detachment of the Ontario Provincial Police (OPP) is warning the public to consider the potentially-lethal consequences of opioid use after police attended a residence in the Napanee Township last week in relation to a suspected opioid overdose.
This case, along with others of the past year, highlight the fact that the misuse and abuse of controlled substances is dangerous and potentially deadly, OPP stated in a release dated Monday, Dec. 21, 2020. As a law enforcement organization, the OPP's role is to investigate opioid-related incidents with an acute focus on the apprehension of those who produce, import and traffic illegal drugs.
KFL&A Public Health also issued a warning earlier this month, informing residents in KFL&A that an extremely toxic batch of drugs continues to circulate in the area.
Fentanyl is 40 times more potent than heroin and when you buy drugs on the street, there is no way of telling whether they have been laced with more powerful substances such as opioids, OPP said in the release. "You can't see them. You can't smell them. You can't taste them. If you buy and consume any type of illicit drug, you are putting yourself and potentially others at extreme risk!"
If you suspect someone is having an overdose, call 911 and if possible give naloxone and administer Cardiopulmonary Resuscitation (CPR). The Good Samaritan Drug Overdose Act protects individuals who are worried about getting into trouble with the law because they may have drugs, are violating release or parole conditions. It can protect you from certain charges if you experience or witness an overdose and call 911 for help.
For general information about opioids, visit the Health Canada of Government of Ontario websites.