OPP urges residents to contact proper outlets for stay-at-home order information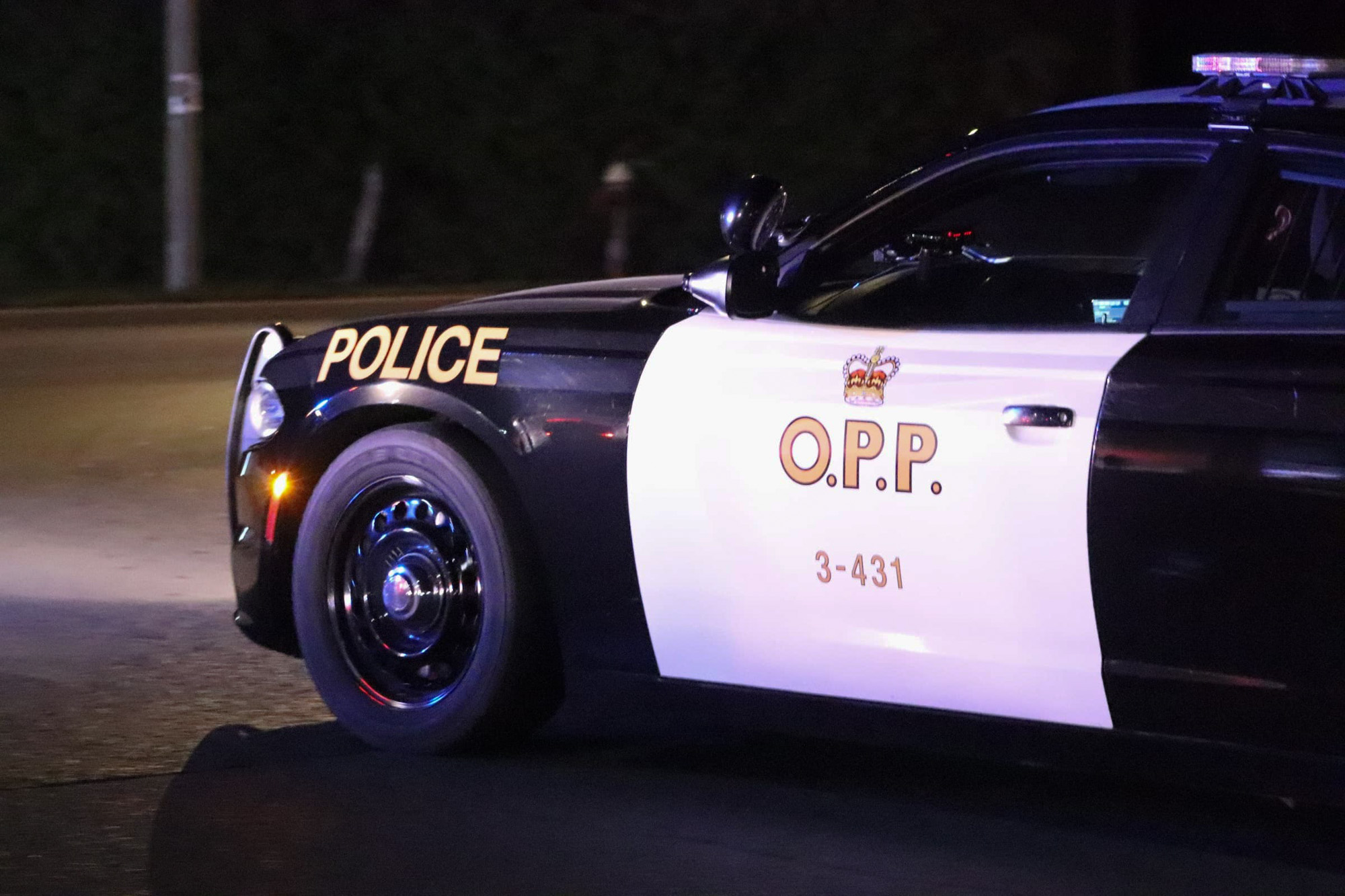 The Ontario Provincial Police (OPP) say they received numerous calls over the weekend from members of the public requesting information and "what if" questions regarding the changes to the Stay-at-Home Order and Emergency Management and Civil Protection Act (EMCPA).
The OPP is asking the public to please utilize the appropriate websites and phone numbers to obtain this information, such as Stay-at-Home Order Information and Reopening Ontario Act and not by dialling 9-1-1.
However, the OPP maintains it will ticket any individuals found breaking any of the new emergency orders, which include baseball diamonds, soccer fields, frisbee golf locations, tennis and pickleball courts, basketball courts as well as BMX and Skate parks. It also states that areas with outdoor fitness equipment or picnic tables are also prohibited.
"Consistent with the new emergency orders, OPP officers will not arbitrarily stop an individual or a vehicle, or enter a dwelling for the singular purpose of checking compliance with the order," an OPP news release stated.
"Individuals are not expected to provide proof of essential work," the news release added. "Officers who believe an individual may be participating in a gathering that is prohibited may require the individual to provide information to determine whether or not they are in compliance."
In addition to these restrictions, inter-provincial travel is also prohibited with the following exceptions: those who live or work in Ontario, health care matters, Indigenous Treaty Rights, child care or custody matters, transportation of goods, those travelling through Ontario to another location.
"The OPP will continue to provide public safety services to the communities we serve and support the efforts of federal, provincial and local health authorities.," the news release stated. "The OPP urges everyone to voluntarily comply with all restrictions which are in place to help limit the spread of COVID-19."
Elsewhere, Kingston Police say they used the first weekend since Premier Ford announced the new restrictions as an opportunity for education and did not hand out any fines. Their focus is on engagement with the community, explaining why they have responded to a particular call, education on the new orders, and enforcement by taking the entire situation into context.
More information about the restrictions covered by the Government of Ontario's declared 'State of Emergency' and the updated enforcement provisions of the EMCPA can be found at Reopening Ontario Act (A Flexible Response to COVID-19; ROA), 2020.
For all non-emergency police matters — including allegations of COVID-19 restrictions non-compliance — residents should contact their local municipal by-law office, call the OPP non-emergency number at 1-888-310-1122, or contact their local OPP detachment. 
"Please reserve 911 for life-threatening emergencies," the OPP reiterated.