OPP Street Crime unit intercepts attempted contraband drop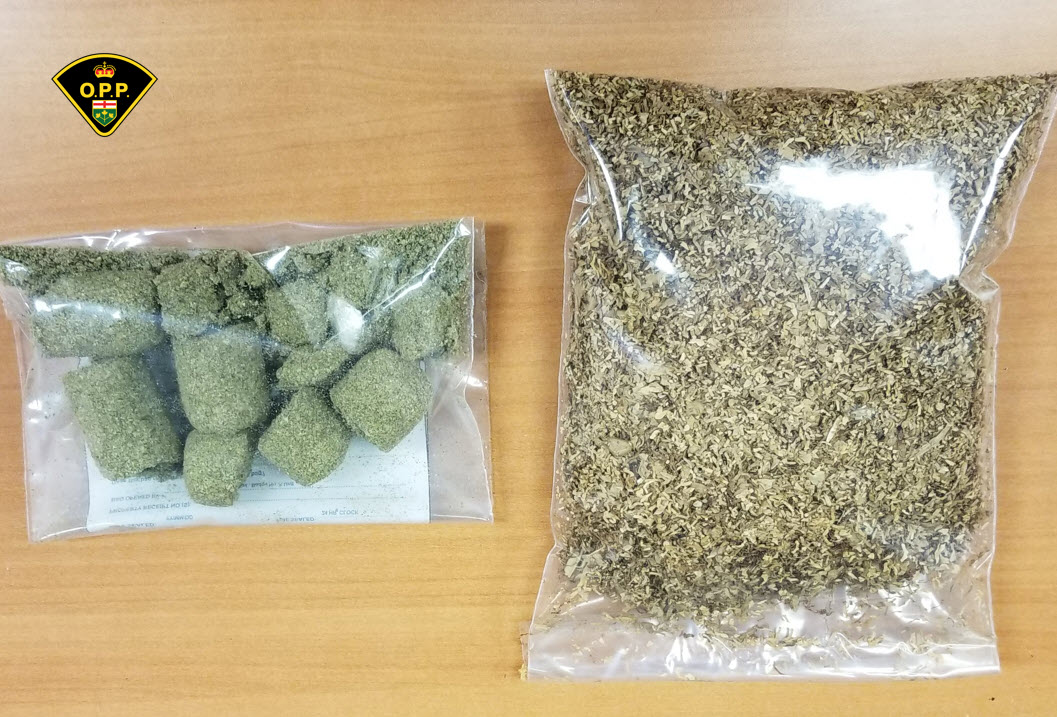 Members of the OPP's East Region Community Street Crime Unit (CSCU) have foiled an attempt to smuggle contraband into the Quinte Detention Centre in Napanee.
Shortly after 9:00 a.m. on September 17, 2020 a suspicious male was seen trespassing on private property near the facility on Richmond Boulevard. CSCU members, assisted by a member of the Lennox and Addington County OPP Detachment arrested the individual. Officers say they seized a large drone, as well as a quantity of contraband cannabis and tobacco.
Marcus Pye-Condie, age 20 of Loyalist Township has been charged with:
Possession for the purpose of distributing – Cannabis Act sec 9(2)
Enter premises when entry is prohibited – Trespass to Property Act sec. 2(1)(a)(i)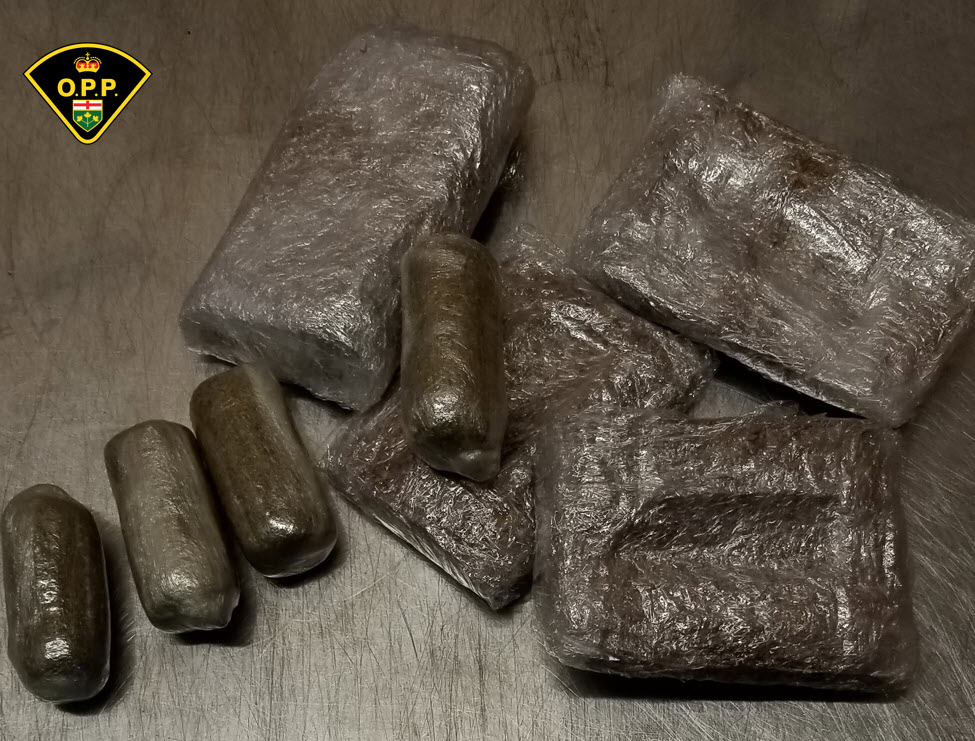 Pye-Condie was released from custody and is scheduled to appear at the Ontario Court of Justice in Napanee on November 24, 2020.
Pye-Condie was previously charged in August of 2019 with multiple property- and drug-related offences, and charged with robbery and breach of probation in February of 2020.
The investigation is continuing.