OPP stop over 2,500 vehicles in eastern Ontario over Labour Day weekend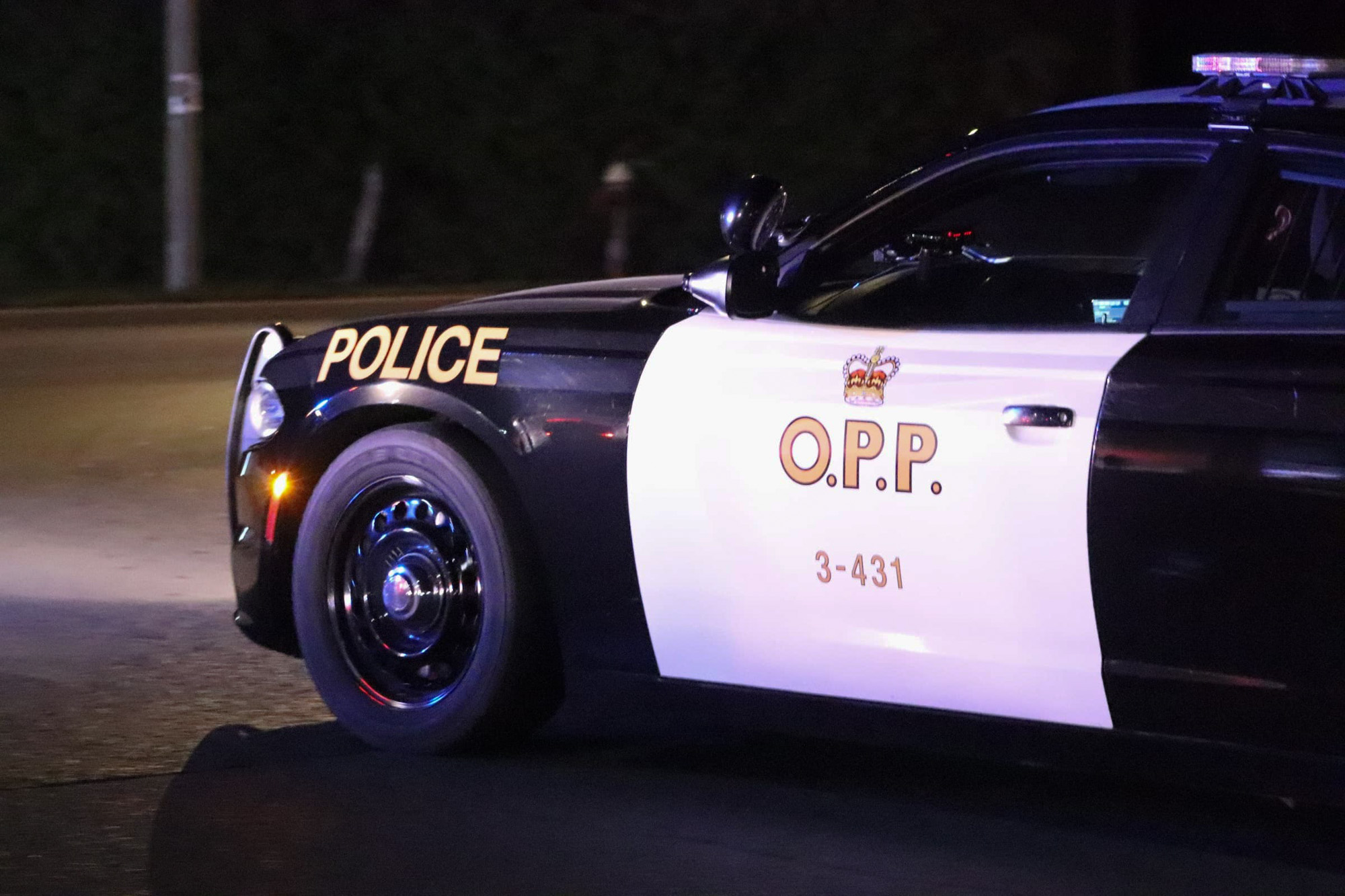 Over the Labour Day long weekend, Ontario Provincial Police (OPP) officers across eastern Ontario laid 2,381 charges, based on preliminary figures.
Despite OPP efforts to keep roads safe, drivers have contributed to a significant increase in preventable roads deaths this year, OPP said in a media release. In East Region, officers have responded to 39 fatal collisions on OPP patrolled roads so far in 2022, with 48 lives lost.
"Aggressive driving, which includes speeding, continues to be a leading cause of fatal collisions, and these behaviours continue to present a serious risk to the motoring public," said Chief Superintendent Karl Thomas, OPP East Region Commander. "Road safety is every driver's responsibility."
According to the OPP, officers stopped over 2,500 vehicles between the Quebec border and Quinte West, as well as in Ottawa and the Ottawa Valley over the weekend.
The charges included:
Speeding – 1,535
Seatbelts – 160
Distracted Driving – 56
Impaired Driving – 42
Stunt Driving – 25
Compulsory Automobile Insurance Act – 119
"I want to thank our members who did a great job over the weekend, working to ensure that the highways are safe for all drivers and passengers," Chief Superintendent Thomas added. "I also want to thank those drivers who ensure they keep safety in mind as they travel our roads and highways."
According to the release, OPP members continue to see large numbers of motorists who have not renewed their licence plates. The renewal may be free but must be done. For more information, visit https://www.ontario.ca/page/renew-your-licence-plate.
OPP stated that officers across East Region will continue to be out on the roads 24/7, actively looking for drivers who put lives in danger.