OPP seize drugs from vehicle at RIDE program in Prince Edward County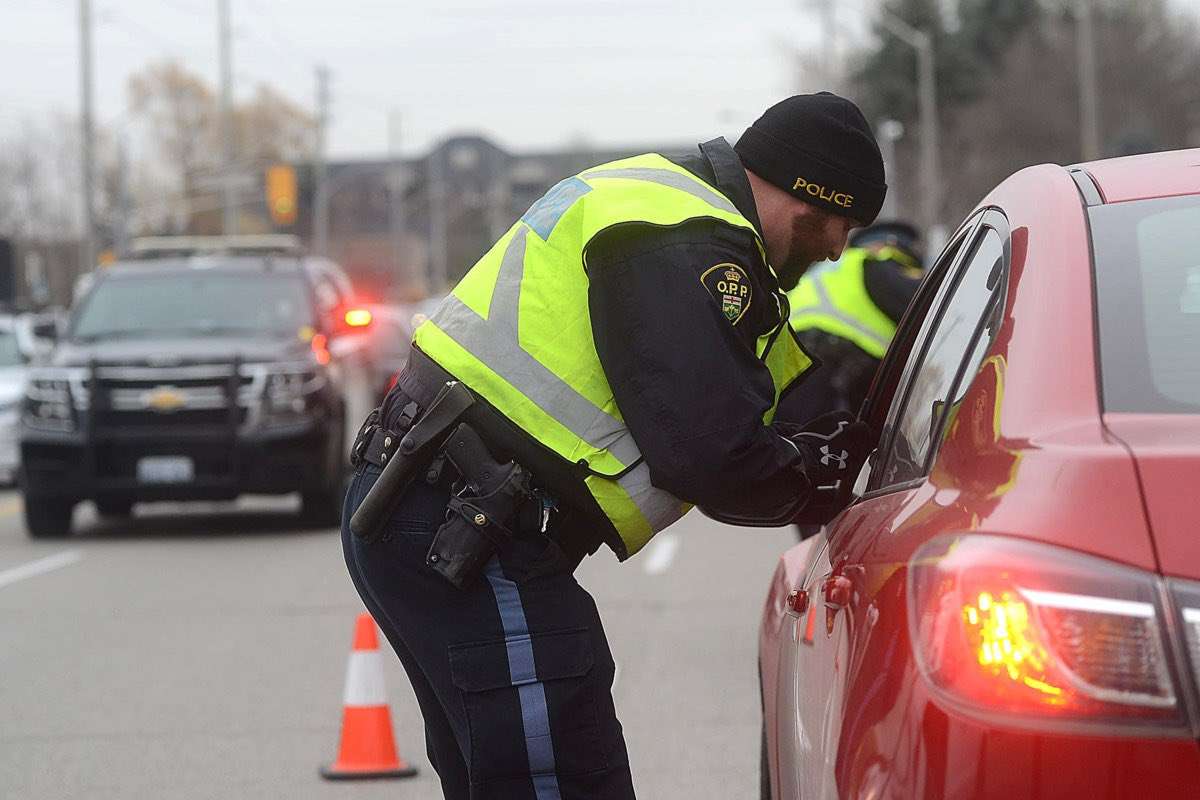 A RIDE program on Kingsley Road in Prince Edward County saw officers from the Prince Edward County Detachment of the Ontario Provincial Police (OPP) locate drugs in a vehicle after speaking to a driver stopped as part of the program.
Shortly before 10 p.m. on Thursday, Sept. 14, 2023, officers were conducting a RIDE program when a vehicle entered the checkpoint. According to a release from the OPP, officers spoke with the driver and, as a result, the driver was arrested and transported to the detachment for further testing. A subsequent search of the vehicle led to the seizure of a quantity of suspected methamphetamine and drug paraphernalia, OPP stated.
Michael McAlpine, age 45, from Prince Edward County, was charged with:
Operation of a motor vehicle while impaired by drugs/alcohol
Possession of a schedule one substance – methamphetamine
McAlpine was released from custody and is scheduled to appear before the Ontario Court of Justice in October 2023. The accused had their licence suspended for a period of 90 days and their vehicle impounded for seven days. McAlpine will be responsible for all related fees/fines.
"Impaired driving has real dangers. If you suspect someone is driving impaired, call OPP to report at 1-888-310-1122. Plan a safe ride home and do not drive impaired," OPP said.