OPP seize cannabis plants and thousands of dollars in cash in Stone Mills Twp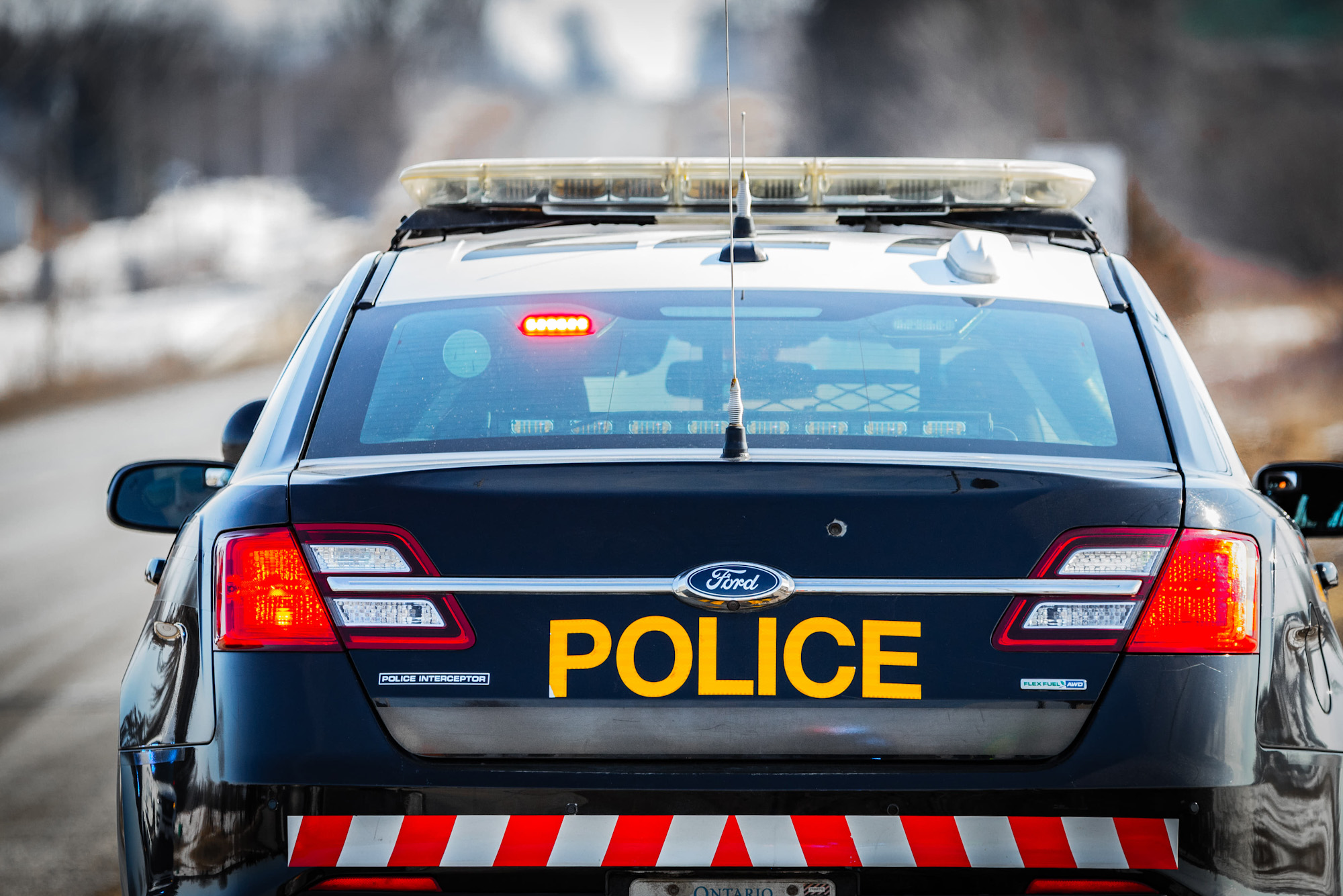 Nearly 600 cannabis plants have been seized by members of the Ontario Provincial Police (OPP) East Region Community Street Crime Unit (CSCU) in Stone Mills Township.
According to a release from the OPP, dated Friday, Oct. 2, 2020, CSCU officers, along with members of the Lennox and Addington OPP Detachment, OPP Organized Crime Enforcement Bureau (OCEB) and OPP Emergency Response Team (ERT) executed a warrant on Wednesday, Sept. 30, 2020 at a residence on Rattie Road.
Investigators seized nearly 600 cannabis plants and an additional 700 plants which had been harvested and processed, according to the release. Also seized was nearly $3000 Canadian currency, as well as a variety of equipment used for production of cannabis.  
Four people were arrested in the area. Charged are:
Mengyan Lin, age 44, Markham;  
Pu Tian Yang, age 32, of Markham;
Song Zi Lin, age 45, of Aurora; and
Minghe Song, age 59, of Hamilton
These accused have been charged with Cultivate, propagate or harvest more than four cannabis plants.
The accused individuals have been released and are scheduled to appear at the Ontario Court of Justice in Greater Napanee at a later date.