OPP seek assistance to locate wanted Quinte West man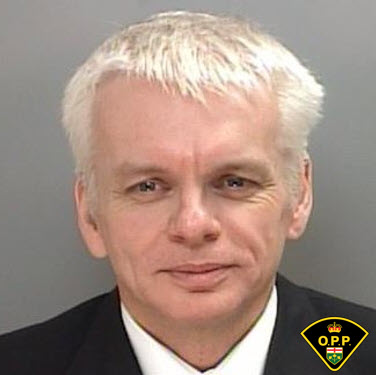 The Quinte West Detachment of the Ontario Provincial Police (OPP) has released the above photo and is asking for the public's assistance in locating 57 year old Gerald "Guy" Brummell of Quinte West.
A warrant has been issued for Brummell's arrest in connection with a criminal harassment investigation, according to a release from OPP, dated Friday, Jan. 15, 2021. Police say there is no risk to public safety at this time, but ask the public to please not approach this individual.
Brummell is described as a white male, 178 centimetres (5'10") tall and weighing approximately 75 kilograms (165 pounds). He has grey, short hair.
Any person with information on the whereabouts of this individual should immediately contact the Quinte West OPP at 1-888-310-1122. Should you wish to remain anonymous, you may call Crime Stoppers at 1-800-222- 8477, where you may be eligible to receive a cash reward of up to $2,000.