OPP RIDE program on Highway 62 finds one impaired driver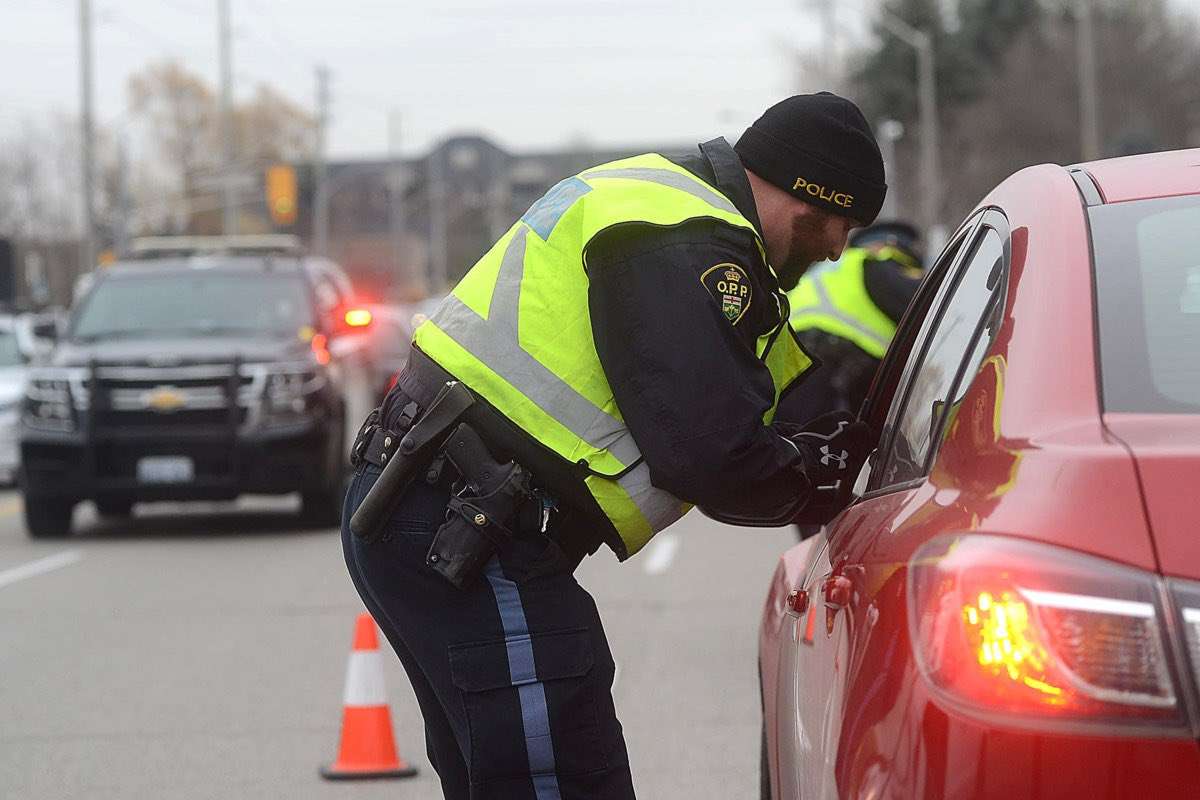 One individual is now facing impaired driving charges after members of the Prince Edward County (PEC) Detachment of the Ontario Provincial Police (OPP) held a RIDE program in the early morning hours of Thursday, Oct. 26, 2023.
According to a release from the OPP, shortly after 2:00 a.m. at the RIDE program on Highway 62 near County Road 3, a vehicle entered the program and officers spoke with the driver. As a result, an approved screening device was administered to detect the presence of alcohol on the driver's breath, and the driver was arrested and transported to the detachment for further testing.
Wesley Hartwick, age 21, from Ashton, was charged with:
Operation of a motor vehicle while impaired by alcohol/drugs
Operation of a motor vehicle while impaired with a blood alcohol concentration exceeding the legal limit
Hartwick was released on an undertaking and is to appear before the Ontario Court of Justice in November 2023. They also had their drivers licence suspended for 90 days and vehicle impounded for a period of seven days. Hartwick will face a further licence suspension if convicted, and will be responsible for all related fees and fines.
"Highway safety is a team sport, do your part and plan a safe ride home," OPP said.