OPP report over 200 fatal collisions in 2022 ahead of Labour Day campaign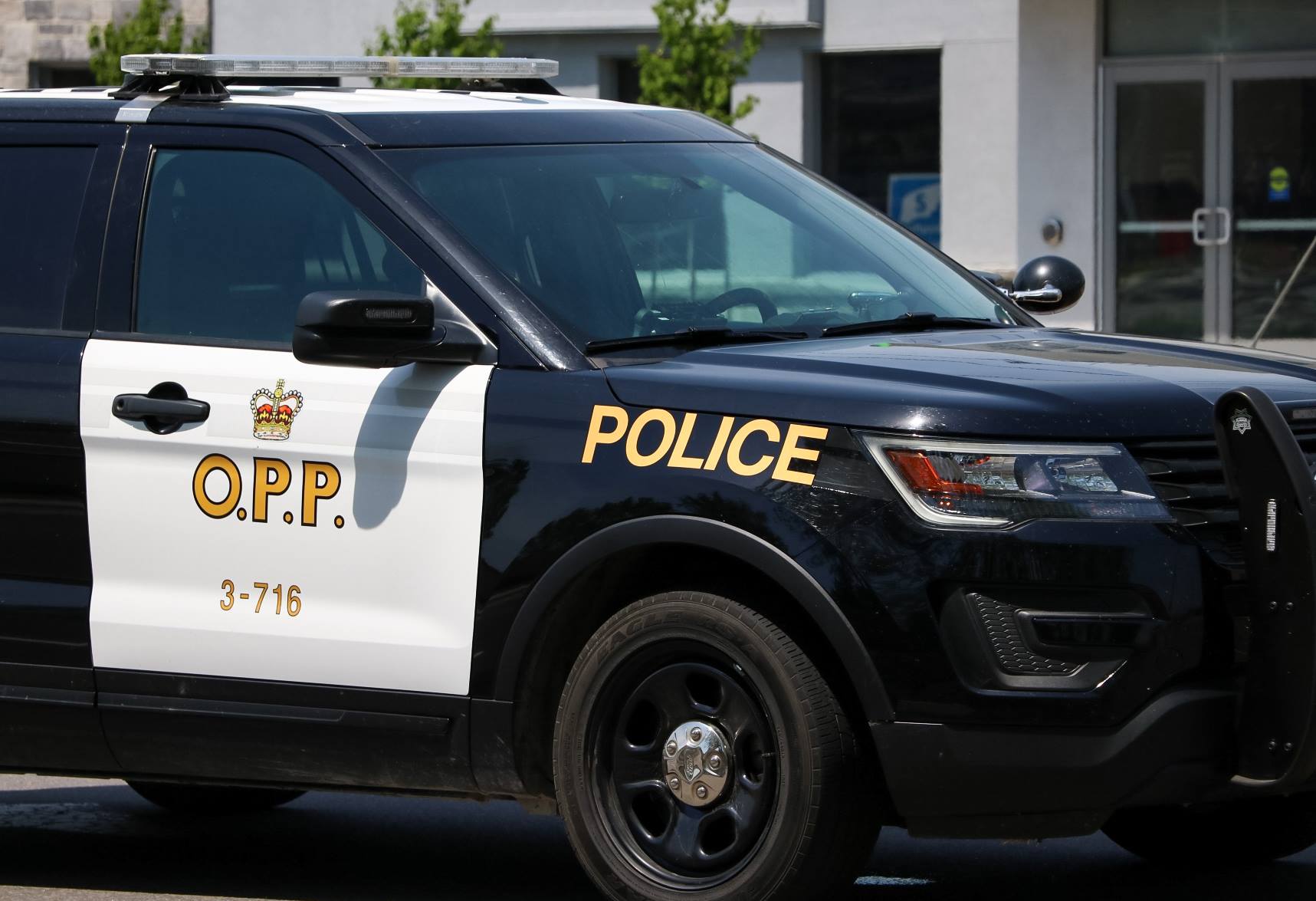 The Labour Day long weekend is nearly here, and the Ontario Provincial Police (OPP) are asking drivers to do their part to keep everyone safe on the roadways.
The OPP will be conducting the annual Labour Day traffic campaign from September 2 to 5, 2022. Officers will be out across the province this long weekend, targeting the "Big Four" offences to reduce injuries and deaths on Ontario's roadways, waterways, and trail systems, OPP said in a media release on Thursday, Sept. 1, 2022.
According to the release, the campaign focuses on increasing public awareness and compliance with traffic laws relating to the four leading causal factors in traffic deaths:
Alcohol/drug-impaired driving
Distracted driving (including texting and inattentive driving)
Aggressive driving (including speeding)
Lack of occupant restraints (seatbelts)
"Despite OPP officers working 24/7 across the province to keep roads safe, drivers have contributed to a significant increase in preventable roads deaths this year," the OPP stated, noting that traffic volumes have increased this year over 2021, and the OPP have responded to 203 fatal road collisions in which 229 people have died. Among the fatalities are 33 motorcyclists, 17 pedestrians and nine cyclists, according to the release.
"Off-road vehicle deaths are also significantly up (19), and boating fatalities (20) are not far off last year's mark," OPP continued.
"Excessive speed and dangerous driving continue to threaten the safety of all road users. There is no excuse for risky driving behaviour on our roads when lives are on the line. Please slow down, drive cautiously, courteously, and report dangerous drivers to OPP at 1-888-310-1122 or 911 in an emergency."
Whether on roads, waterways, or trails, the OPP is reminding Ontarians that travelling safely and complying with all laws that are designed to keep people safe on and off the road is the only way to keep everyone safe over the long weekend and throughout the year.