OPP report fatal ATV collision north of Seeley's Bay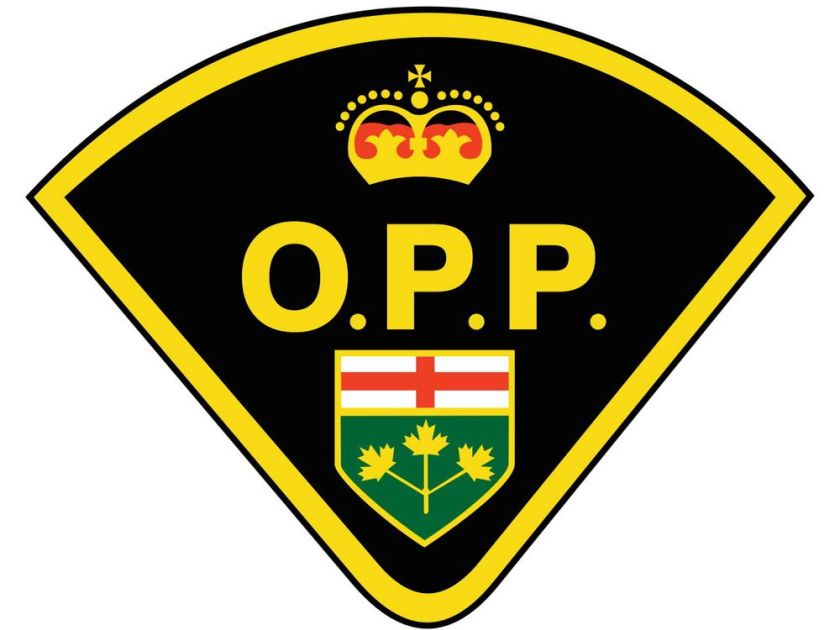 Members of the Leeds County Ontario Provincial Police (OPP) are currently investigating an ATV rollover that resulted in the death of the ATV operator.
At approximately 8:30 p.m. on Friday, Aug. 16, 2019, officers responded to a wooded area off Back Street, west of Highway 15. According to the OPP, an adult male was located trapped under an ATV and was pronounced deceased at the scene. The victim has been identified as Michael Berry, 66, of Seeley's Bay.
The Leeds County OPP investigation of the collisions continues with the assistance of the OPP Traffic Collision Investigators.