OPP recover stolen vehicle during traffic stop in Picton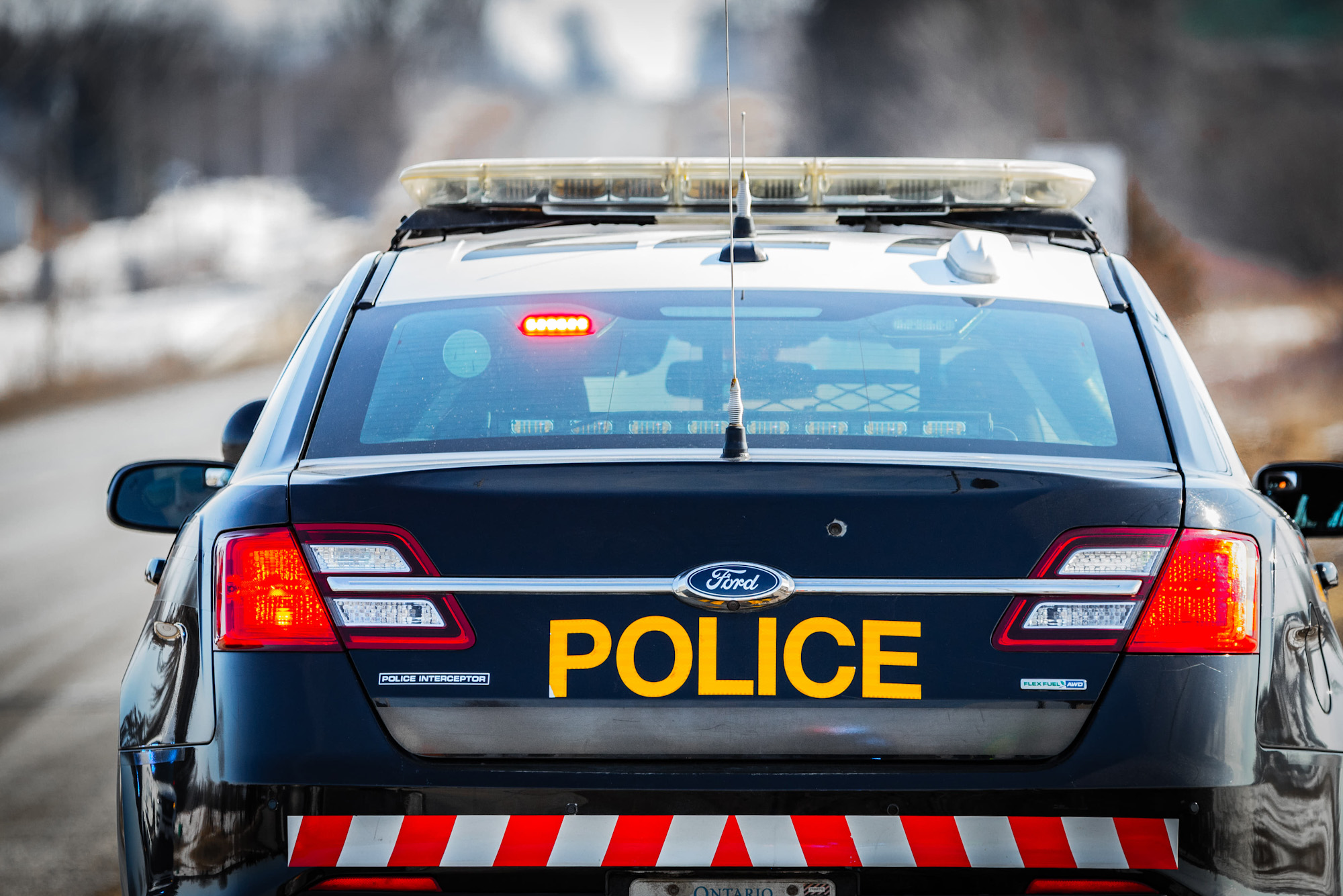 After fleeing the scene of a traffic stop on foot, the driver of a stolen vehicle was arrested and charged.
Shortly after 8:30 p.m. on Sunday Mar. 7, 2021, members from The Ontario Provincial Police (OPP) Prince Edward County Detachment conducted a traffic stop on London Avenue in Picton. 
According to a release from OPP, dated Tuesday, Mar. 9, 2021, the driver left the scene on foot and was arrested a short distance away. Officers then learned the vehicle had been stolen. OPP say the driver was taken to detachment for testing.
Ainsley Murdoch, age 33 from Prince Edward County, was arrested and charged with:  
Operation While Impaired;
Failure to comply with demand; and
Possession of property obtained by crime over $5000.
The driver was released from custody and is scheduled to appear in the Ontario Court of Justice in Picton in April, 2021. The driver was also given a 90 day Administrative Driver's Licence Suspension and the vehicle was returned to its rightful owner.