OPP: Ontario road fatalities at 16-year high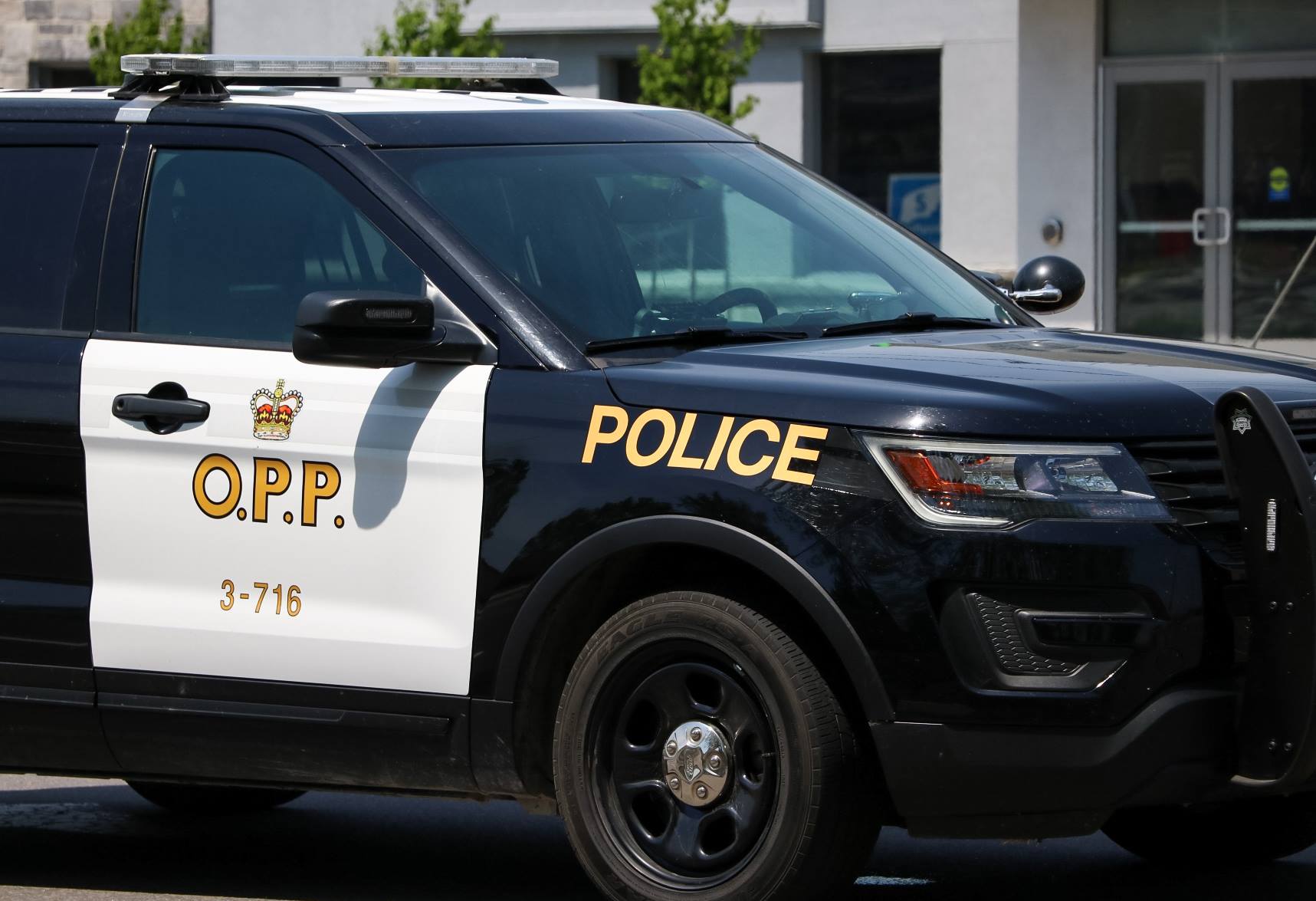 The Ontario Provincial Police (OPP) released statistics on road collisions and fatalities so far this year, and is cautioning that drivers have set the stage for another notably tragic year on roads.
Since the beginning of the year, the OPP has responded to 136 fatal collisions in which 150 people were killed, according to a media release dated Friday, Jun. 16, 2023. By comparison, there were 103 fatal road crashes and 125 lives lost at this time last year, the OPP stated. This current rise in fatalities follows a year that saw an already historically high number of deaths on OPP-patrolled roads, with 2022's 359 fatalities marking a 16-year high.
The first part of June 2023 revealed a particularly concerning trend on roads, according to the OPP. From June 1 to 11, the OPP responded to 15 fatal collisions resulting in 18 fatalities, compared to four fatal collisions and four fatalities over the same 11-day period last year.
"What [have] not changed are the alarmingly poor and dangerous driving behaviours that consistently contribute to these road deaths such as speeding, careless driving, driver inattention, driver fatigue, alcohol/drug consumption and lack of seatbelt use," the OPP stated.
"Drivers are reminded that even one careless action behind the wheel is all it takes to cause a split-second, serious collision that ends a life and robs a family of a loved one under the worst and most unexpected circumstances — something that occurs to hundreds of families every year throughout Ontario."
The OPP is appealing to all motorists to always drive within the law and to never take risks of any kind, as "this is the only way to avoid causing serious collisions that end lives on our roads." The OPP wants to see every road user get home to their loved ones safely, the provincial police service stated.
The OPP said it is committed to delivering on its Provincial Traffic Safety Strategy, which aims to reduce and prevent injuries and fatalities, and enhance safety on roads, waterways and trails.