OPP locate stolen vehicle at Odessa ONroute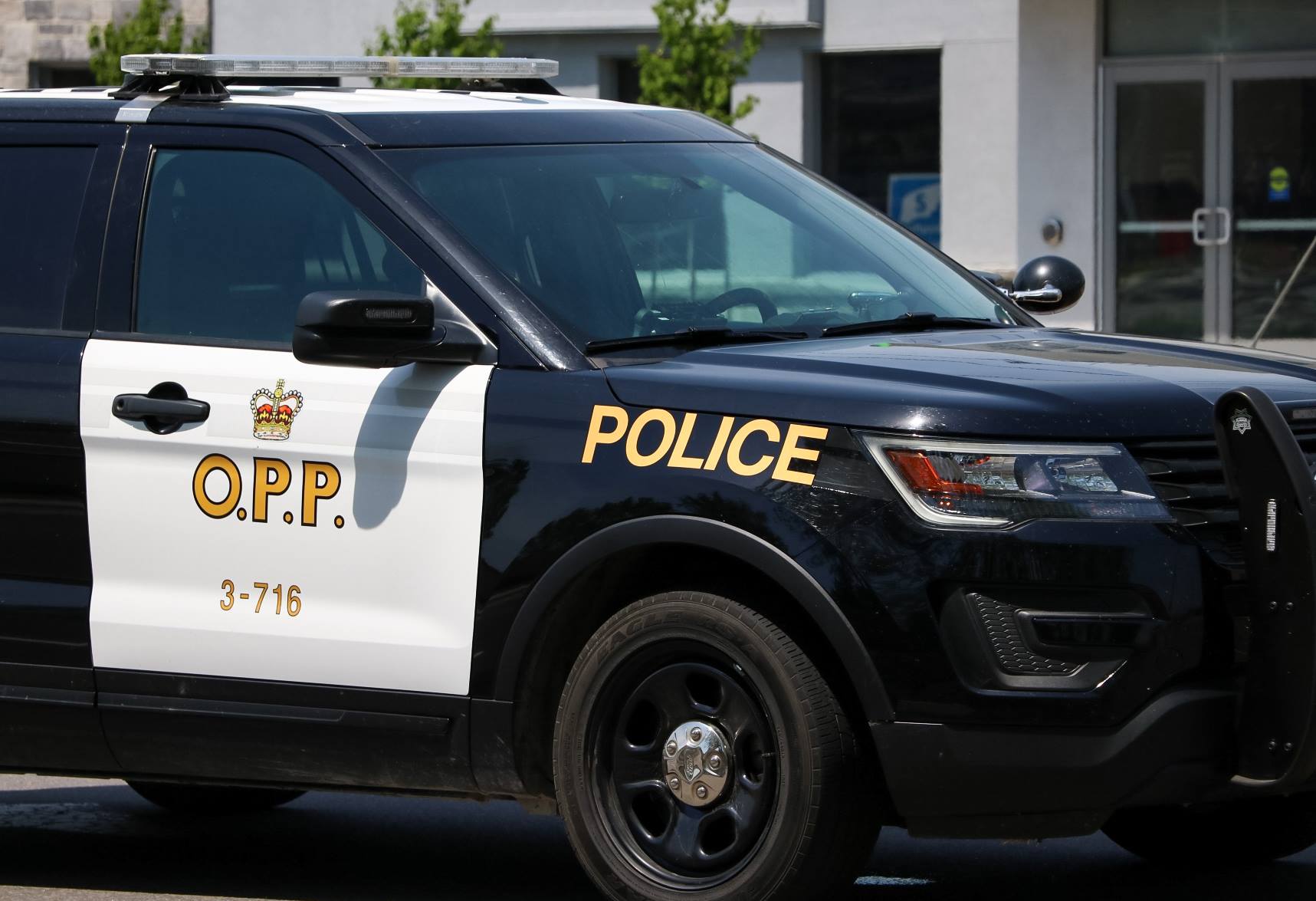 On Monday, Aug. 7, 2023, officers of the Lennox and Addington (L&A) County Detachment of the Ontario Provincial Police (OPP) received a report of a stolen vehicle potentially travelling towards L&A County.
According to a release from the OPP, around noon officers responded to the reports which indicated the vehicle, which was reported stolen to Toronto Police a few hours earlier, was travelling eastbound on Highway 401.
"Officers observed the vehicle travelling eastbound on Highway 401 at Palace Road," the OPP stated. "Officers followed the suspect vehicle where it exited at the Odessa ONroute. The suspect vehicle was blocked in by multiple police vehicles at the ONroute. The lone male driver was arrested without incident at approximately 2 pm."
As a result of this investigation, L&A County OPP has charged Pier-Oliver Laprise, age 37, of Vaudreuil-Dorion, QC, with:
Possession of property obtained by crime over $5,000
Possessing an automobile master key
Possession of a schedule I substance – cocaine
Laprise was held for a bail hearing and released to appear at the Ontario Court of Justice in Greater Napanee on a later date.