OPP lay impaired driving charge in Harrowsmith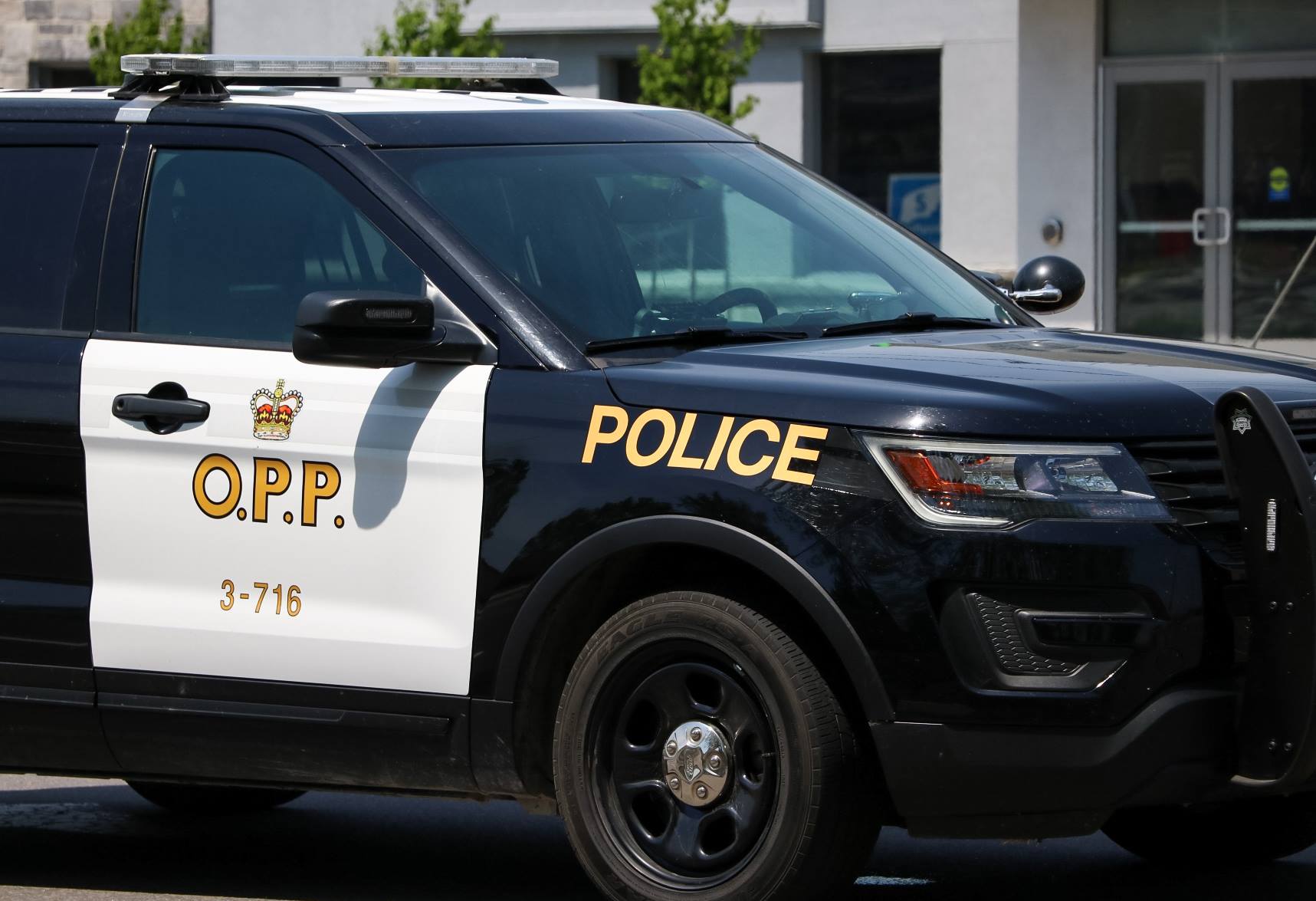 Ontario Provincial Police (OPP) officers have charged an erratic driver with impaired driving in South Frontenac Township.
At approximately 5 p.m. on Tuesday, Sept 28, 2021, OPP officers responded to complaints of an erratic driver northbound on Road 38. According to a release from OPP, officers located the vehicle at a gas station in Harrowsmith. 
As a result of the investigation Rebecca Linderman, age 27, has been charged with Operation while impaired – blood alcohol concentration (80 plus).
Linderman had her driver's licence suspended for 90 days and their vehicle towed and impounded for seven days. She will be responsible for all related fees and fines. Linderman was released to appear at the Ontario Court of Justice in Kingston in November 2021.