OPP lay charges in Picton for historical sexual offences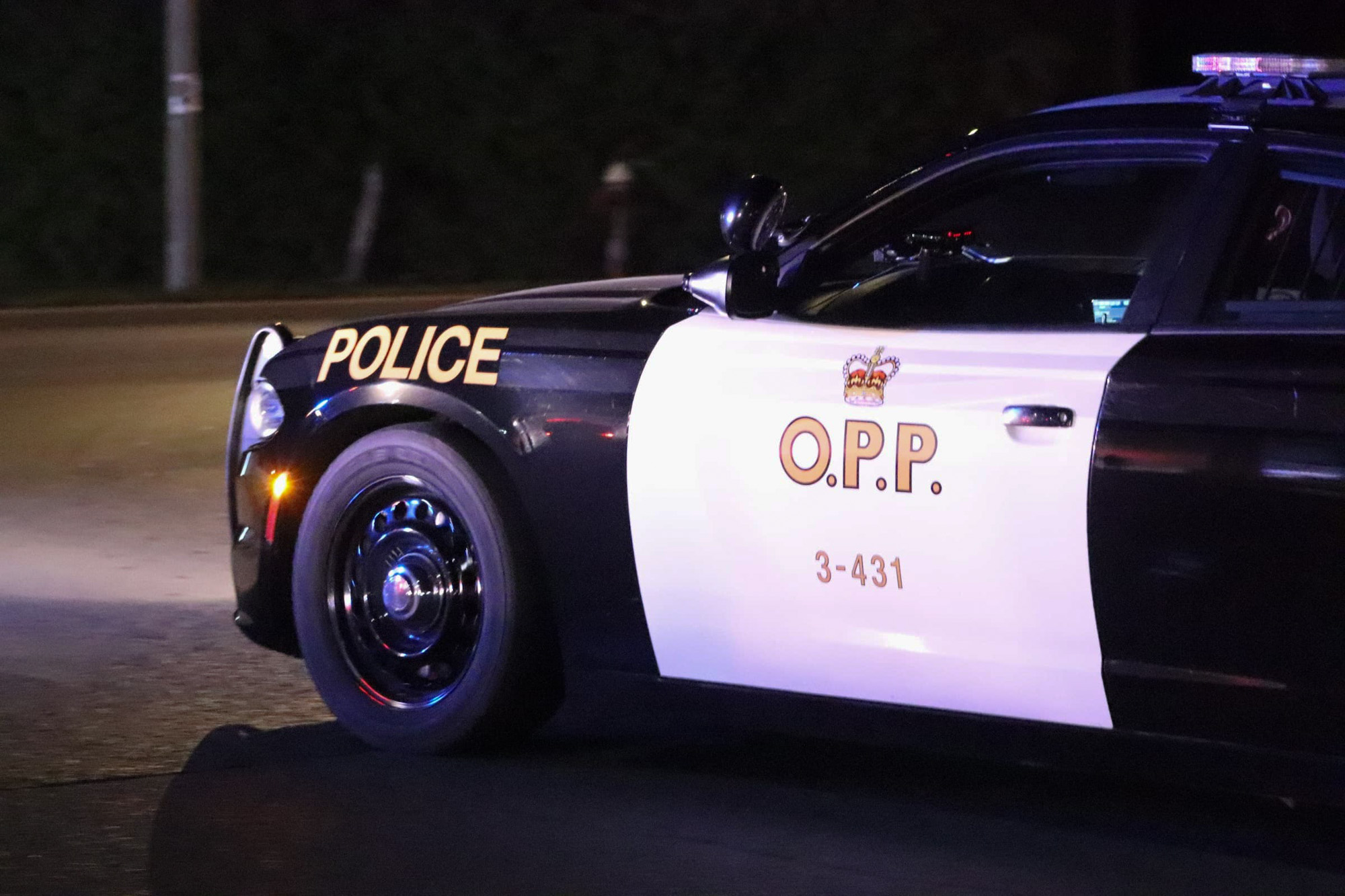 Members of the Ontario Provincial Police (OPP) Prince Edward County Crime Unit have laid charges following an investigation in connection to historical sexual offences, according to a release from OPP dated Tuesday, Feb. 2, 2021.
On Tuesday, Jan. 12 2021, OPP received information regarding allegations of historical sexual offences, according to the release. OPP say on Saturday, Jan. 30, 2021, officers executed a search warrant and as a result, officers seized a shot gun, a rifle, a collection of external hard drives, computers tablet and cameras.
As a result of continued investigation, OPP have charged Terry Carter, age 70 from Prince Edward County with the following Criminal Code offences: 
Indecent exposure to a person under 16
Invitation to sexual touching under 16 – two counts
Possession of child pornography
Sexual interference
Sexual assault on a person under 16 – two counts
Careless storage of a firearm
The accused was released on an undertaking to appear in the Ontario Court of Justice in Picton at a later date.
Investigators are concerned there may be similar incidents involving other victims. If you have any information, please call Prince Edward County OPP at 1-888-310-1122.
Victims of sexual assault are not alone. If you need support or know someone that does, there are local resources available to help you. If you are in immediate crisis, dial 9-1-1.