OPP lay charges in connection to historic multi-vehicle collisions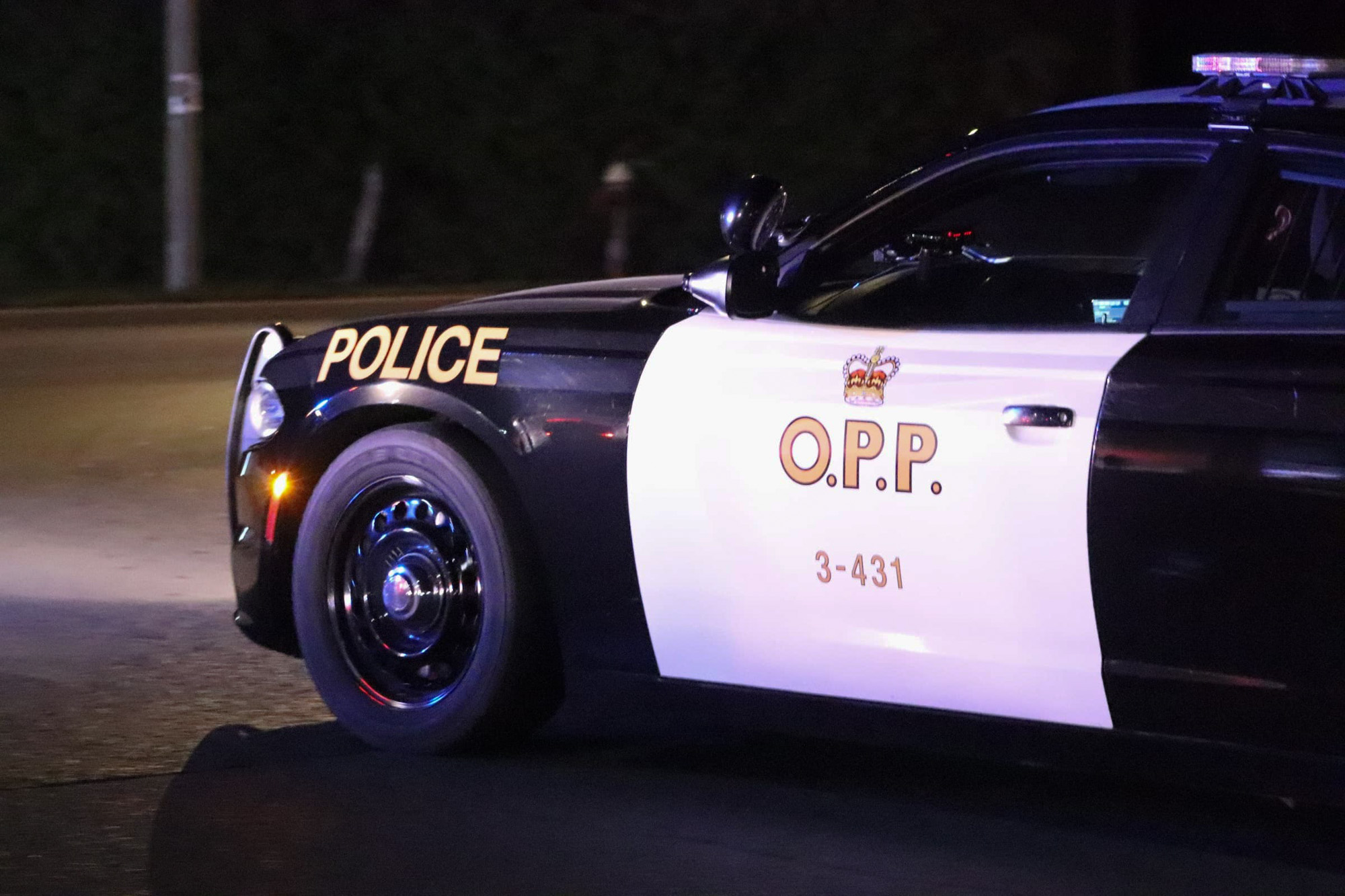 On the afternoon of Wednesday, Dec. 11, 2019, nearly a year ago, a series of motor vehicle collisions took place along Highway 401 westbound between North Augusta and Maitland.
Members of the Leeds County Detachment of the Ontario Provincial Police (OPP) have completed an investigation of the series of collisions.
At about 12:20 p.m., on that same date OPP officers responded to reports of numerous motor vehicle collisions Highway 401 westbound, between North Augusta and Maitland, according to a release from OPP, dated Friday, Nov. 27, 2020. There were seven collisions in a six kilometer stretch of highway. Twenty five commercial motor vehicles and 22 passenger vehicles were damaged as a result, and hundreds more were stuck in the traffic jam that occurred, according to OPP.
OPP confirmed that Jack Moon, a 33 year old man from Kingston, passed away in the crash. Moon was the lone driver and occupant of his vehicle. He had just moved into a new home with his family after their previous residence had been destroyed in a fire. Seven others were transported to hospital by ambulance with minor injuries.
Leeds County OPP have completed the investigation with the assistance of OPP Technical Collision Investigators (TCI), Collision Reconstructionist, Highway Safety Division and Crime Unit, according to the release.
While not connected to the fatality that day, two drivers involved in the collisions have been charged. A 28 year old resident of Brampton, Ontario and a 53 year old from Pickering, Ontario are both charged under the Criminal Code with:
Dangerous operation
Dangerous operation causing bodily harm – two counts
Criminal negligence cause bodily harm – two counts
The accused will be issued a summons to appear in court at a later date.
According to the release, numerous support services were engaged, including OPP from neighbouring detachments, Brockville City Police, Elizabethtown-Kitley Fire, Brockville City Fire, EMS, Ministry of Transportation, Ministry of Environment (MOE), Tomlinson Environmental Cleanup, United Counties of Leeds and Grenville, Red Cross and various tow companies.