OPP lay charges for impaired driving in Loyalist Township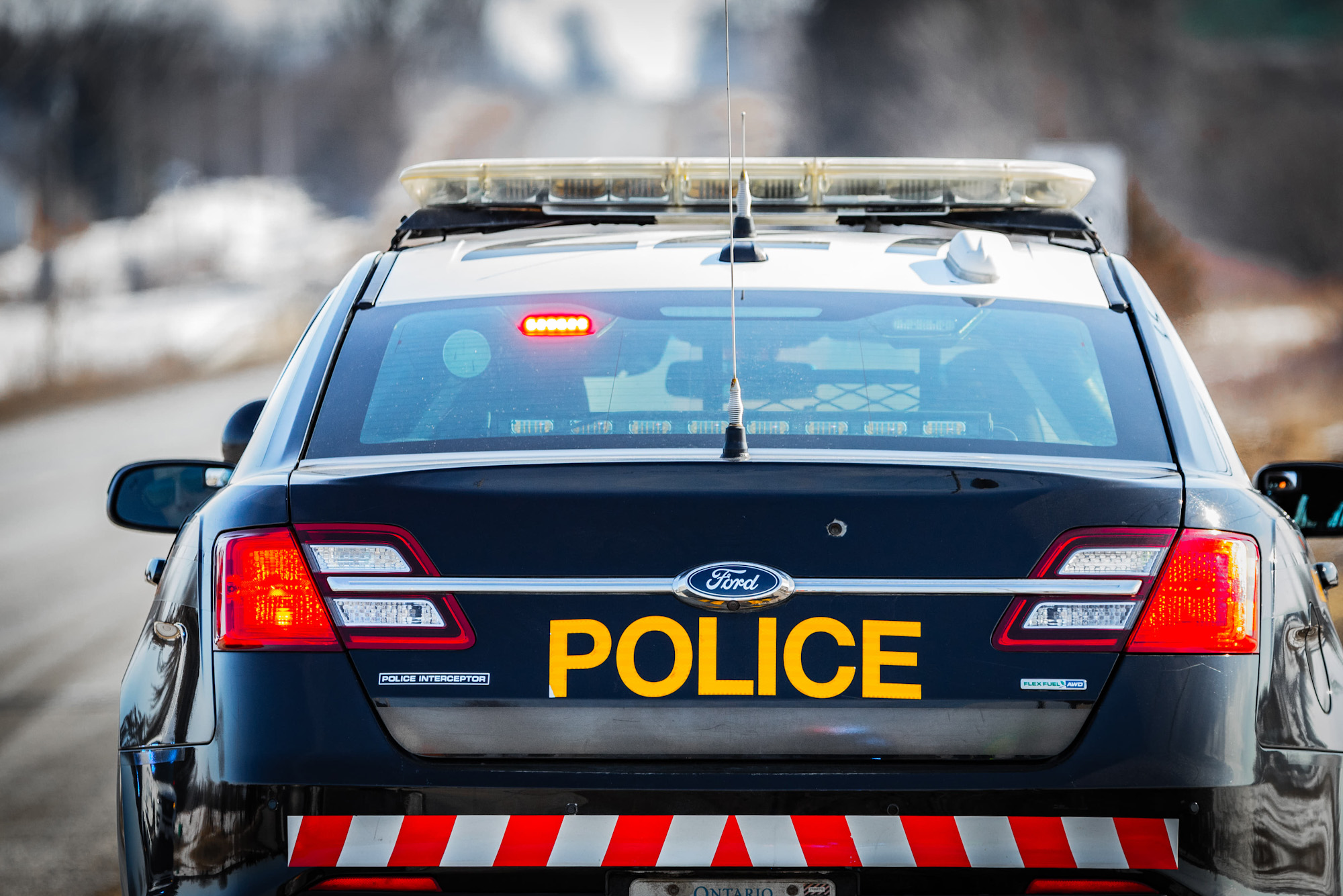 At approximately 1:30 p.m., on Friday, Nov. 13, 2020, officers of the Lennox and Addington (L&A) County Detachment of the Ontario Provincial Police (OPP) responded to a report of a possible impaired driver on Bath Road near county road 4 in Loyalist Township.  Police say they located the vehicle on Bath road and initiated a traffic stop. 
As a result of the investigation L&A County OPP have charged Colin Brady, age 61, of Loyalist Township contrary to the criminal code with:
Operation while impaired – alcohol and drugs, and;
Operating a motor vehicle while over legal blood alcohol limit.
The accused was released on an undertaking and is scheduled to appear at the Ontario Court of Justice in Greater Napanee in January 2021. Brady's licence was suspended, and his vehicle was impounded for seven days. He will be responsible for all related fees and fines.