OPP lay charges after Napanee break-in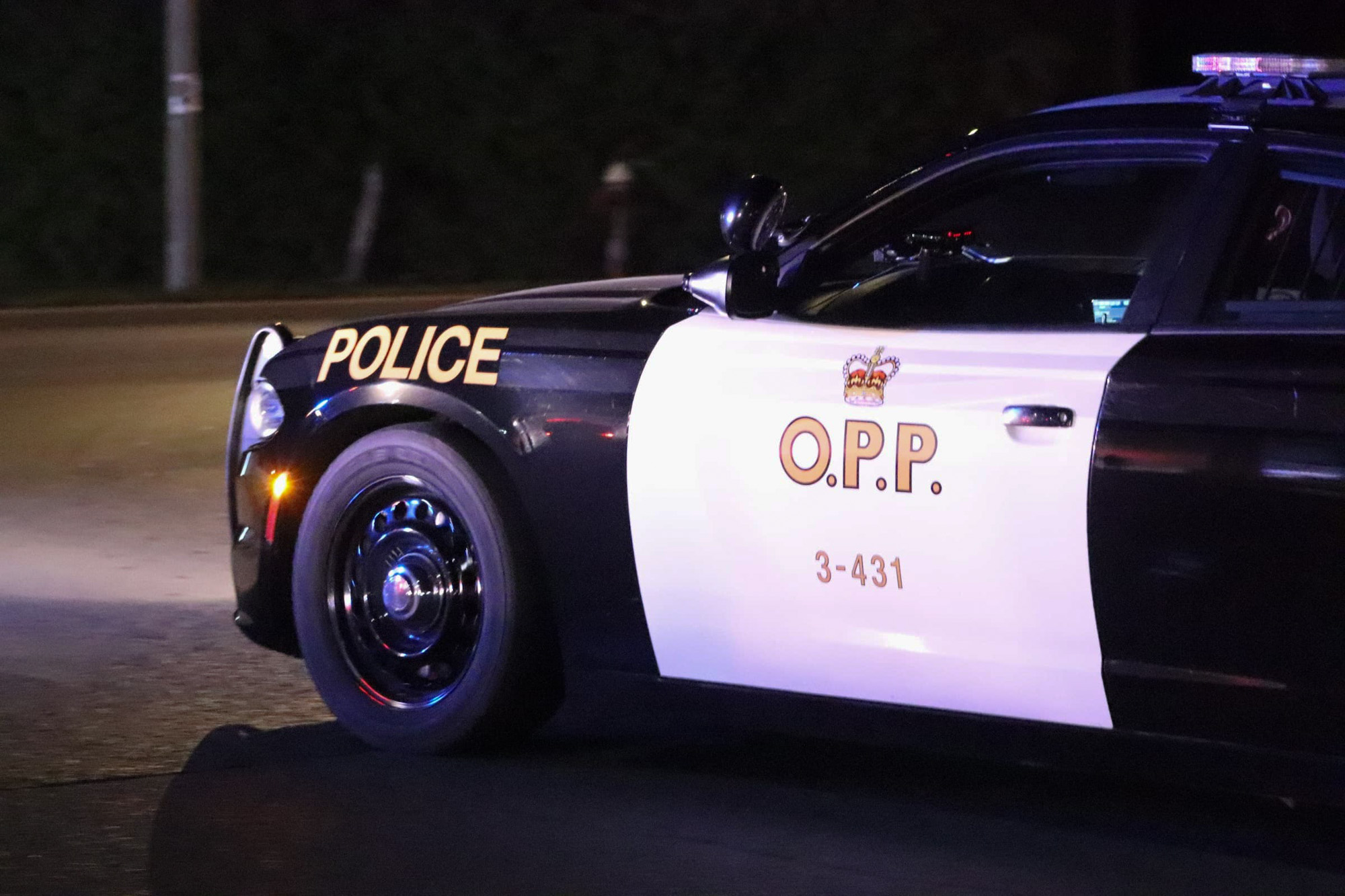 After responding to a report of breaking glass on Dundas Street East in Greater Napanee, Ontario Provincial Police (OPP) have charged a Napanee resident with breaking and entering.
At approximately 3 a.m. on Saturday, Sept. 4, 2021, officers of Lennox and Addington (L&A) County Detachment of the OPP responded to the report of breaking glass, according to a report from the OPP.
Police said they observed a broken window at a business that was under construction and located a suspect inside the building. The person was arrested and transported to the detachment for processing.
Mynah Nelson, age 21, of Greater Napanee is facing charges of:
Break and Enter, and
Mischief under $5000.
Nelson was released on an undertaking and is scheduled to appear at the Ontario Court of Justice in Greater Napanee in November 2021.