OPP laid over 1,300 charges in Eastern Ontario during Road Safety Week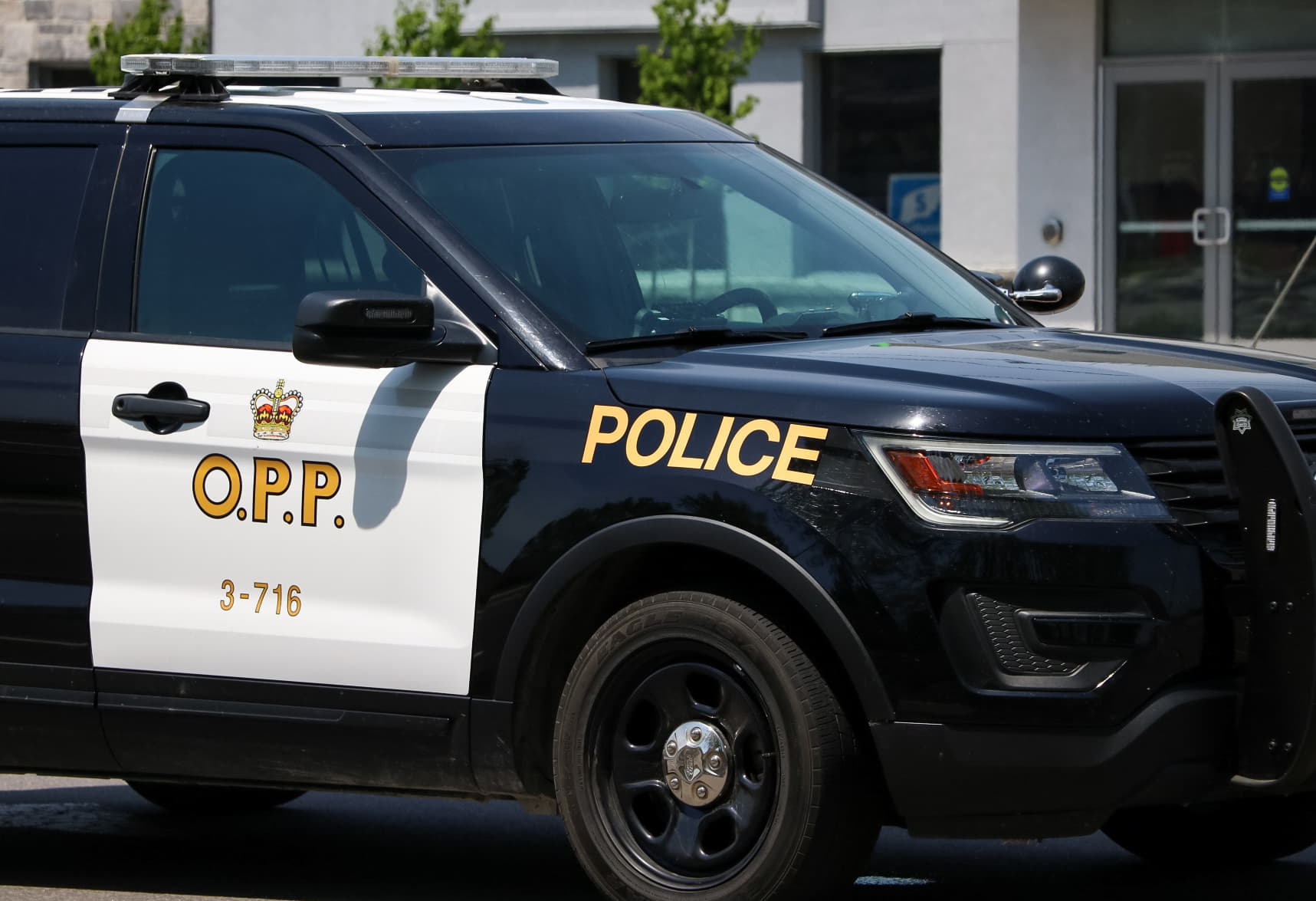 Last week, May 18-24, 2021, was Canada Road Safety Week. During the week-long campaign, the Ontario Provincial Police (OPP) maintains a strong presence on highways and roads as they join policing partners across Canada to enforce and educate road users about traffic laws.
OPP officers across eastern Ontario laid a total of 1351 charges, based on preliminary figures, during Canada Road Safety Week 2021, according to a release from OPP, dated Tuesday, May 25, 2021. Officers conducted traffic stops on nearly 2500 vehicles between the Quebec border and Quinte West, as well as in Ottawa and the Ottawa Valley, laying more than 1350 charges.
The charges included:
Speeding – 1201
Stunt Driving – 27
Failing to wear a seatbelt – 49
Impaired Driving – 23
Distracted Driving – 16
"Road safety is everyone's responsibility," said Inspector David Tovell, OPP East Region Manager of Traffic and Marine Programs. "Speeding, impaired driving and distracted driving are unacceptable and put lives at risk."
OPP officers maintained a strong presence across the province, responding to 275 road collisions, many of which were linked to poor or careless driving behaviour.
Province-wide, OPP members laid 8,477 traffic-related charges and conducted 13,000 traffic stops as part of their efforts to educate the motoring public about safe driving and wearing seat belts.  
According to a second release from OPP, dated Thursday, May 27, 2021, aggressive drivers made up the majority of the offenders across the provice, with officers issuing 7,177 speeding and 148 stunt driving/racing offence notices.
Other charges involved:
Seat belts – 551
Distracted driving – 203
Impaired driving – 135
Fail-to-yield – 123
Careless driving – 109
These province-wide numbers include the previous numbers listed as laid by officers in Eastern Ontario.
Earlier this month the OPP released some statistics, including that 76 road fatalities had occurred so far this year, at the time of their media release. Read the rest of those statistics in Kingstonist's previous coverage.
OPP officers across East Region will continue to be out on the roads 24/7 looking for drivers who put lives in danger, according to the release.