OPP investigating failure to remain at a collision scene on Holmes Road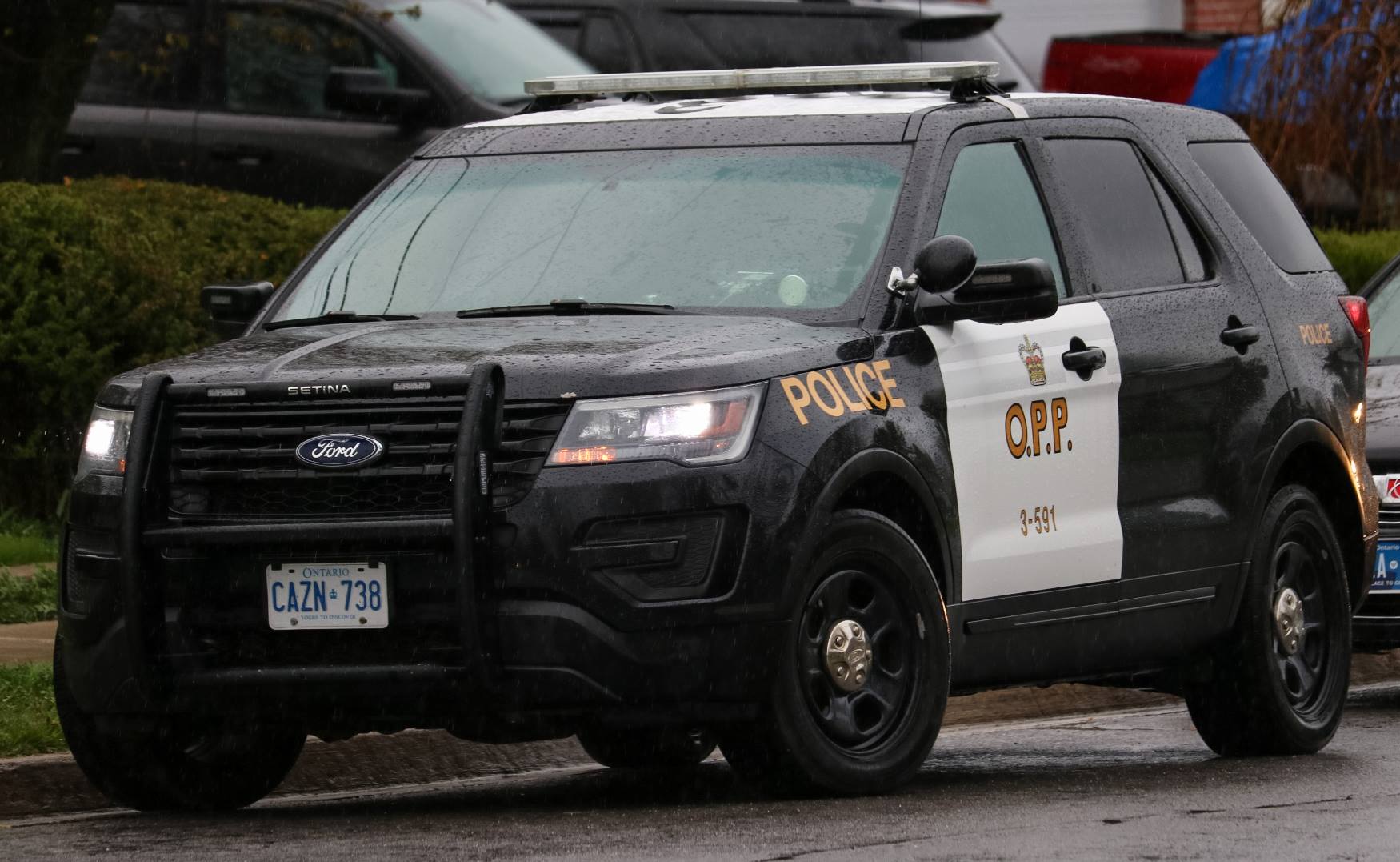 The South Frontenac Detachment of the Ontario Provincial Police (OPP) is currently investigating a fail to remain collision on Holmes Road in South Frontenac Township.
At approximately 4:45 p.m. on Saturday, Mar. 5, 2022, a grey pickup truck was travelling northbound on Holmes Road when it encountered a southbound motorized snow machine. According to a release from the OPP, to avoid a head-on collision the pickup truck veered into the ditch.
The driver of the motorized snow machine failed to remain at the scene of the collision. OPP said that there was extensive damage to the pickup truck and the driver sustained no injuries. The road was closed as Hydro workers replaced a hydro pole.
Investigators are seeking assistance from the public to identify the motorized snow machine and its driver. Anyone with information regarding this incident is asked to contact the South Frontenac Detachment of the OPP at 1-888-310-1122 or Crime Stoppers at 1-800-222-TIPS (8477).