OPP investigating break and enter in Battersea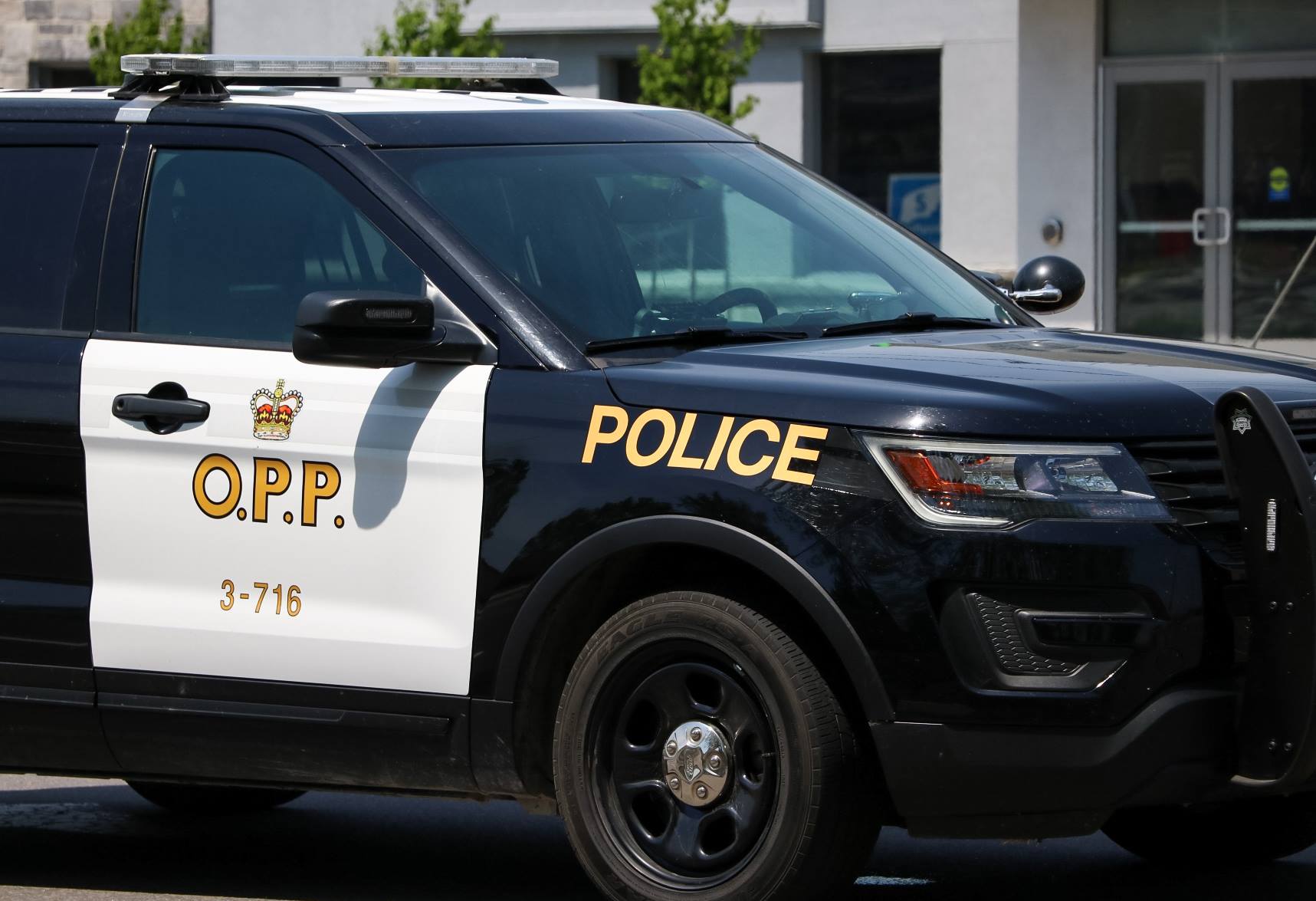 Late last week, a break and enter and mischief occurred at the township pavilion on Wellington Street near Dog Lake in Battersea. The South Frontenac Detachment of the Ontario Provincial Police (OPP) is asking any witnesses to the event to come forward.
On Saturday, Jun. 11, 2022, just after 8 a.m., police were dispatched to the pavilion where the break and enter occurred the previous night. According to a release from the OPP, the Investigation revealed that the pavilion had been broken into at the property and mischief conducted to the property.
The investigation is continuing with the assistance of OPP Scenes of Crime Officers (SOCO), according to the release.
Police would like to hear from any witnesses that may have any information in relation to this occurrence by calling 1-888-310-1122. Anyone who wishes to remain anonymous may call Crime Stoppers at 1-800-222-8477 (TIPS). Callers may be eligible to receive a cash reward of up to $2,000 or submit a tip to Crime Stoppers online at www.ontariocrimestoppers.ca.