OPP Investigate suspicious package in South Frontenac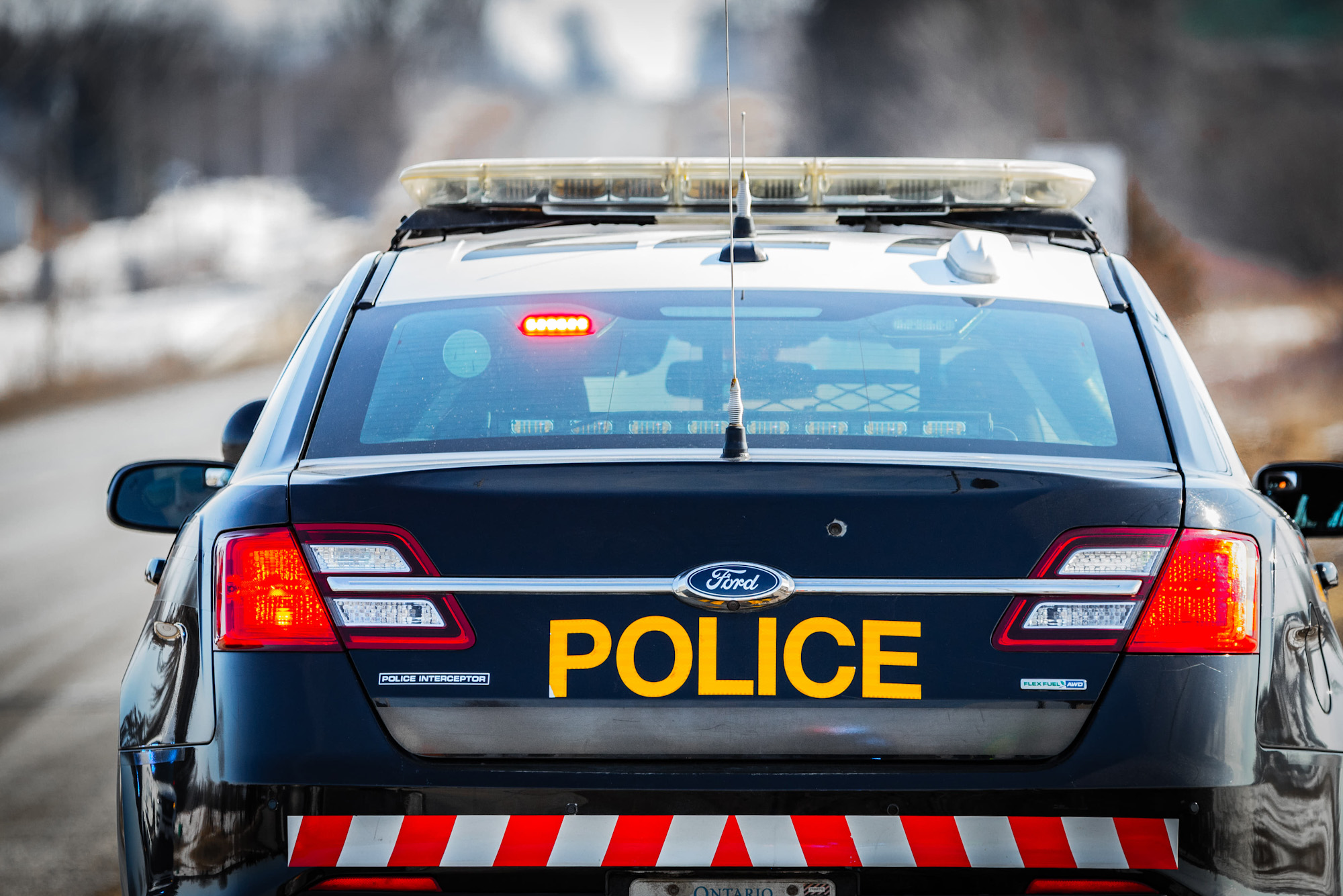 Those in South Frontenac Township near Inverary may have noticed an increased presence of police today as members of the Frontenac Detachment of the Ontario Provincial Police (OPP) responded to the area due to a suspicious package.
According to the OPP, officers responded to a report of a suspicious package just before 9:30 a.m. on Tuesday, Mar. 31, 2020. The package was located by a resident on Holmes Road near Inverary.
The OPP Explosive disposal Unit attend the scene and examined the package, and it was determined that the package did not pose any threat to the public.
During this time, Round Lake Road was closed until the package was deemed not dangerous.
"Caution is prudent," said Const. Curtis Dick, Media Relations Officer with Frontenac OPP, noting that police are still actively investigating this incident.
Anyone with information on this incident, the package, or the identities of those who may have been involved is as asked to contact the Frontenac OPP non-emergency number at 1-888-310-1122.
The OPP would like to remind the public that if they encounter a suspicious package or device, or hazardous chemicals it is always best to not handle or move these objects and to immediately contact the OPP.