OPP investigate fatal snowmobile collision in North Frontenac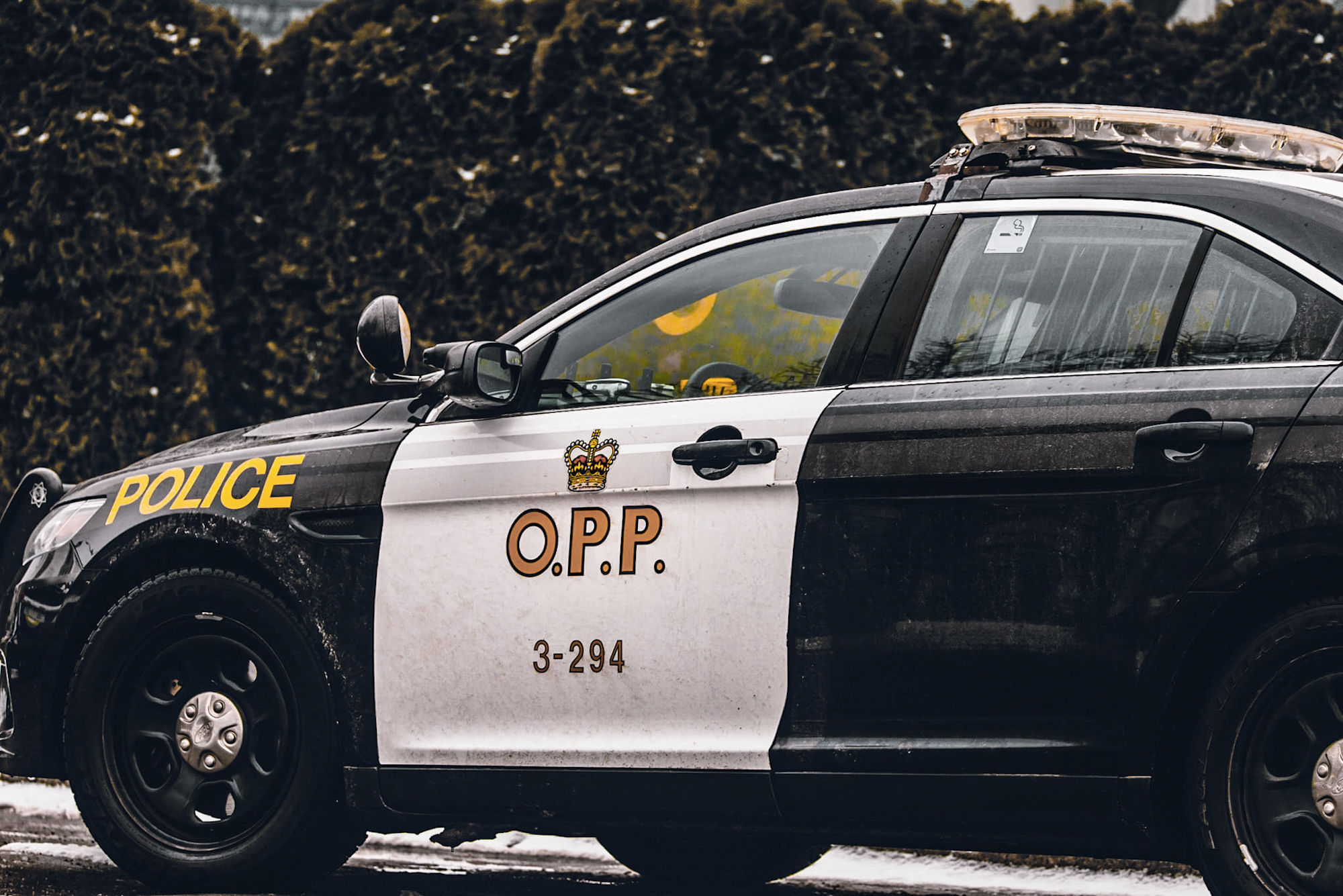 The Frontenac Detachment of the Ontario Provincial Police (OPP) were involved in a joint investigation after a fatal snowmobile collision took the life of an Ottawa man in North Frontenac.
According to the OPP, officers from the Frontenac Detachment responded to a report of a single motorized snow vehicle collision at approximately 3:40 p.m. on Wednesday, Feb. 12, 2020. The snowmobile had struck a tree on the Ontario Federation of Snowmobile Clubs Trail E, near Elphin-Maberley Road in North Frontenac Township.
The OPP officers were joined by the North Frontenac Fire Department and the Lanark County Ambulance Service, and located the driver, who was pronounced deceased at the scene. The driver has been identified as Charles McLeod, 41, of Ottawa.
The investigation into the collision involved officers from the Frontenac OPP, as well as an OPP Technical Collision Investigator and OPP Collision Reconstructionist.