OPP: Driver in Bath was three-and-a-half times over the legal alcohol limit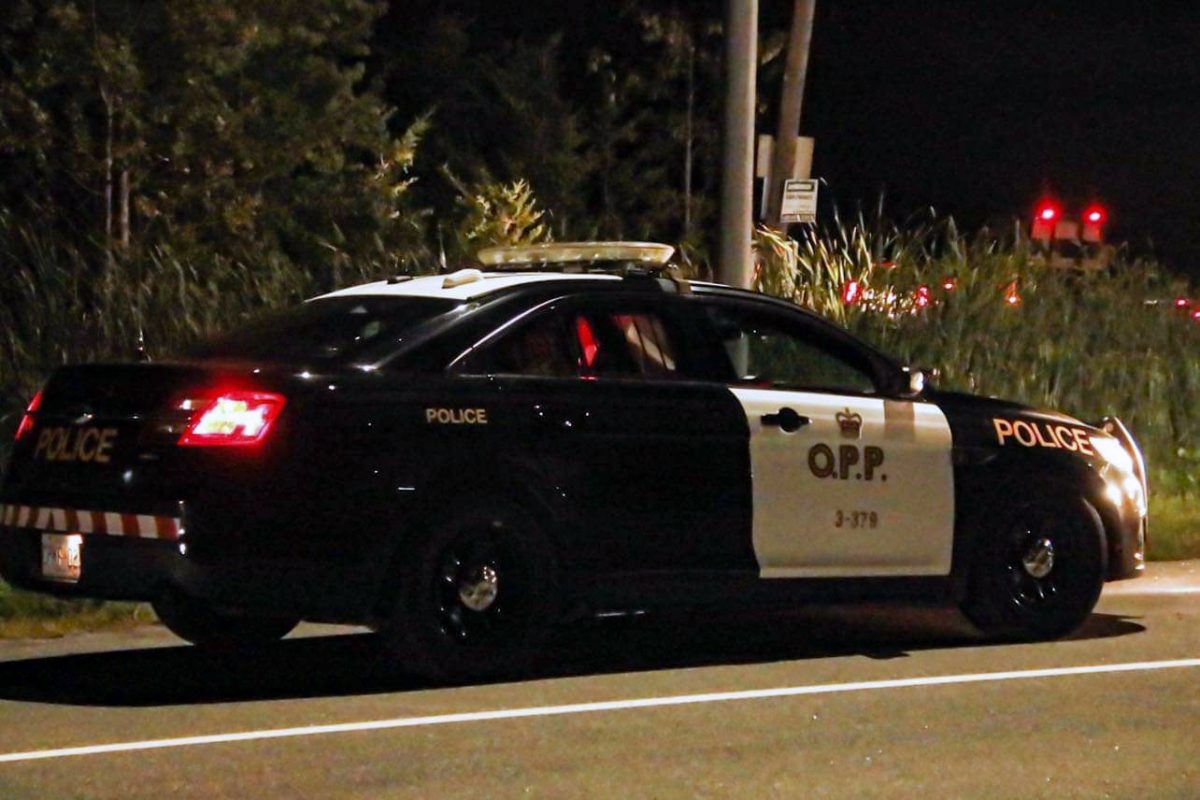 A traffic complaint reported to police on Valentine's Day evening has led to the arrest of a woman from Loyalist Township who officers found to have a shocking amount of alcohol in her system.
According to the Lennox and Addington (L&A) Detachment of the Ontario Provincial Police (OPP), officers responded to a traffic complaint on Main Street in Bath, Ont., just before 8 p.m. on Tuesday, Feb. 14, 2023. Police located the driver in question, who was "subsequently arrested and transported to [the] detachment for further testing."
That testing and further investigation found that the driver was three-and-a-half times over the legal limit of blood alcohol, the OPP disclosed in a press release on Thursday, Feb. 16, 2023.
As a result, the driver – a 62-year-old woman from Loyalist Township – has been charged with:
Operation of a motor vehicle while impaired by drugs and alcohol
Operation of a motor vehicle while impaired, with a blood alcohol concentration over 80 mg/dL
The accused woman was released from custody and is scheduled to appear at the Ontario Court of Justice in Napanee in March 2023. Her licence was suspended for 90 days, and she will face a minimal one-year licence suspension if convicted. Additionally, the woman's vehicle was impounded for seven days. The accused driver will be responsible for all related fees and fines.