OPP charge Lansdowne man for historic sexual assaults involving a minor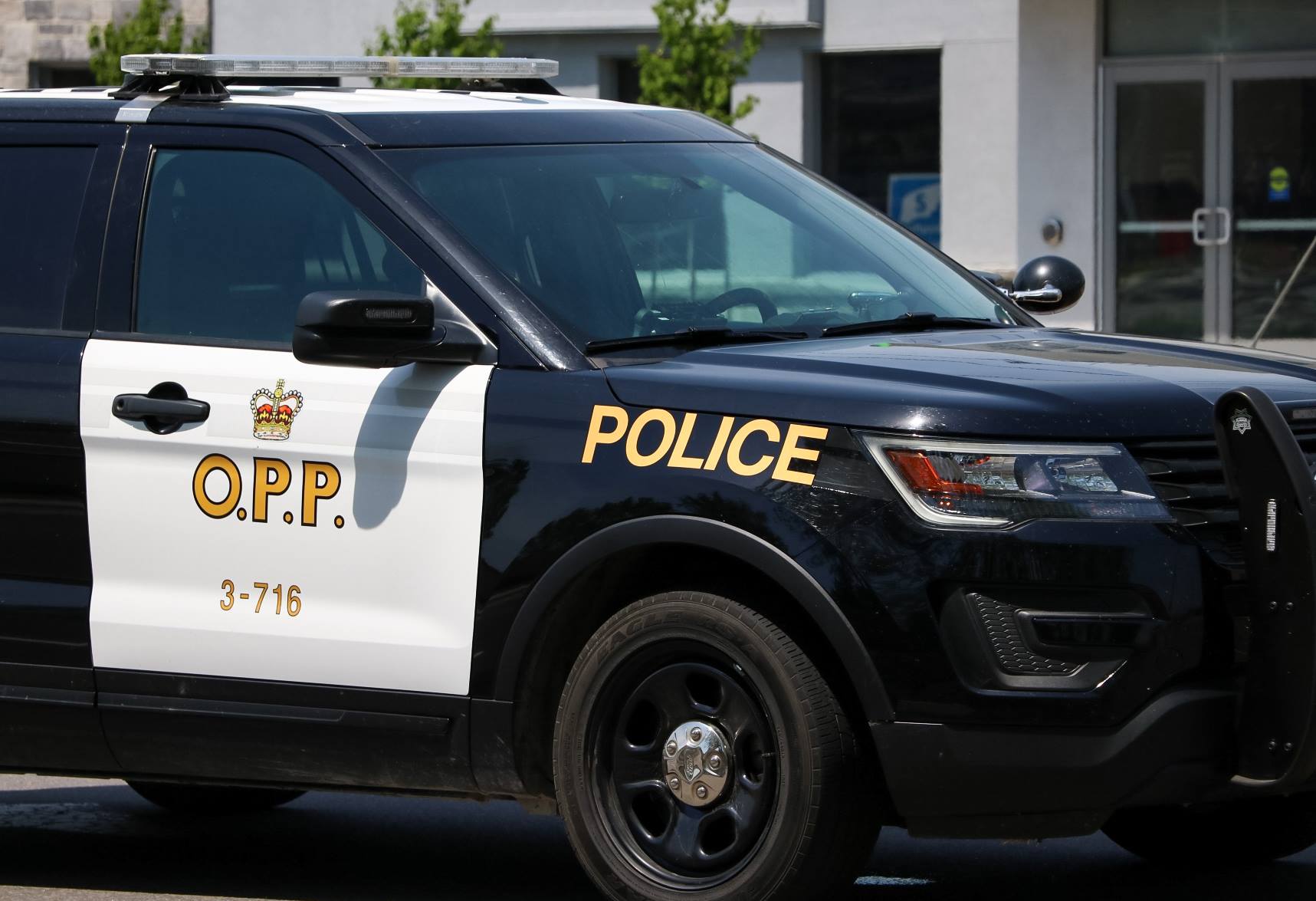 A man from Lansdowne, Ontario, is facing nine charges after an investigation by the Ontario Provincial Police (OPP) resulted in the man's arrest.
The Leeds County Detachment of the OPP announced the charges in a very brief press release on Tuesday, Aug. 23, 2022. According to the OPP, 54-year-old James Truesdell of Lansdowne has been charged with:
Three counts of sexual assault
Three counts of sexual interference (of a minor)
Three counts of invitation to sexual touching with someone under 16 years of age
In response to inquiries from Kingstonist regarding the sparce information, the timing of the offences, and whether the OPP believe there may be more victims involved, Acting Sgt. Erin Cranton explained that the lack of details is due to the nature of the alleged crimes.
"In order to protect the identity of the victim, Leeds OPP will not be providing any further details regarding the investigation," Cranton said.
"If anyone has information they are encouraged to come forward to the OPP. Any new information provided will be investigated."
Police are asking that anyone with further information regarding this or any relevant cases contact the Leeds County OPP at 1-888-310-1122.