UPDATE: OPP charge Kingston Police Inspector in harassment case
A longstanding member of the Kingston Police Force is facing charges after the Ontario Provincial Police (OPP) investigated claims of harassment against him.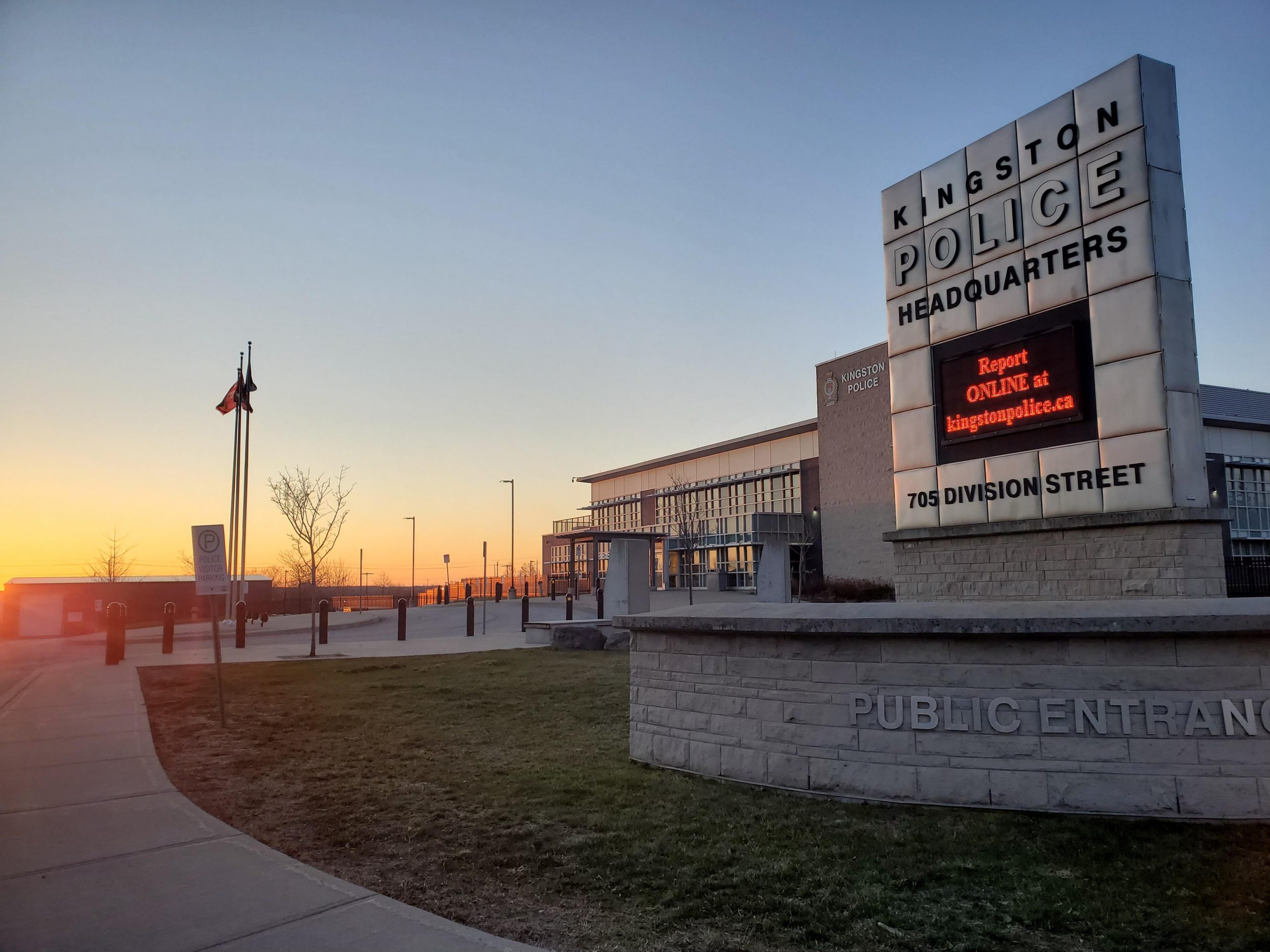 The Leeds County OPP Crime Unit received complaints from an adult female regarding unwanted communications from the accused man and, in late November 2021, launched an investigation into those allegations. According to the OPP, an arrest was made in the case on Thursday, Dec. 2, 2021, and 58-year-old Dan Mastin of Gananoque was subsequently charged with Harassing Communications under Section 372(3) of the Criminal Code, which states, "Everyone commits an offence who, without lawful excuse and with intent to harass a person, repeatedly communicates, or causes repeated communications to be made, with them by a means of telecommunication."
The female complainant is also a Gananoque resident.
Mastin has been released from custody and is scheduled to appear in the Ontario Court of Justice in Brockville later this month.
Mastin, who is currently an Inspector, celebrated 30 years with the Kingston Police Force in August of 2018, and has therefore been with Kingston Police for over 33 years.
On Wednesday, Dec. 8, 2021, Kingston Police indicated that Mastin is suspended with pay, in accordance with the Police Service Act, pending the outcome of his criminal proceedings. "In regards to comments about the status of Inspector Mastin we are not providing any further details at this time," said Greg Anderson, Media Relations Officer for Kingston Police.