OPP charge individual in historical assault at Millhaven Institution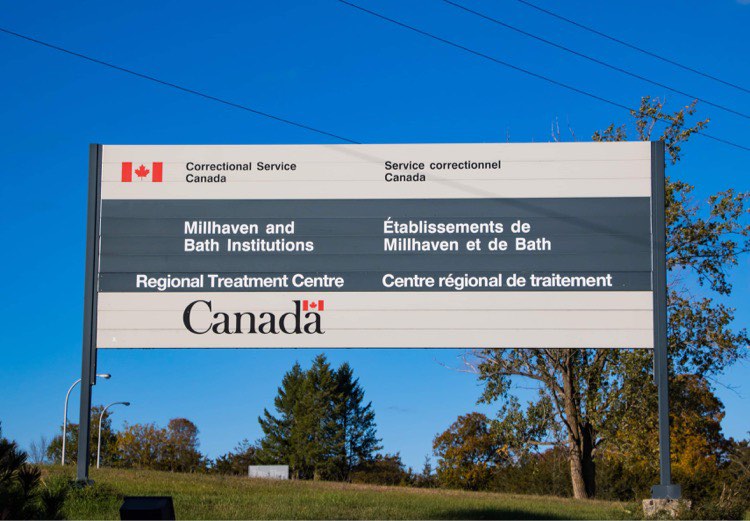 The Ontario Provincial Police (OPP)-led Joint Forces Penitentiary Squad has charged an individual in connection with an assault at the Millhaven Institution on Nov. 19, 2012. 
One individual was reported to have assaulted an inmate, according to a release from the OPP, dated Tuesday, Sept. 28, 2021. The investigation began on May 26, 2021, and as a result of that investigation, a 47-year-old from Kingston was charged with assault with a weapon.
According to OPP, the accused was released and will appear before the Provincial Court of Justice in Napanee in October 2021.
Anyone with information on this investigation, or any other, is asked to please contact the OPP on 1-888-310-1122 or Crime Stoppers at 1-800-222-(TIPS) 8477. Tips can be submitted to Crime Stoppers online at ontariocrimestoppers.ca.