OPP arrest man in relation to historic sexual assaults involving a minor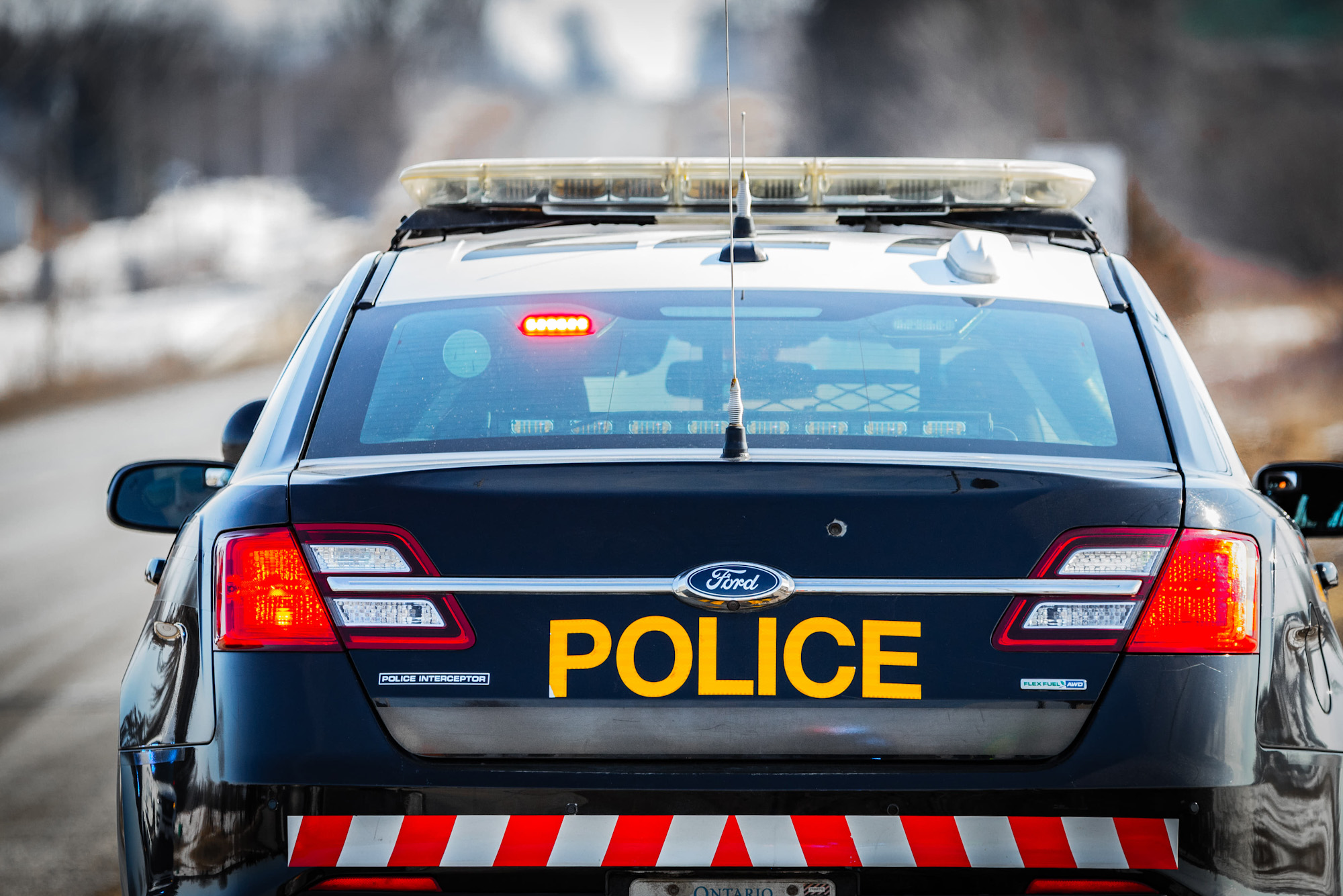 The Ontario Provincial Police (OPP) have arrested a Belleville man in relation to historic sexual offences that occurred in Picton, according to the Prince Edward County OPP.
Officers with the OPP began looking into a report of historical sexual assaults on Wednesday, Apr. 8, 2020. The incidents are alleged to have occurred nearly 10 years ago, police said. An investigation was conducted with the assistance of the Prince Edward County OPP Crime Unit. As a result, a 22-year-old man from Belleville was arrested and charged with:
Sexual assault
Sexual interference
Invitation to sexual touching under 16 years of age
According to the OPP, the accused man was under the age of 18 at the time of the alleged offences. He is being charged in youth court as a minor. The name of the accused is being withheld for two reasons: To protect the identity of the victim, and due to the fact the accused man was a minor at the time of the offences. Police said that, as with many cases, there could possibly be more victims, however, they are unaware of any other victims at this time.
The accused man was released on an undertaking and is scheduled to appear in the Ontario Court of Justice in Belleville later this year.
Anyone with information regarding this incident should immediately contact the Ontario Provincial Police at 1-888-310-1122. Those who wish to remain anonymous can call Crime Stoppers at 1-800-222- 8477 (TIPS), where they may be eligible to receive a cash reward of up to $2,000.
The following is a message from the OPP:
Victims of sexual assault are not alone. If you need support or know someone that does, there are local resources available to help. You can visit the Sexual Assault Centre for Quinte and District for assistance. A toll free call can also be placed to the Assaulted Women's Helpline at 1-866-863-0511 where your information will remain anonymous and confidential. If you are in an immediate crisis, dial 9-1-1.