OPP announce further charges in Collins Bay Institution drug smuggling case involving CSC employees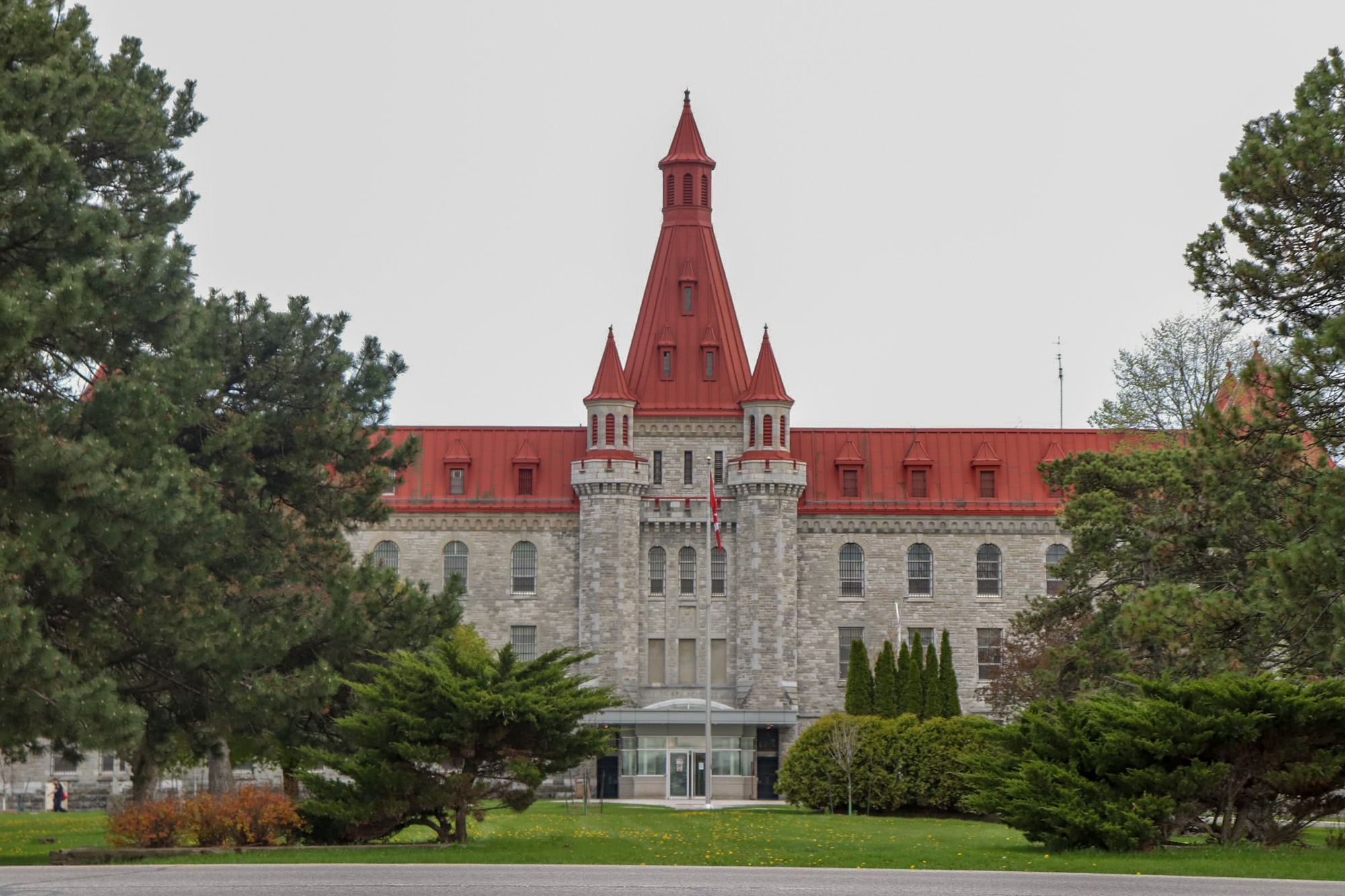 Update (Tuesday, May 2, 2023, at 4:50 p.m.):
According the the Correctional Service of Canada (CSC), Ryan Casterton, whose charges in relation to drug smuggling at Collins Bay Institution were announced earlier today, "is no longer employed by CSC."
"The Correctional Service of Canada (CSC) is aware of the case involving a staff member at Collins Bay Institution. CSC is cooperating with the Ontario Provincial Police in their investigation," said Mike Shrider, Regional Communications Manager for CSC.
Shrider shared that the first person charged in connection with this drug smuggling operation, Darren Blanchard, remains on an administrative leave from CSC at this time.
"As the Privacy Act provides very strict parameters of what we can disclose, we cannot share further details about this case," said Shrider.
"The Correctional Service of Canada does not tolerate any breach of its policies and all allegations are thoroughly investigated regardless of the source. All employees are expected to act according to legal and ethical standards, and are subject to the rules of professional conduct and code of discipline as outlined in Commissioner's Directive 060 – Code of Discipline."
---
UPDATE (Tuesday, May 2, 2023, at 1:50 p.m.):
At 1:45 p.m. today, Tuesday, May 2, 2023, the OPP confirmed that Ryan Casterton was "charged in relation to being a staffer" at Collins Bay Institution, but said that further inquiries regarding his employment status should be directed to CSC.
Kingstonist has already inquired with CSC about Casterton's employment status, and this article will be updated as more information becomes available.
---
Original article (Tuesday, May 2, 2023, at 12:10 p.m.):
After an employee with the Correctional Service of Canada (CSC) was charged in connection with drug smuggling at Collings Bay Institution in February 2023, the Ontario Provincial Police (OPP) have announced charges against two other individuals – one of whom also appears to be employed with the national correctional agency.
On Friday, Feb. 10, 2023, the OPP announced multiple charges against a local man, who was detained by CSC staff at Collins Bay Institution on suspicion of bringing contraband into the penitentiary the week prior. As a result of the ensuing investigation, 47-year-old Darren Blanchard of Leeds and Thousand Islands Township was charged with:
Breach of trust
Possession of contraband beyond the visitor control point in a penitentiary,
Delivering contraband to an inmate,
Two counts of possession of a schedule 1 substance for the purpose of trafficking,
Days later, CSC confirmed that Blachard was an employee at the Institution.
Now, nearly three months later, the OPP have announced further arrests and charges in relation to the incident.
On Tuesday, May 2, 2023, The OPP-led Joint Forces Penitentiary Squad shared further information on the initial incident in February, and detailed the charges against two additional people "in connection with drugs being smuggled into Collins Bay Institution in Kingston."
According to the OPP, when Blanchard was arrested, investigators seized 1,100 grams of suspected methamphetamine, and 120 grams of suspected fentanyl.
Just over two months after Blanchard's arrest, the Joint Forces Penitentiary Squad arrested 40-year-old Ryan Casterton of Kingston, and 40-year-old Ali Semaan, an inmate Collins Bay Institution at the time, who has since been transferred to the Donnacona Institution, near Quebec City. The arrests occurred on Wednesday, Apr. 12, 2023, "following a lengthy investigation," the OPP said.
Both Casterton and Semaan were charged with two counts of conspiracy to commit an indictable offence.
Casterton was further charged with breach of trust as a peace officer (under the Criminal Code of Canada), as well as possession of contraband beyond visitor control post (under the Corrections and Conditional Release Act – CCRA), and delivering contraband to an inmate (under the CCRA).
Casterton was release from custody and is scheduled to appear at the Ontario Court of Justice in Kingston on Thursday, May 18, 2023.
The charge of "breach of trust" indicates that Casterton is most likely employed with CSC, however, the OPP did not confirm this. Kingstonist has reached out to CSC to confirm that Casterton was employed with CSC at the time of the offences, as well as his current employment status with the national correctional agency.
Collins Bay Institution is a multi-level security prison, which houses inmates in minimum-, medium-, and maximum-security facilities. A total of 760 prisoners can be housed at the penitentiary, according to the federal government.
This article will be updated as more information becomes available.