Operation Safe Driver saw OPP lay over 7,000 charges across the province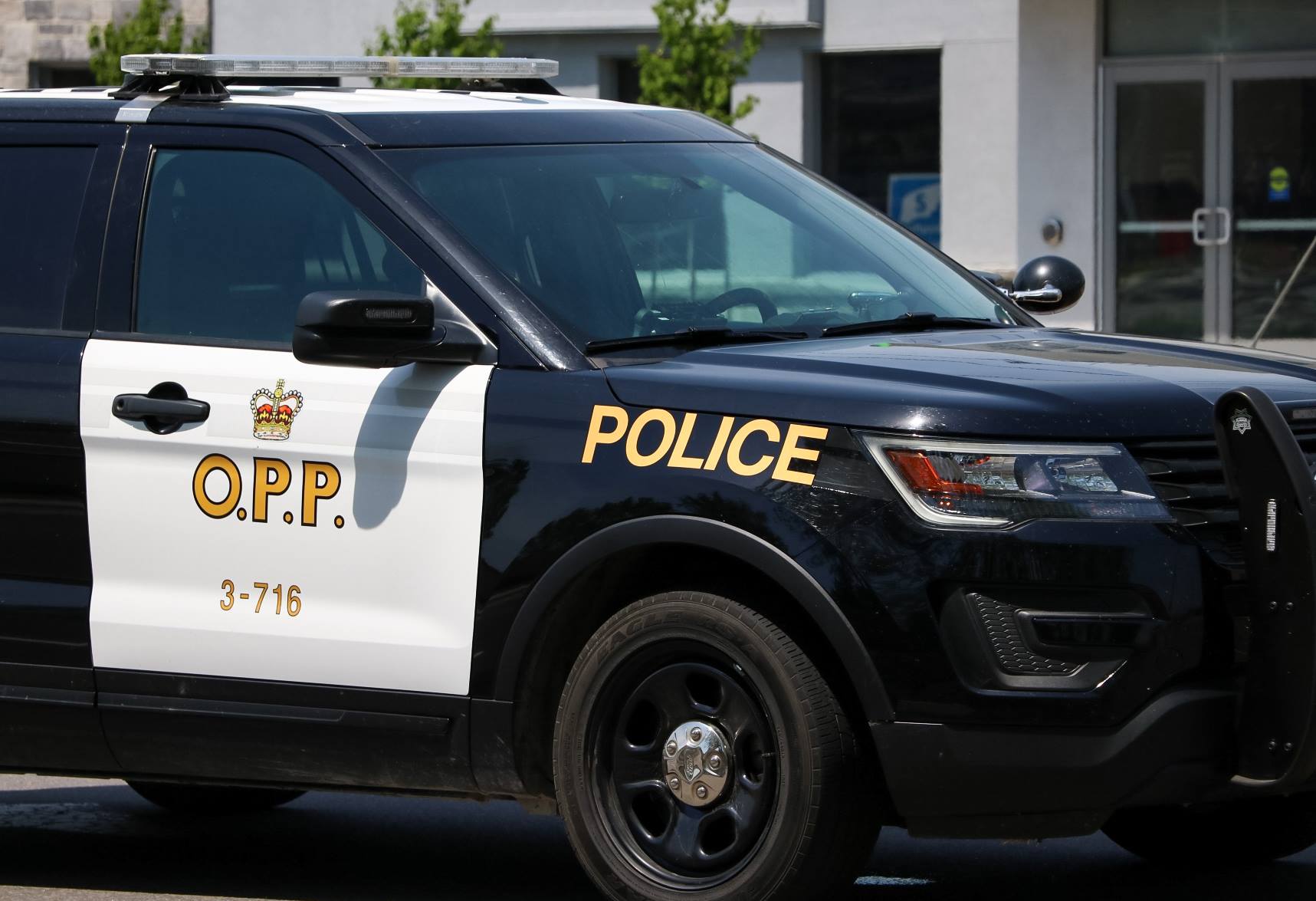 During the week-long national safety initiative, Operation Safe Driver, the Ontario Provincial Police laid 7,084 charges across the province.
"Thousands of drivers failed to do their part to keep roads safe during Operation Safe Driver," the OPP said in a media release dated Tuesday, Jul. 18, 2023.
According to the release, drivers of passenger (and other non-commercial) vehicles racked up 6,180 of the charges, while commercial vehicle drivers were issued 904 of the offence notices.
"Speeding, distracted, careless and impaired driving, following too closely, and other unsafe/illegal moving violations were among the offences on the part of both non-commercial and commercial drivers," police said. "Among other commercial driver charges were those related to speed limiters, defective equipment, unsecured load, unsafe lane changes and improper documents."
A one day blitz in and around Sharbot Lake on Tuesday, Jul. 11, 2023, conducted by Frontenac OPP, along with members of the OPP's Highway Safety Division, Kingston Police's Traffic Unit, and Commercial Vehicle Inspectors with the Ministry of Transportation (MTO), saw 10 of the 17 commercial vehicles inspected taken out of service.
"The OPP and its valued Ministry of Transportation road safety partners thank all drivers who own up to their responsibility of sharing the road safely every day – a measure that would dramatically reduce the number of collisions, injuries and fatalities if every driver followed their example," the OPP said.
Operation Safe Driver is an annual, national campaign, founded by the Commercial Vehicle Safety Alliance, which ran from July 9 to 15, 2023.
The OPP said it is committed to delivering on its Provincial Traffic Safety Strategy, which aims to reduce and prevent injuries and fatalities, and enhance safety on roads, waterways, and trails.