UPDATE: One staff member facing charges after drugs smuggled into Collins Bay Institution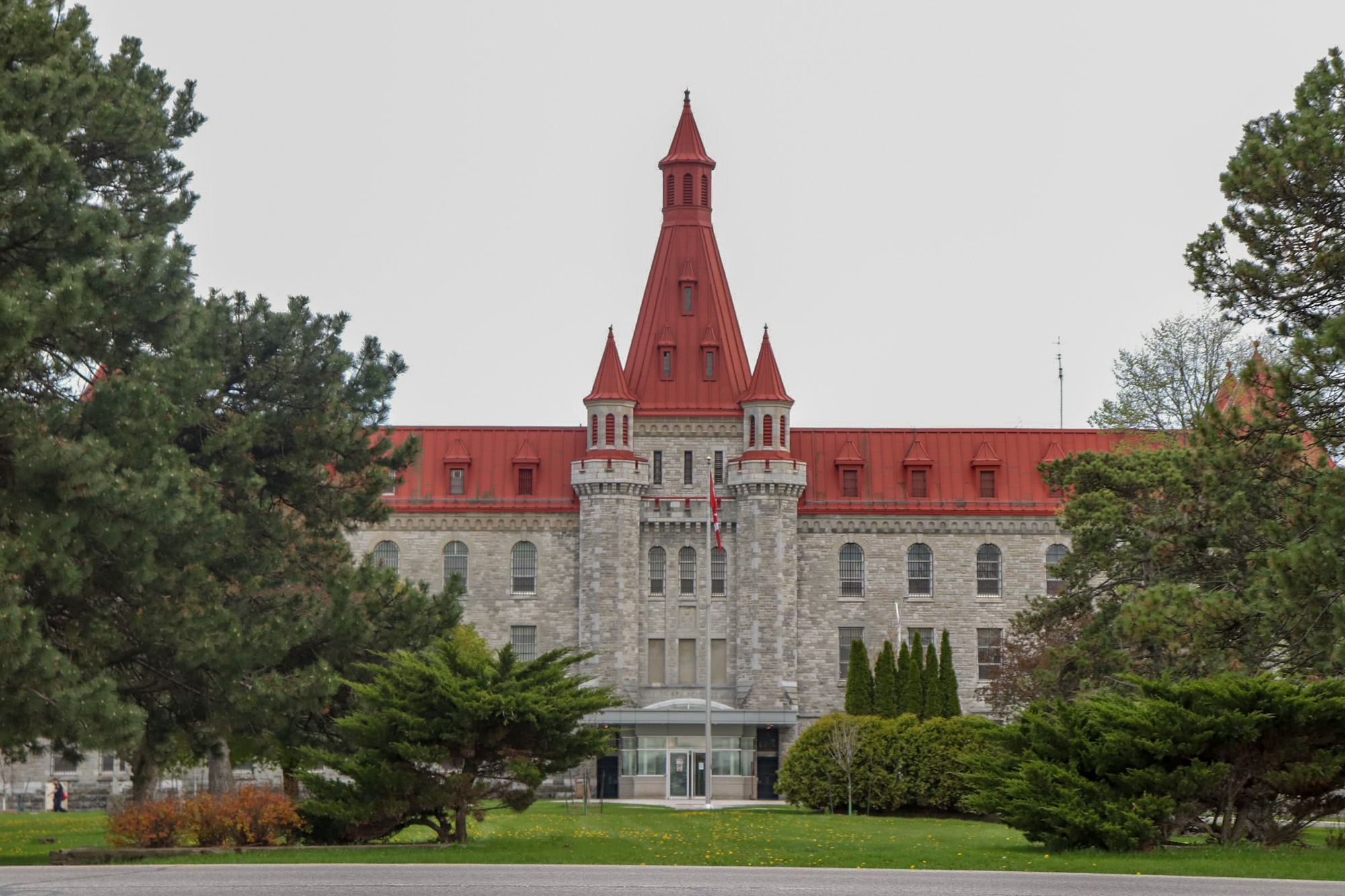 UPDATE (1:45 p.m., Wednesday, Feb. 15, 2023):
The Correctional Service of Canada (CSC) has confirmed that Darren Blanchard, who unlawfully brought contraband into Collins Bay Institution last week, is a staff member at the Institution.
In response to Kingstonist's inquiries, Mike Shrider, Regional Communications Manager for the CSC, provided the confirmation and said, "The Correctional Service of Canada (CSC) is aware of the case involving a staff member at Collins Bay Institution. CSC is cooperating with the Ontario Provincial Police in their investigation. We can confirm that Darren Blanchard is a CSC employee. As the Privacy Act provides very strict parameters of what we can disclose, we cannot share further details about this case."
According to Shrider, CSC employees are expected to act according to legal and ethical standards and are subject to the rules of professional conduct and code of discipline as outlined in Commissioner's Directive 060- Code of Discipline. He added that CSC does not tolerate any breach of its policies and all allegations are thoroughly investigated regardless of the source. In the event of misconduct resulting in criminal charges, CSC cooperates fully with police partners in their investigation.
"Preventing and reducing the number of contraband items and illicit drugs in CSC's institutions is an ongoing priority," Shrider continued. "There are a number of tools available that are used to prevent the flow of drugs into our institutions. CSC applies strict policies concerning contraband and unauthorized activities and has a robust preventive security and intelligence capacity aimed at monitoring and investigating inmate activity, potential drug-smuggling attempts, and seizure of illicit substances. We work closely with local police agencies and communities to detect and prevent efforts to introduce drugs into our institutions."
Original article:
A local individual is facing multiple charges after Correctional Service of Canada (CSC) staff detained a person suspected of bringing contraband into the institution last week.
According to a release from the OPP, on Friday, Feb. 10, 2023, CSC detained the individual and contacted the Penitentiary Squad. Investigators seized contraband, including suspected methamphetamine and fentanyl, police said.
As a result of the investigation, Darren Blanchard, age 47 of Leeds and Thousand Islands Township, has been charged with:
Breach of trust
Possession of contraband beyond the visitor control point in a penitentiary,
Delivering contraband to an inmate,
Two counts of possession of a schedule 1 substance for the purpose of trafficking,
The OPP said that Blanchard has been released from custody and is scheduled to appear at the Ontario Court of Justice in Kingston in March 2023.
Kingstonist has followed up with the OPP as to whether Blanchard was employed by CSC at the institution, and will provide an update if/when possible.