Officer approached by scammer prompts 'fake gold' scam alert from Kingston Police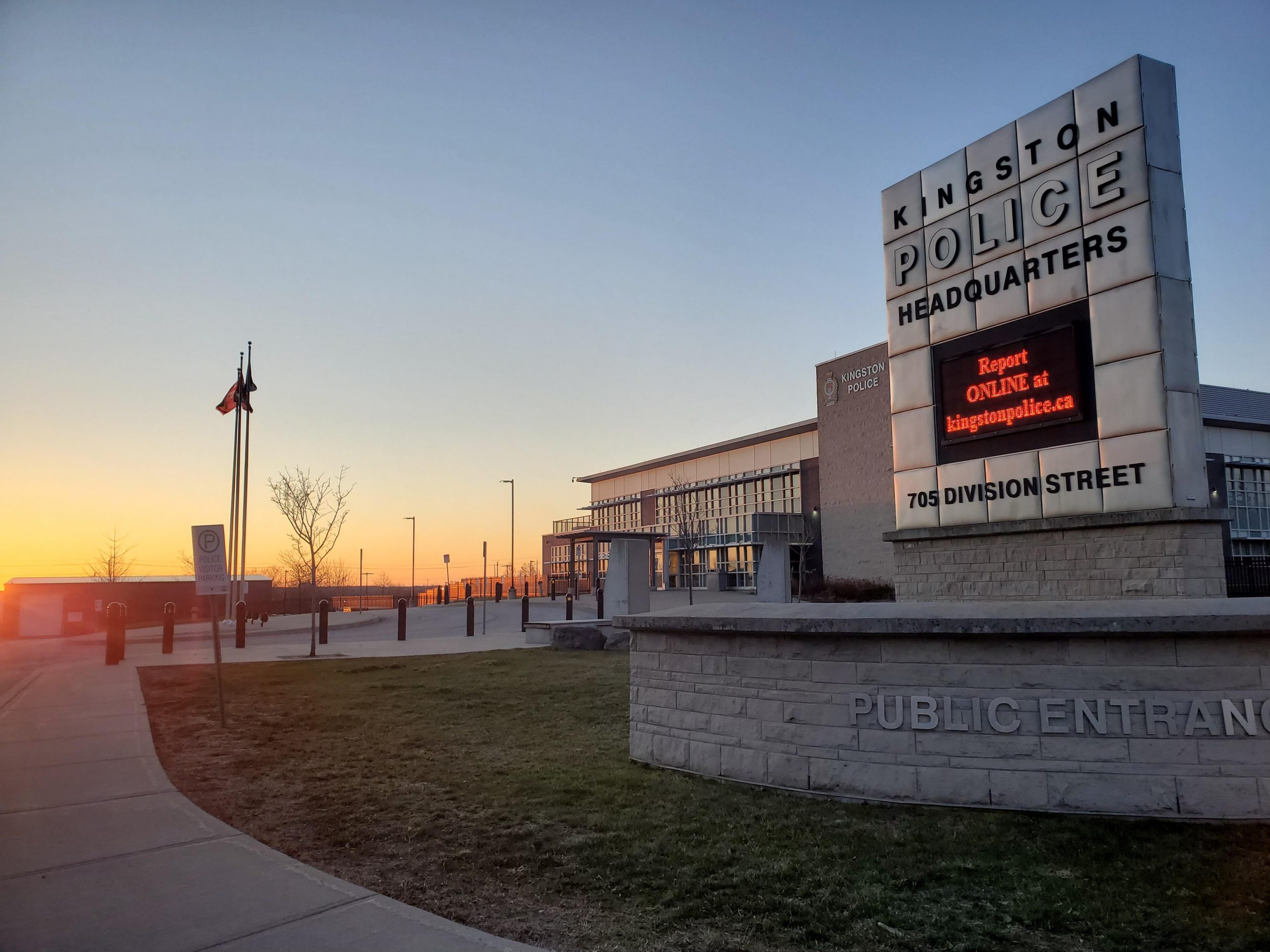 Kingston Police are warning the public about an ongoing scam commonly known as a 'Fake Gold' scam. According to a media release, Kingston Police have recently received an increased number of reports regarding this scam.
According to Kingston Police, this media release was prompted after an off-duty member was approached in the parking lot of a west end grocery store on Tuesday night by someone claiming to be from out of town and needing gas money. The individual offered to sell the off-duty officer some gold jewelry.
"This type of scam generally targets individuals in a public place, such as a parking lot," Kingston Police said. "The alleged scammers often approach individuals in a parking lot claiming to be from a wealthy country, often located in the Middle East or from another province. The scammer then explains they have run out of gas or have fallen on hard times and need to raise money to get home. Then, they offer to sell the victim valuable gold jewelry, which is fake, in exchange for cash."
In most instances, the scammers are driving a rental vehicle and have a changing cast of men, women and children inside the vehicle, police said.
Kingston Police are warning the public that if someone offers to sell gold jewelry at a bargain, it's probably fake.
Police are asking members of the public to remain vigilant and if they believe they are targeted in relation to this scam, to walk away and immediately contact the Kingston Police.