Odessa driver facing multiple charges after OPP stop slow moving vehicle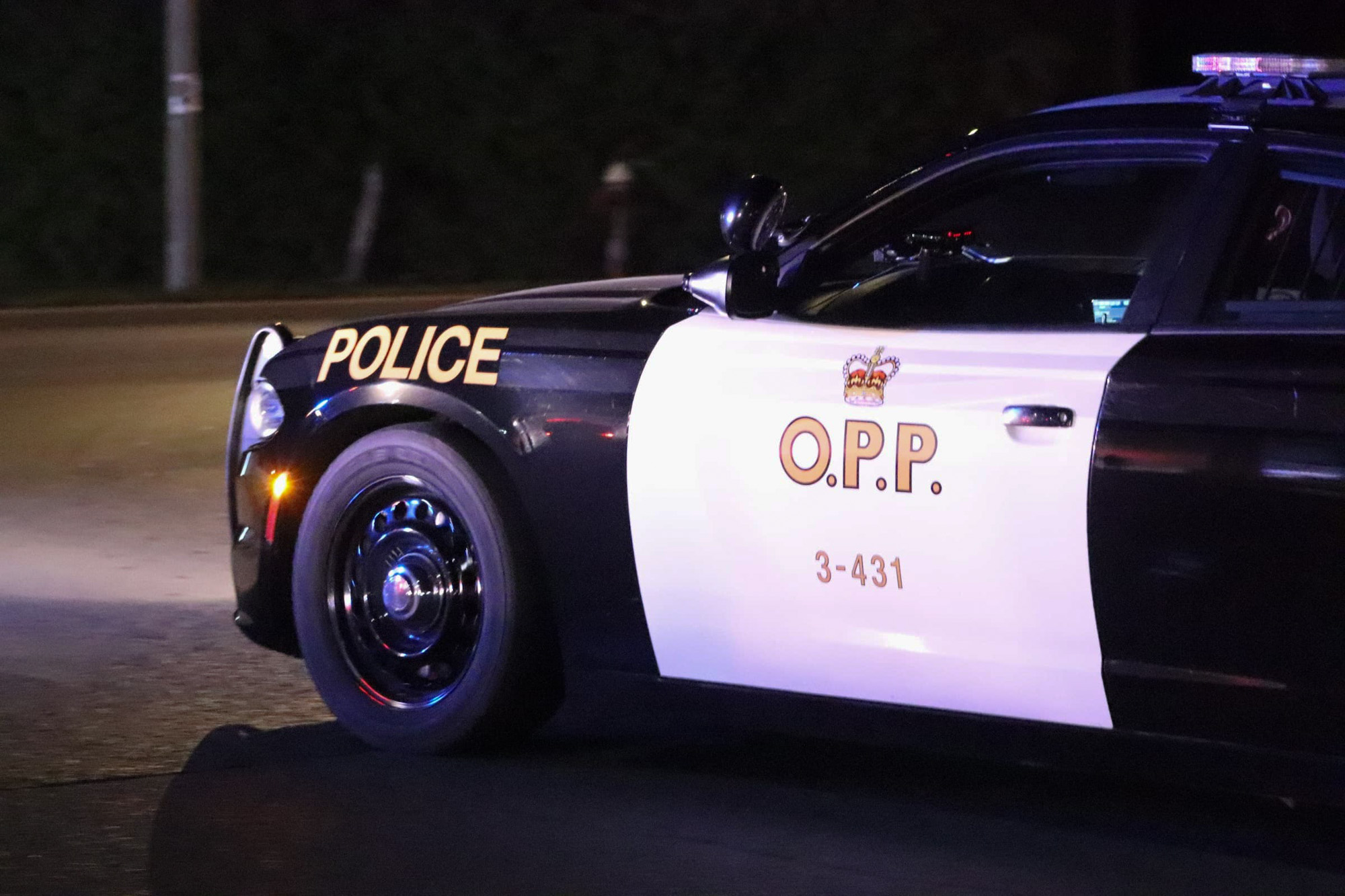 A vehicle travelling well below the posted speed limit in Loyalist Township attracted the attention of an officer of the Lennox and Addington (L&A) County Detachment of the Ontario Provincial Police (OPP) over the weekend.
At approximately 1 a.m. on Sunday, Feb. 27, 2022, the officer was conducting general patrols on Brennan Crescent in Loyalist Township when they observed a vehicle driving down the middle of the road at a slow rate of speed, according to a release from the OPP. The officer conducted a traffic stop on the vehicle and observed the driver was showing signs of impairment.
As a result of the investigation, L&A County OPP arrested and charged Tyler Norman, age 21, of Odessa, with:
Operation while impaired – alcohol and drugs;
Operation of a motor vehicle while over legal blood alcohol limit;
Driver fail to properly wear seat belt;
Fail to surrender permit for motor vehicle;
Fail to use lower beam to oncoming traffic; and,
Fail to surrender insurance card.
Norman was released on an undertaking and is scheduled to appear at the Ontario Court of Justice in Greater Napanee in March 2022. Their licence was suspended for 90 days and the vehicle was impounded for seven days. Norman will be responsible for all related fees and fines.